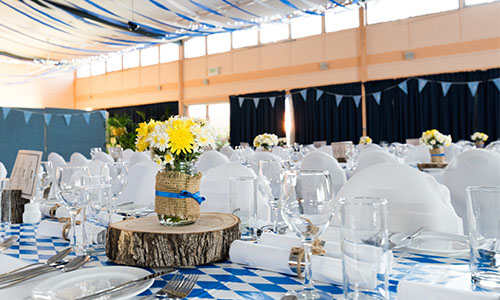 Corporate Event Coordination and Decor
Full Corporate Event Planning
Local Agency to Source Out Manila-based Artists
Detailed
Complete Supplier and Media Coordination
On-the-day Coordination with 2-way radios
Openings, Conventions, Launching, Brand Activation, Forums, etc.
Public Relations & Marketing
Brand Activation
Media Relations
Social Media Campaigns
Tri and Quad Media Campaigns
Press Kit Production
Corporate AVPs, Commercials and Documentaries
Media Placement and Monitoring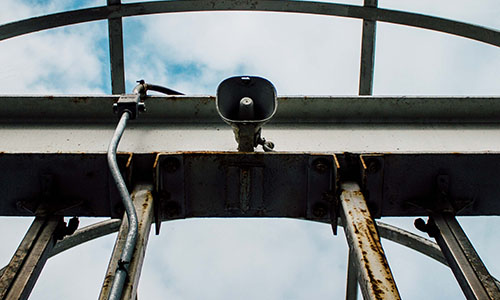 Lights (Black lights, disco lights, halogen, LED lights, PAR lights, follow spot, etc.)
Sound system (full band set-up, basic indoor and outdoor set-up, concert set-up)
Cocktail tables
3200 lumens projector with 70x70in. projection screen
6500 lumens, 10000 lumens with 10x14ft screen (rear feed and front feed)
9x12FT LED Wall
Iwata large Air Coolers
Tents (10x10ft, 10x20ft., 20x20ft., parabolic tent, etc.)
Stage Rentals (basic hardwood and acrylic see thru)
Hair and Makeup
Hosts and Voice Over
Talent
Dancers (variety, hiphop, hawaiian, sexy, fire, ballet, etc.)
Band (acoustic, full band, piano)
Car rentals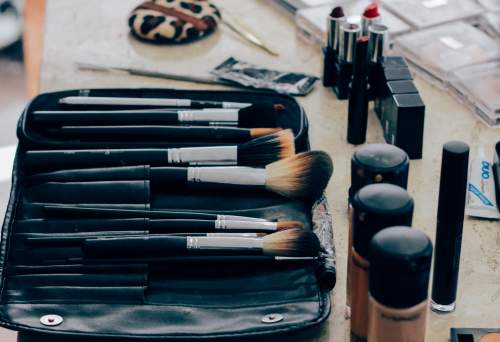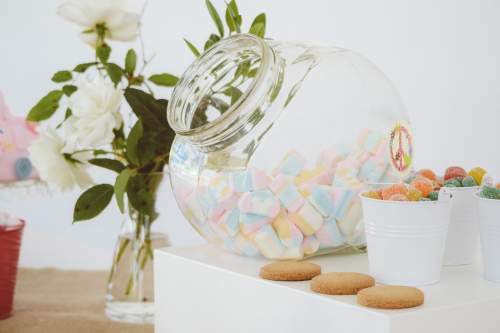 Chocolate Fountain Set-up
Pre-event or post-event cocktails
Popcorn cart
Ice cream cart
Hotdog rollers
Cotton Candy Station
Mobile bar (alchoholic, non alcoholic, coffee, smoothie bars)
Look No Further. Get Started Today!