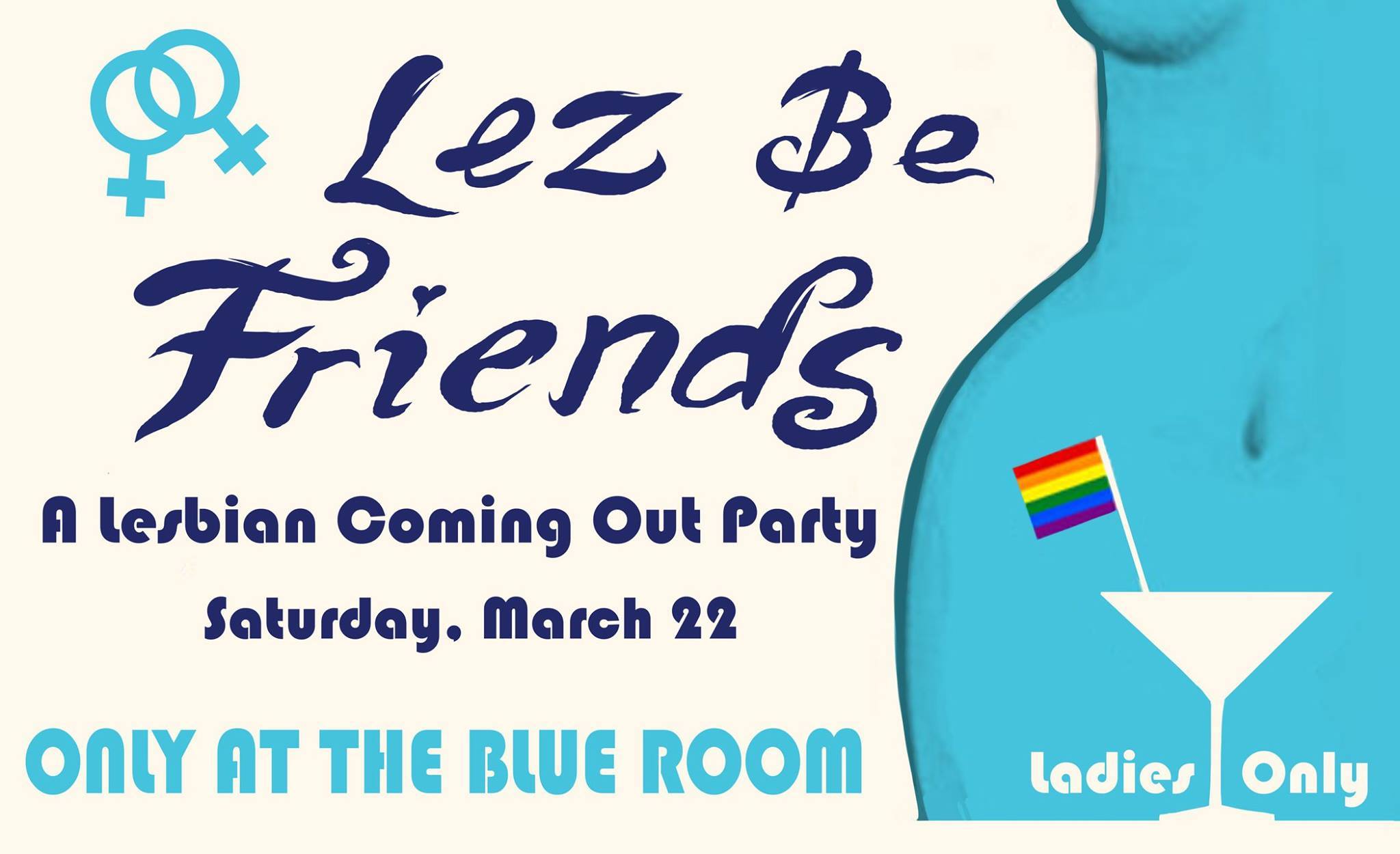 Last March 22, 2014, Davao's first lesbian coming
out party, LEZ BE FRIENDS, turned out to be a raging success. This party was organized by Blue Room (Apo View Hotel) along with Team Rainbow,70-664
a startup group of LGBT advocates in
the city.
A tribute to all the girls who love girls for March, Women's History Month, this fun, flirty,
and friendly party was another version of your regular all-girl night out, with special surprises such
as bar promos, games, raffle contests and the eye-catching body shots booth. And my, it was that and so much more.
Pop-alternative band, LOOP also played their original music, punctuated by DJ Ram Mia's heart-
thumping dance sets. The bar was jampacked as early as 9:00PM with fun-loving, Robe mère de mariée bisexuals, LGBT allies and girls who just want to have fun! Congratulations
Blue Room!
Another party's on the books for May 17, International Day Against Homophobia. Stay tuned and follow Blue Room on Facebook: www.facebook.com/blueroom.apoviewhotel.
—
PREP was in charge of on-the-day event coordination and pre-event marketing.Ball Gown Wedding Dresses
Thank you for trusting us Apo View and Team Rainbow!
Here are other photos from Robe de Soirée the party!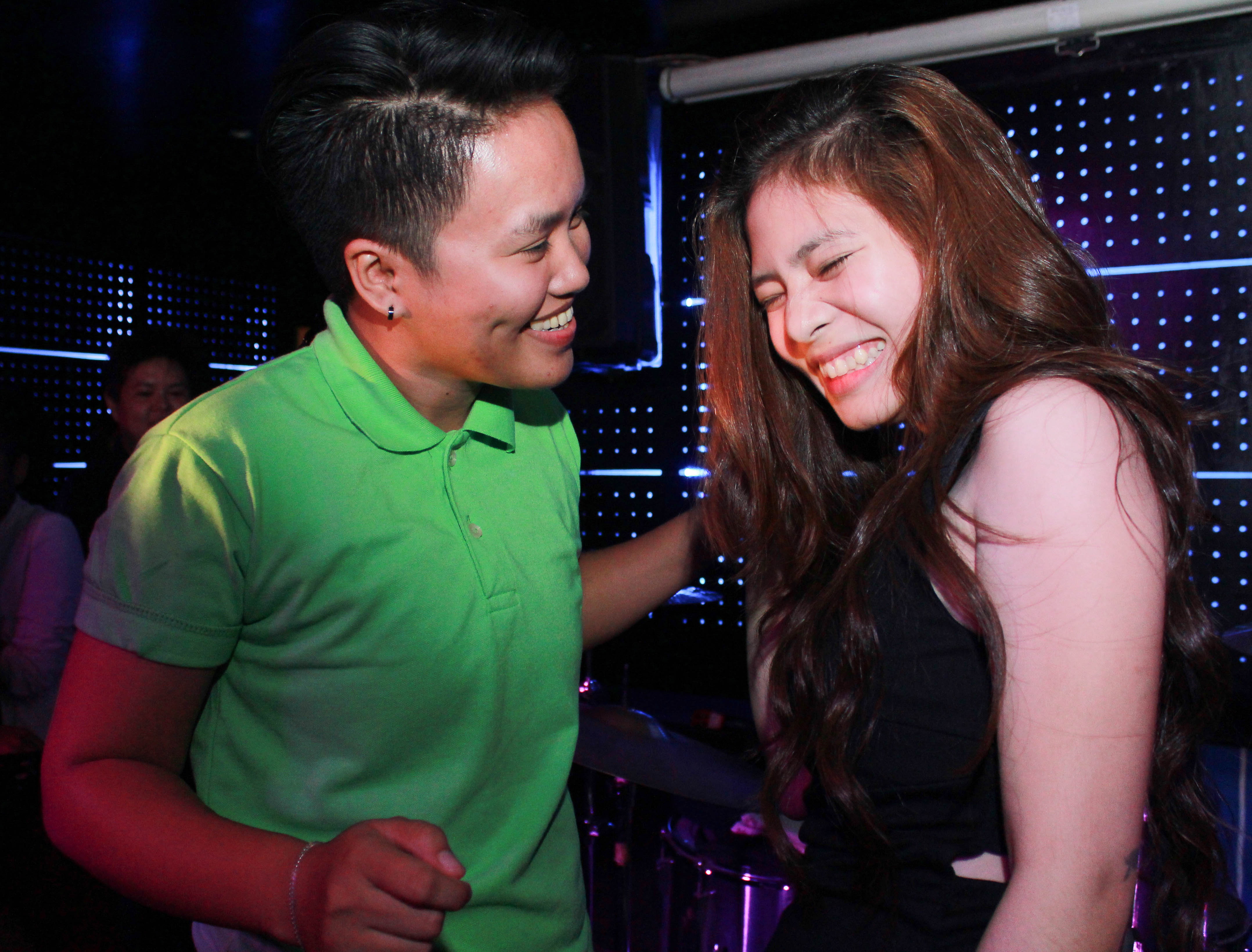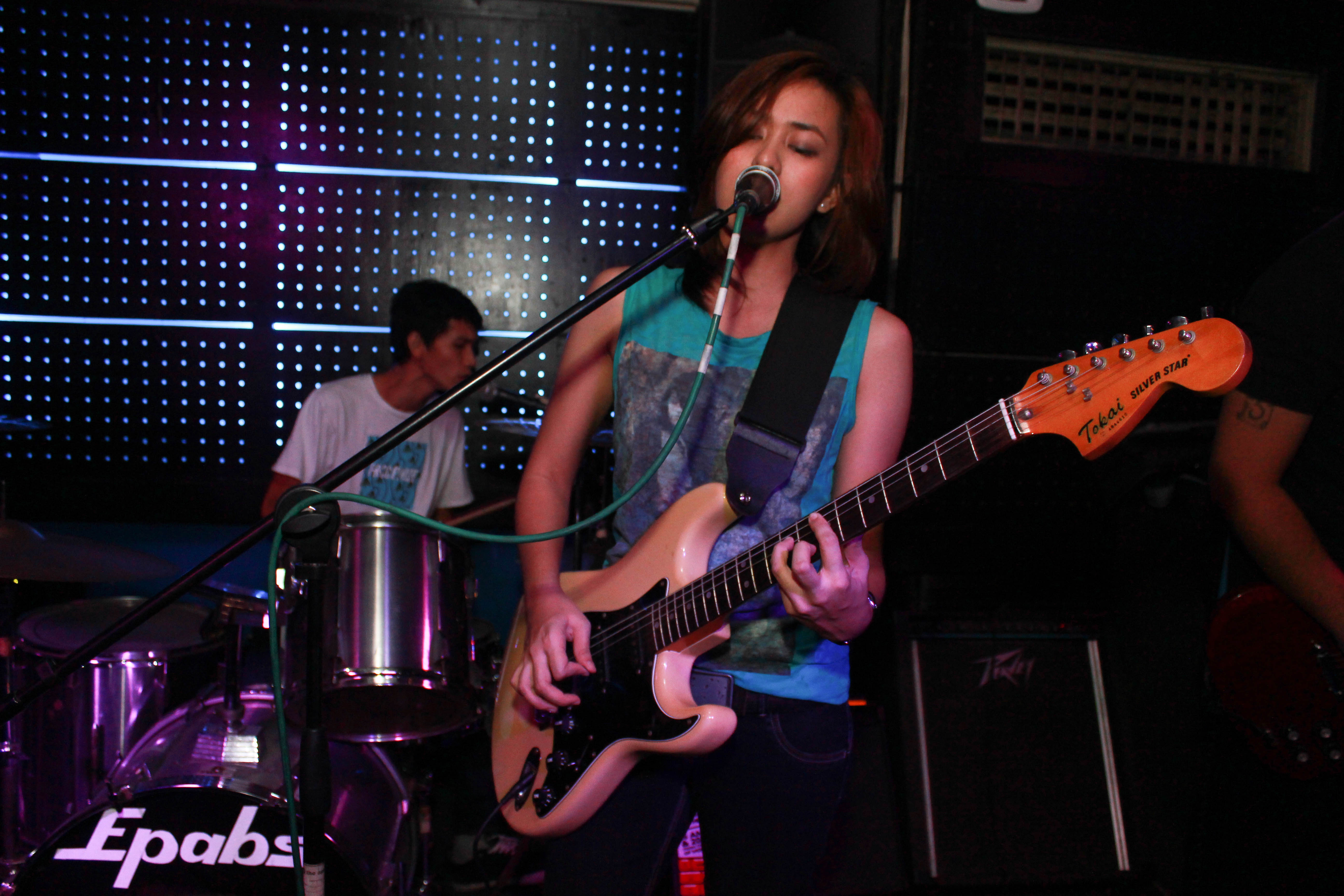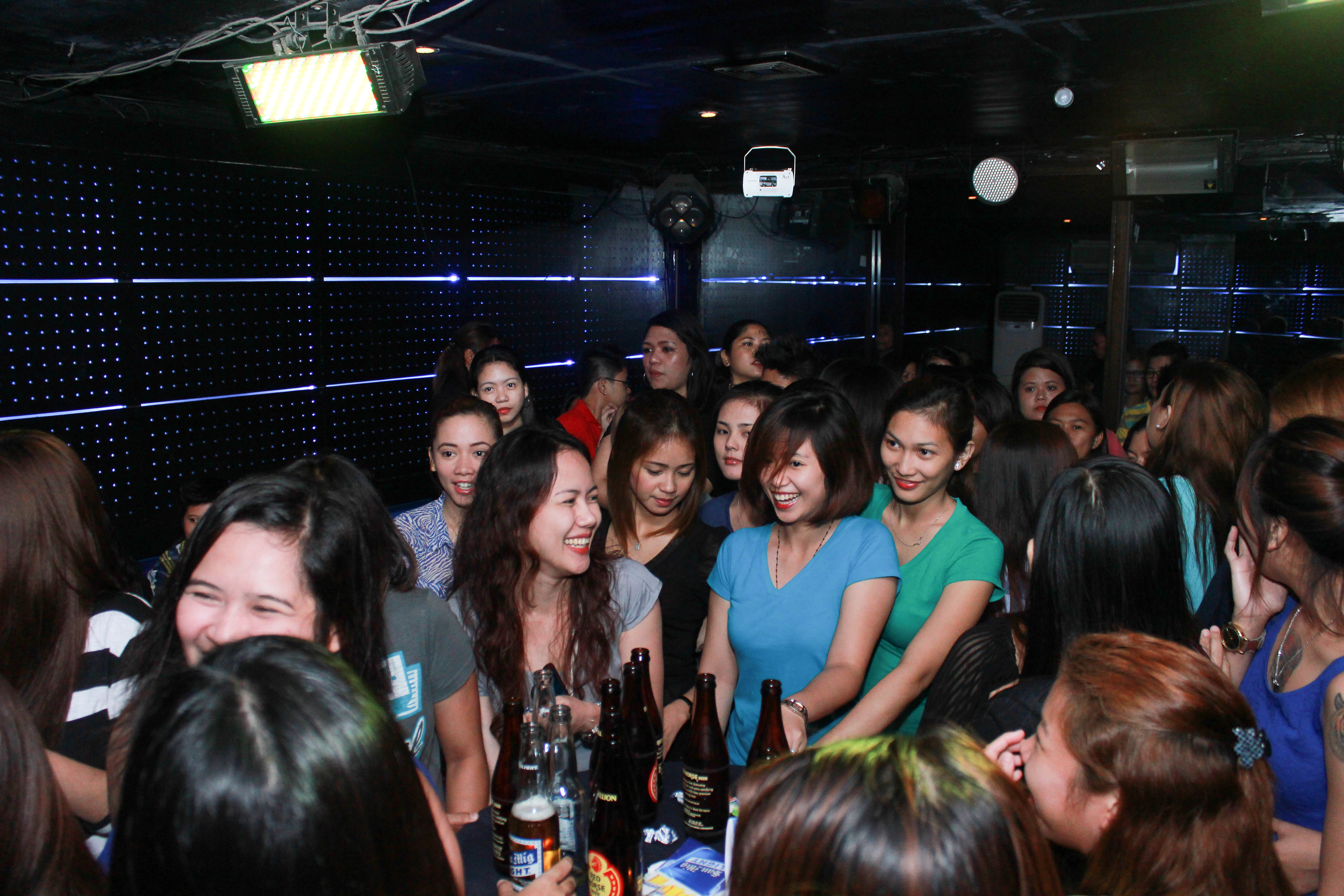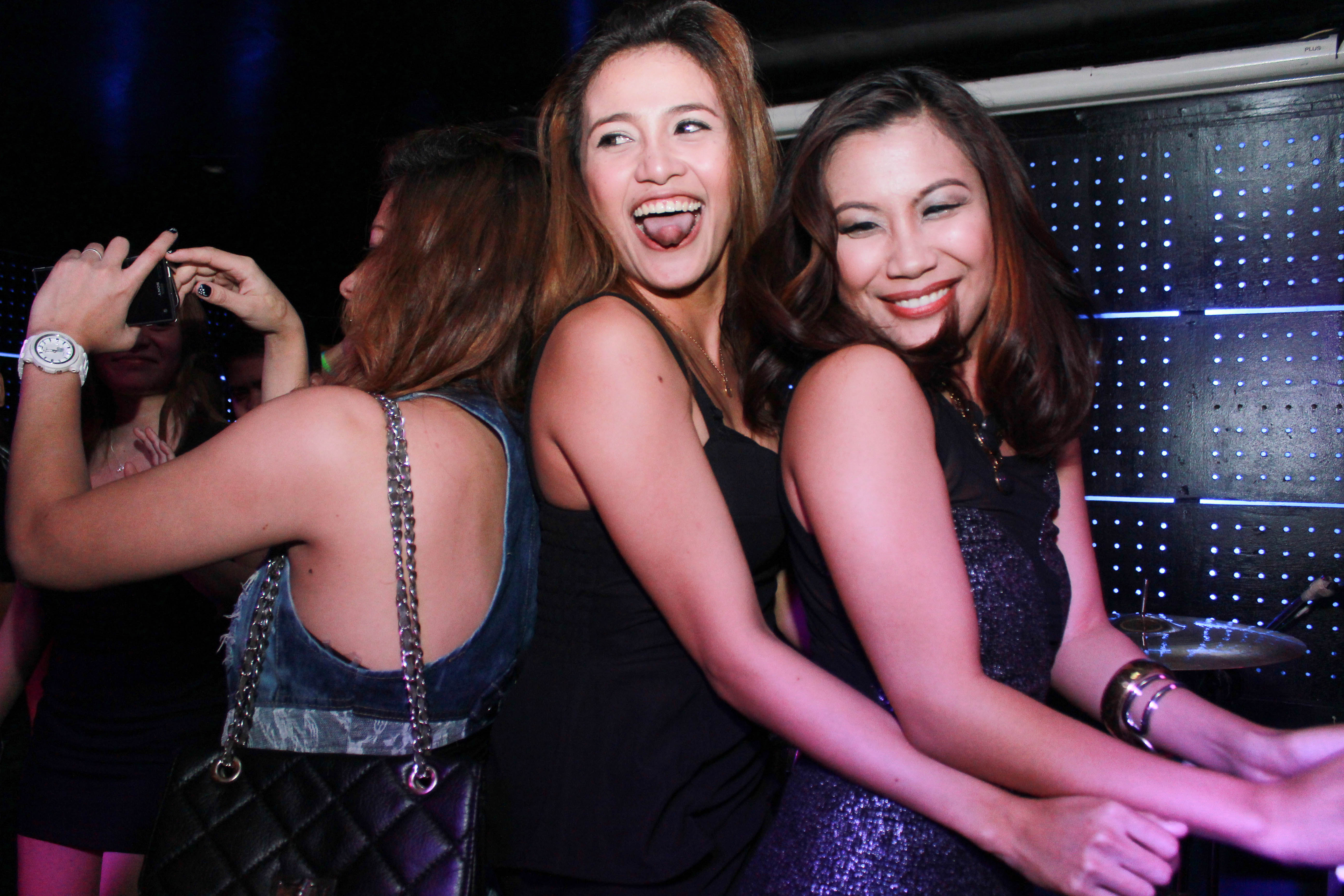 Thank you BLUE ROOM for the photos.