Smart & Spectacular Events, Right At Your Fingertips
Masterplanned Conventions & Public Gatherings
"PREP is very easy to work with. They make work fun and exciting. I love working with PREP – there's no hassle in any way – they ask you for what you want and execute without a sweat. Thank you for making work-life easier, PREP!" – – Alexene,  AirAsia
Learn More About Prep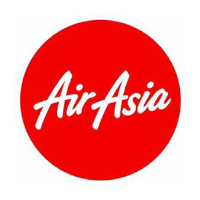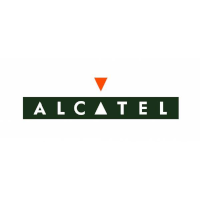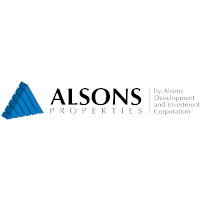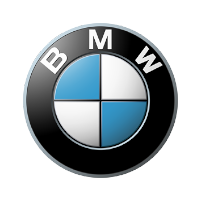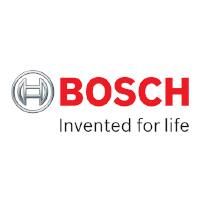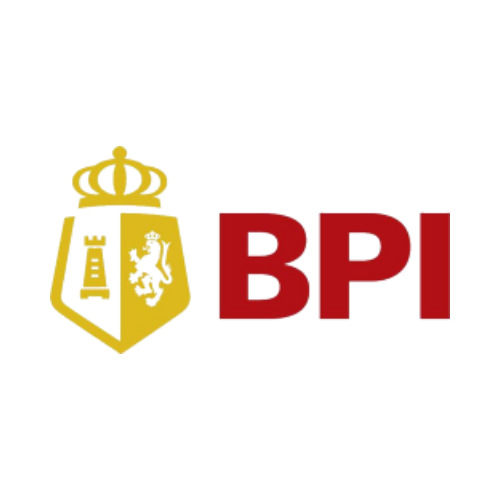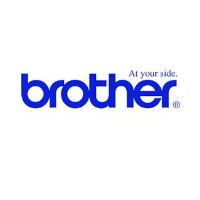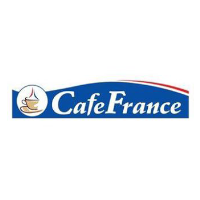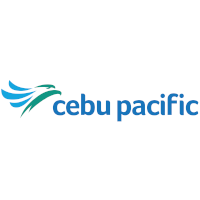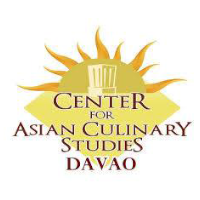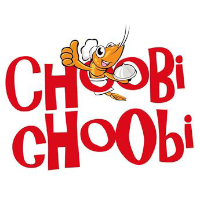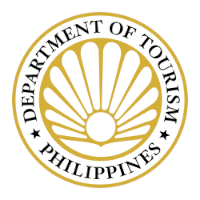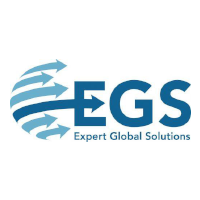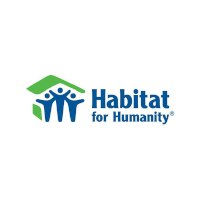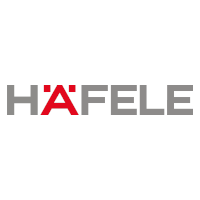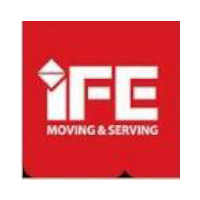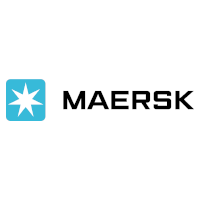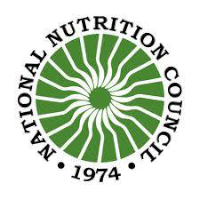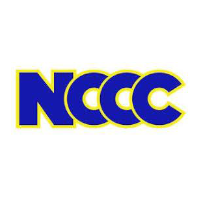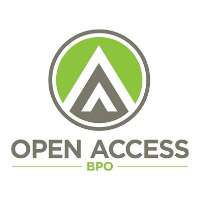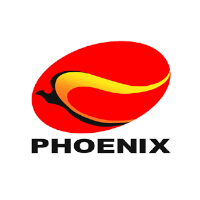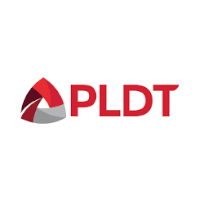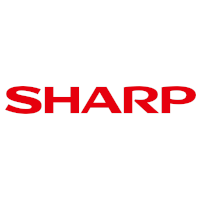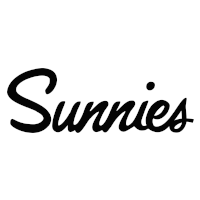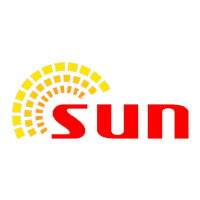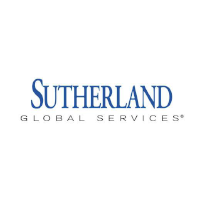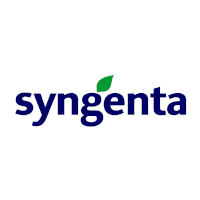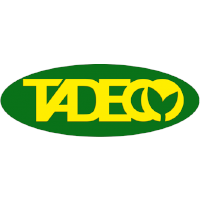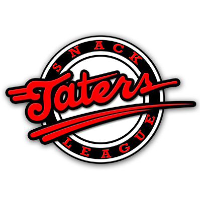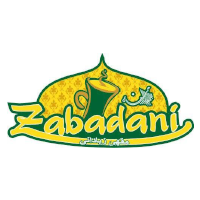 Event Locations Around Asia
Get in touch.
Tell us what you need and what you want.
Let us do the hard work.
Once all details are ironed out, we go to work.
Watch it unfold.
Watch how we make you look the best.
PREP – Smart and Spectacular.
PREP is a corporate events and PR agency that specializes in leading smart and spectacular public relations campaigns, corporate parties, out-of-home advertising projects, employee engagement activities, talks and workshops, launch and openings.

Launches and Openings
Touch down – a new business, feature, promo, or location. Launch right, and attract buzz to seal your place in the market.

Corporate Parties
Is your business celebrating a milestone? Come on, you deserve a fun, memorable party for you and your VIPs. Celebrate it with PREP!

Public Relations Campaigns
Remain at your target market's top-of-mind choices by tweaking your presence, audience engagement, reputation, and public relations.

Talks and Workshops
Whether it's to build your name as an authority in the market or to share ideas that fuel innovation and development, just have the concept down, and we'll take care of the logistics. We, at PREP, believe that learning should be efficient.

Concerts and Outdoor Events
Take your celebration outdoors! At PREP, we've worked with dozens of national stars and talents, for remarkable concerts, EDM shows, large VIP parties, and so much more!

Out-of-Home Advertising
Take your brand's reach further through out-of-home advertising. We do excellent concepts, manpower, and turnaround time for billboard placements, banners, mobile ads, and other unique OOH media.
Interested in our Services?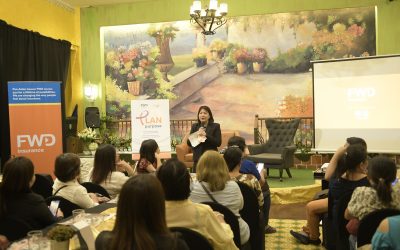 On February 26, FWD Philippines, launched their #PlanWithAPurpose Campaign in Davao. This a series of roadshow in collaboration with the Philippine Cancer Society, to promote cancer awareness and charity drive that will happen in FWD Business Hubs around the...
read more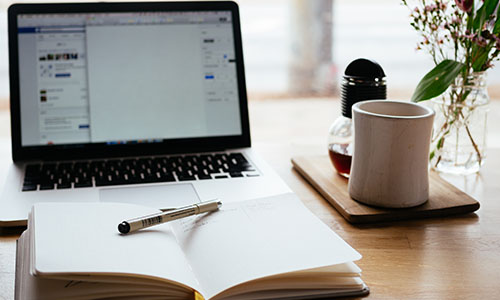 Event Concepts and Implementation
From Day 1 to egress, we'll take care of all your event needs with this formula: Top consultation advice + ruthless implementation standards.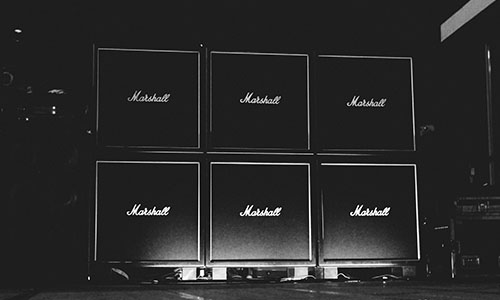 Don't know where to start or who to contact when it comes to event equipment? We've got access to a wide repertoire of event equipment supplies at prices you will gush about.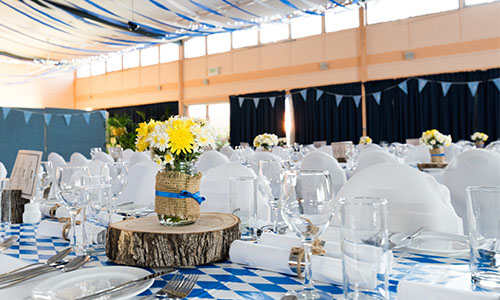 Event Design
Think up, set up, pull out! Our team of artists and builders are relentless in giving you the event design that you want. We got you covered.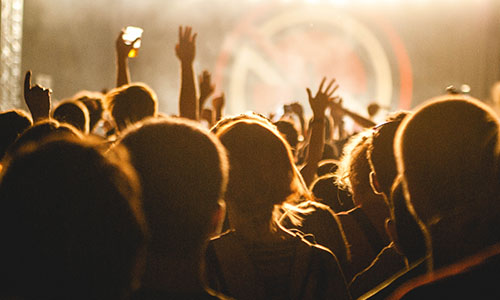 Talent and Manpower Management
We take talent and industry seriously. Our long-term clients know this, because even for our own office, we only hire superstars.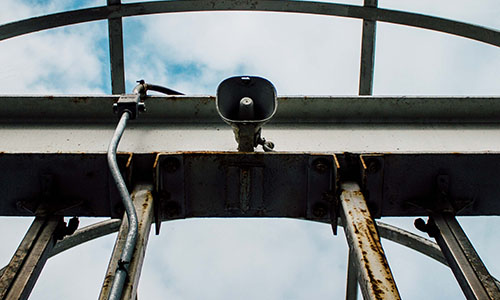 PR and Branding Consulting
It is our best interest to make you look good. Book a consultancy session, or plan a whole year's worth of promotions.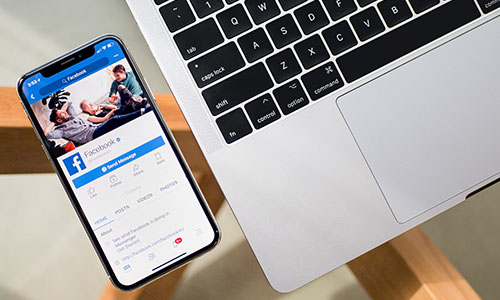 Social Media and Influencer Marketing
Develop unique market clout by leading a social media campaigns with us.
Look No Further. Get Started Today!