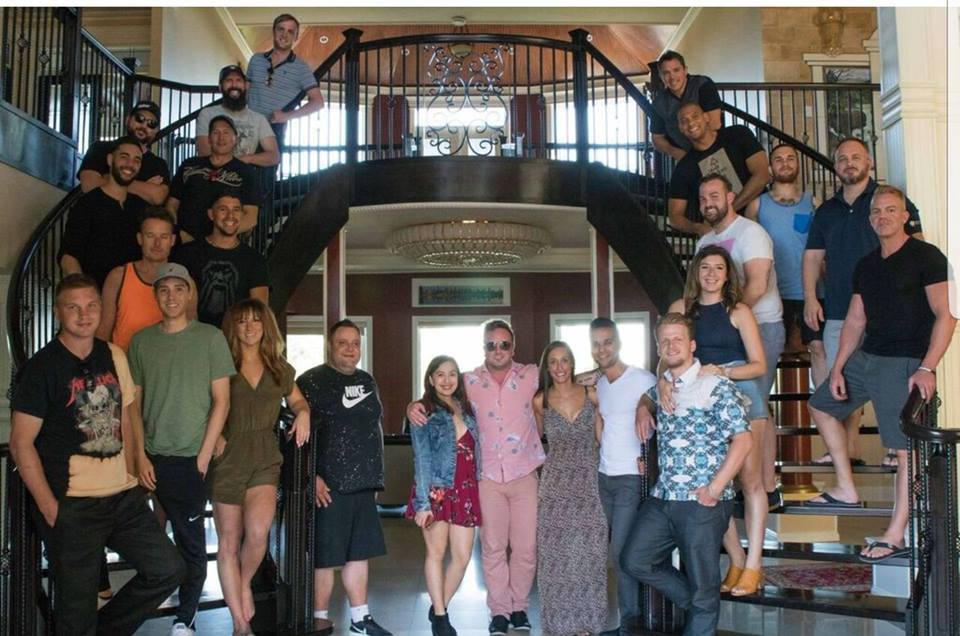 With these experiences at hand, the participants surely had a grand time in the event, and muse that they couldn't wait for the next one.
"First, let me tell you these guys are first class human beings. They housed, fed, and taught us. They took us in field trips, and showed us a world that opens up to people who truly take on life in a new way. I spent time with people from all over the world, I learned about technology and skills I had only dreamed of," Andrew Mercier, entrepreneur and blogger, ponders about his great experience on his first Opposed Media event.
"I recently went to a 2-day event hosted by Mitch, Mac, Rohan, and Matt and…all it did was change my entire outlook on what's possible in business (and in life) when you shift your focus and surround yourself with like-minded people who are smarter than you in various areas," Michael Hoo, another workshop attendee, shares on his Facebook account after the event.
Mitch Miller, Director of Opposed Media and workshop lead of #30kin30Days, believes that businesses do not have to be difficult. According to him, as long as you continuously invest in yourself and your learning, and as long as you're having fun, there's no way you will not gain upwards momentum towards your goals.
If you missed this event, Opposed Media is holding an exclusive 12-hour sale for the recordings of #30kin30Days.
Claim your copy of the 2-day experience by hitting the purchase button in this page. All recordings go for $197 only. Sale ends at midnight today.
GET STARTED FOR ONLY $197 NOW.
GET STARTED FOR ONLY $197 NOW.