How and why you should break out of your reading comfort zone
For bookworms and casual readers alike, there is always a category of books that you'll gravitate to. Whether it be chick lit for some light reading, or a Russian literature that is a thousand pages long, you may be stuck in a reader's rut. When the titles on your shelf start to come together as a blur, it may be high time that you mix up the selection for your reading list. You may be hesitant to pick up a blood-curdling horror novel about a certain clown by Stephen King, but it may open you up to a whole new host of genres that you would never have thought of going for.
It might feel like a huge step outside of your comfort zone, but it will surely be worth it. Here are the reasons why it's important for anyone to read widely: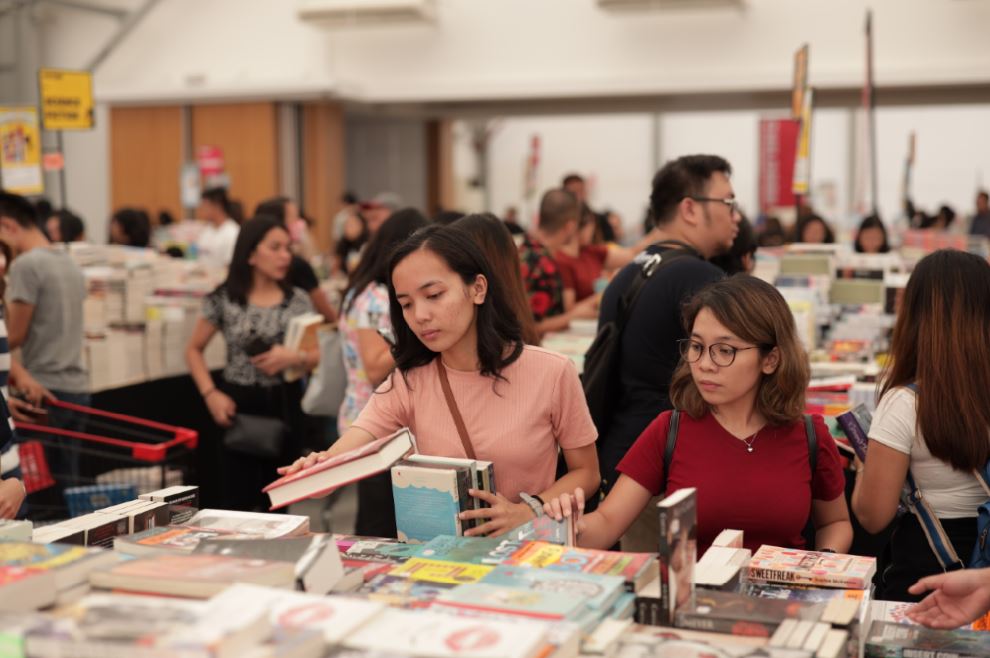 It helps you discover your interests
You will never know what your likes and dislikes are unless you start exploring. Reading books from different genres will help you discover and explore your interests. Sure, you might have your favorite, but you might enjoy other books as well. By diversifying your reading list, you might discover that you like science fiction and reading books on gardening.
It improves your vocabulary
Reading books from different genres exposes you to new and unfamiliar words that you wouldn't encounter otherwise. Lewis Carroll coined some words for Alice's Adventures in Wonderland, one of the best examples of the literary nonsense genre, including terms such as 'chortle' and 'snark' which have stood the test of time and have been incorporated in dictionaries since. Having an extensive vocabulary has many advantages. It allows you to communicate effectively, improves your writing skills, and adds to your treasure trove of knowledge.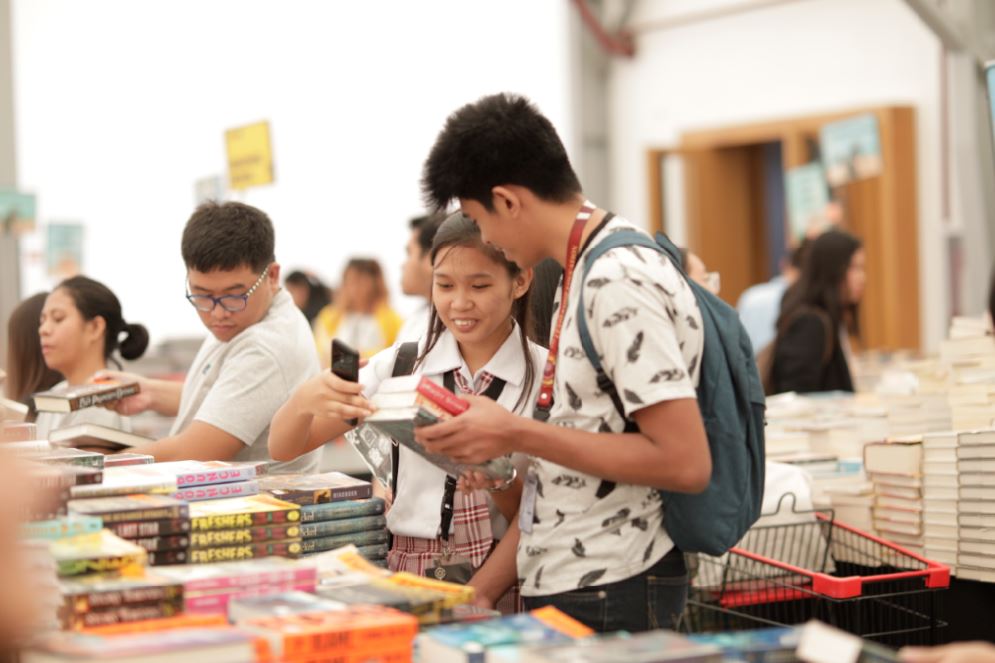 It gives you a broader perspective
The more you read, the more words you gain exposure to, and they'll inevitably make their way into your everyday vocabulary. Aside from having an extensive vocabulary, reading books from various genres can also give you a broader viewpoint of the world. Paulo Coelho's The Alchemist, although allegorical, has become one of the best-selling books of all time by its enchanting ability to stir up the souls of readers. Once you finish a book, you may find yourself having a different understanding on various aspects of your life such as family, friendship and even in your day-to-day experiences. On the other hand, switching up fiction and non-fiction books can fuel your imagination and educate you about topics you're not familiar with.
How to add different book genres to your reading list
Exploring a new genre can be daunting for you, especially when you've only read the same types of books for a long time. You can gradually introduce and add new books to your reading list through the following tips:
● Step out of your comfort zone (literally)– Why not visit a book sale? IT's not only a great day out for the entire family but a great chance to score titles at discounted rates. Book sales are the melting pot of various genres. It's easy to pick a new book to read when you've got a wide array of options available. Walk through the aisles without having a preconceived notion of which books you're going for and see what catches your eye. Picking up a book solely based on its cover is great fun. Whether it be romance, thriller, biographies, cooking, or economics, you'll surely find a title that you'll like.
● Choose a genre that already interests you – Picking a new genre is like picking up a new hobby. You may always have wanted to try jet-skiing but never had the time. It's the same with books. If you have always been interested in a particular genre but never managed to pick up a book under it, now's the time to do so. It's easier to read and finish a book when you're already curious about it.
● Ask for recommendations (bonus points for seeking out bookworms with different interests!) – Another way of incorporating new genres to your reading list is by asking your friends, family, and colleagues for suggestions. Also, why not join a book club? Besides finding new great reads, you may add some excitement to your social life. You can exchange your favorite books from different genres with other members and even share your viewpoints on the book about it afterwards with like-minded friends. It not only opens you up to titles you're unaccustomed to but may make you think twice – such as Kurt Vonnegut's Slaughterhouse-Five.
Explore various genres of books at the Big Bad Wolf Book Sale Davao 2019. The World's Biggest Book Sale is back in Davao City for the second time with over 1 million brand-new English books from the following genres and more:
● Children's books (Activity Books, Picture Books, Coloring Books, Sound Books, Pop-up Books)
● Fiction (General Fiction, Literature, Thriller, Romance, Young Adult)
● Non-Fiction (Architecture & Design, Biography, Cookbook, Arts and Crafts, Music, Fashion and more)
● Magical Books with Augmented Reality (AR) technology
Get all these books and more for up to 50% to 90% off recommended retail price. Visit the Big Bad Wolf Book Sale at the Enderun Tent, Azuela Cove from November 22 to December 2, 2019. The Book Sale will be open to the public for 24 hours every day and entry is FREE.