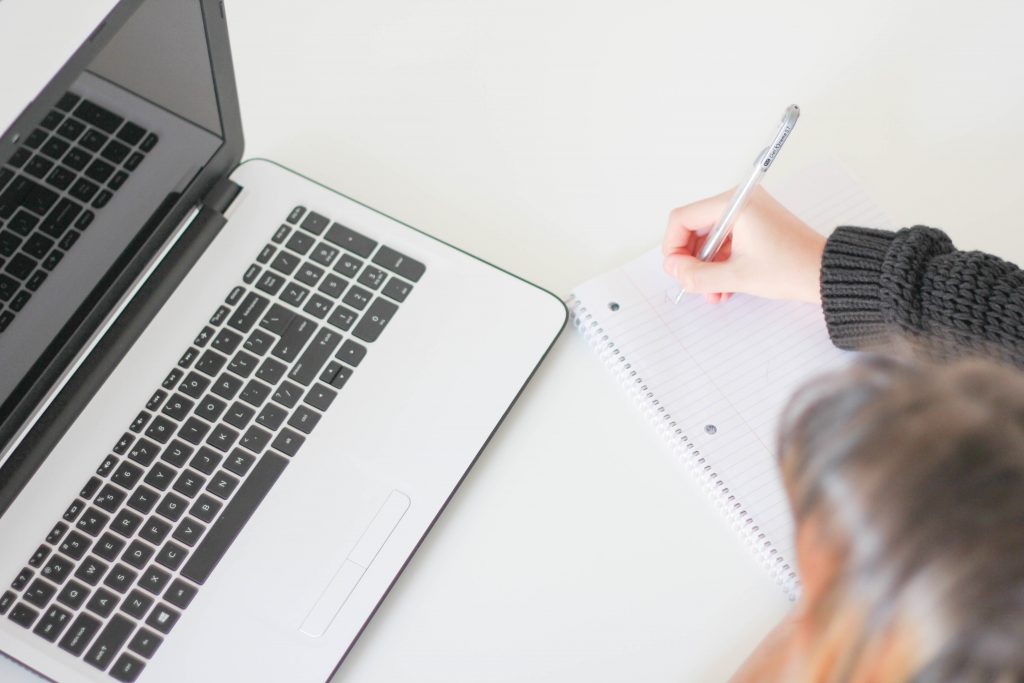 When it comes to planning an event, you need to do the event itinerary as well. You need to have everything timed to the T and make sure that you stay on track and keep the event moving forward, or your guests will get bored! With PREP having been in the Event Planning industry for some time, we've gathered a few things that you should think about when it comes to planning your event itinerary–and we're sharing all of them here with you:
First, you need to make sure that you place everything in an order that makes sense. Everything needs to be related and mesh well together. If you truly want something that seems a little bit of an odd ball, then make an announcement of why it was so important to you to include the bit. That way everyone understands the program and event. If you're unsure with your event flow, consulting with a local event planner, like PREP, will definitely make it easier for you.
Secondly, you need to think about the time. You need to have enough time for the guest performers to have an unforgettable performance, but not where they steal the show. Usually, you can give a them 10-15 minutes. Don't over load the program either. People do want some down time. If this event is going to be over dinner, let the people eat a little before you start. This way they are ready for the rest of the events.
Besides overloading, you need to look at the itinerary to see if you have enough things going on. It is important that you check and make sure that your program is not packed full or missing something. You don't want to give the audience a lot of down time, but two or so minutes here and there is a great idea!
Next, you need to be prepared when speakers or performers go over their time. What will you do if someone takes 20 minutes instead of 15? You should be able to find other ways to take care of the time. Five minutes may not be a lot, but what if everyone takes extra time? You will have to think about these things–professional event organizers will always have a backup plan in case things like this happen.
You should also consider taking people out of the program or introduce them to the program. Do not place them in the itinerary, but give them a big and warm introduction and tell the audience that they are a guest speaker. This way you can use up the extra time, but if you don't have any extra time then you don't have to use them.
Finally, you should get someone to review the itinerary before printing. Make sure that everything is spelled correctly and verify names. You need to make it look very professional without as much errors as possible. Then you can have them printed off for all the guests. You should make sure that it goes to the printer on time as well so that you don't panic in the end.
The itinerary will substitute for the program and it can be just a list of events. You don't have to get fancy with the itinerary. In fact, this is the cheap way to give out a program. You should stick with the itinerary during the event so that everyone knows that the program is going forward. Also, it can be a relief to see how much longer it is to some. Make sure that you have a perfect itinerary before sending them out to the speakers and guests because you don't want anyone to become offended.
To make sure that everything's on-track for your event, get in touch with us. Email us at prepdavao@gmail.com.