Last August 17, 2019, AirAsia joined the Kadayawan fun and gave out free flights! With our help at PREP, a local PR and Promotions agency in Davao City, AirAsia was able to setup a small DIY Selfie Station in front of the City Hall of Davao during the Indak-Indak sa Kadalanan on August 17, 2019.
AirAsia, through PREP, also booked local talents as brand ambassadors who reached out to tourists and locals to tell them about AirAsia's gift to Davaoenos for Kadayawan 2019–free domestic flights*!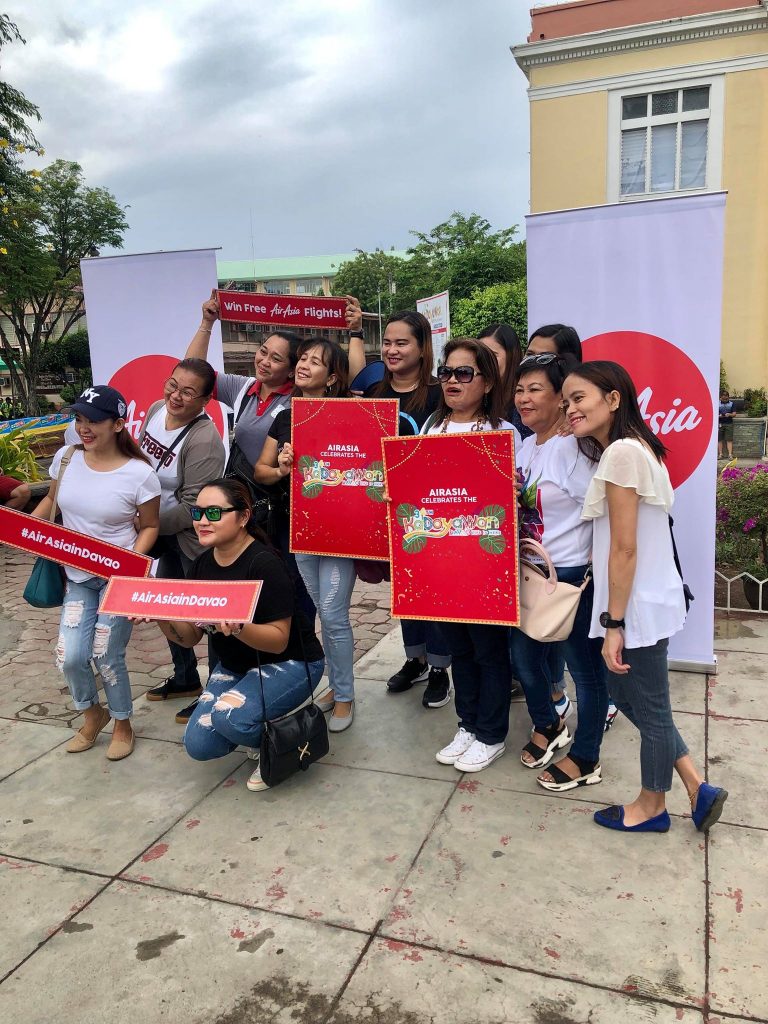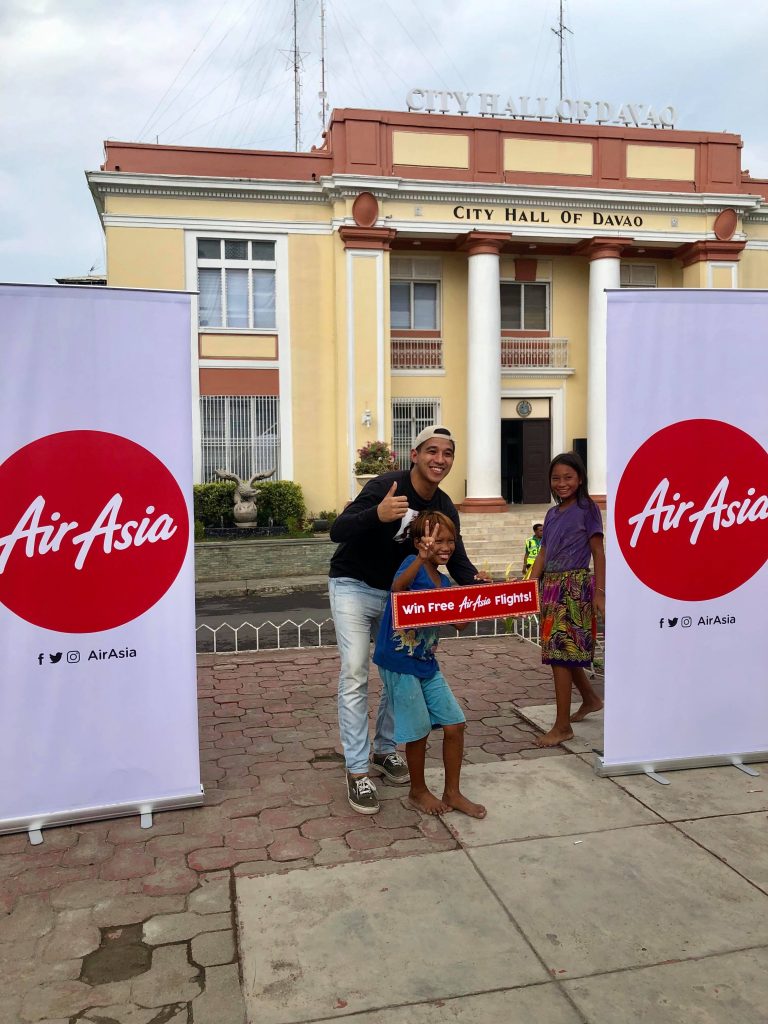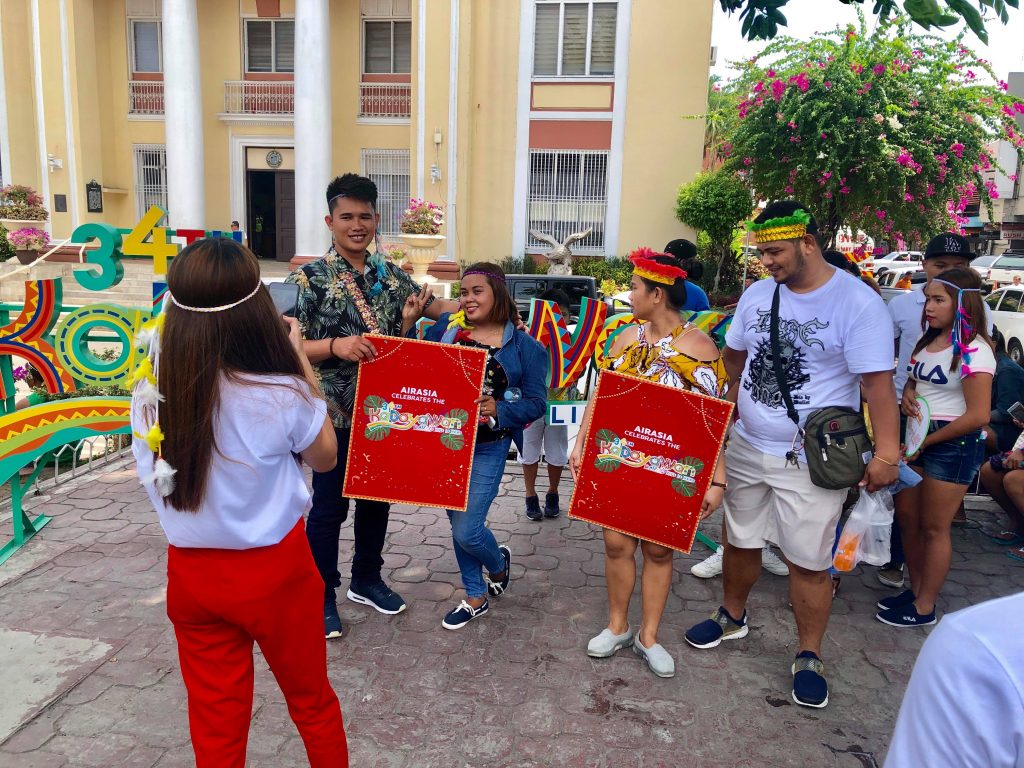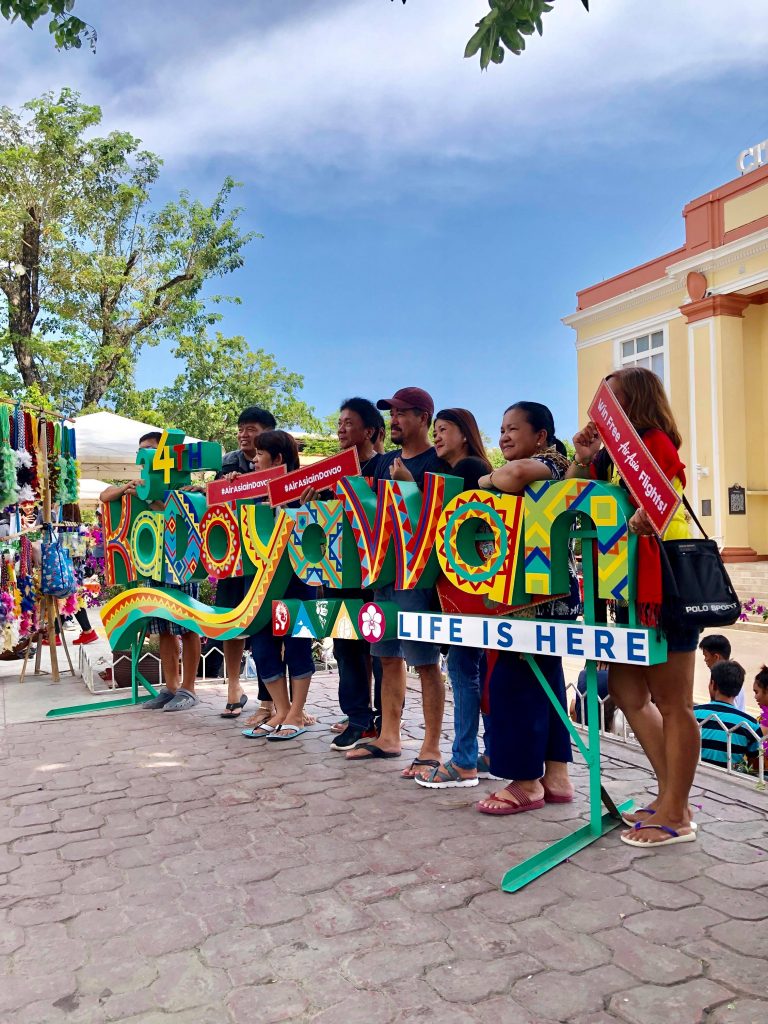 *Winners of the flights were chosen by AirAsia.
PREP handled the talent management for brand ambassadors and fabrication of hand-held props.
For brand activations, out-of-home advertising, and more, get in touch with us. Message us for your inquiries, and we'll get back to you with our FREE quote!