The day after Qatar Airways' inaugural flight to Davao, Qatar Airways hosted a VIP Gala Dinner at the Marco Polo Hotel in Davao City, with the help of a local event organizer – PREP.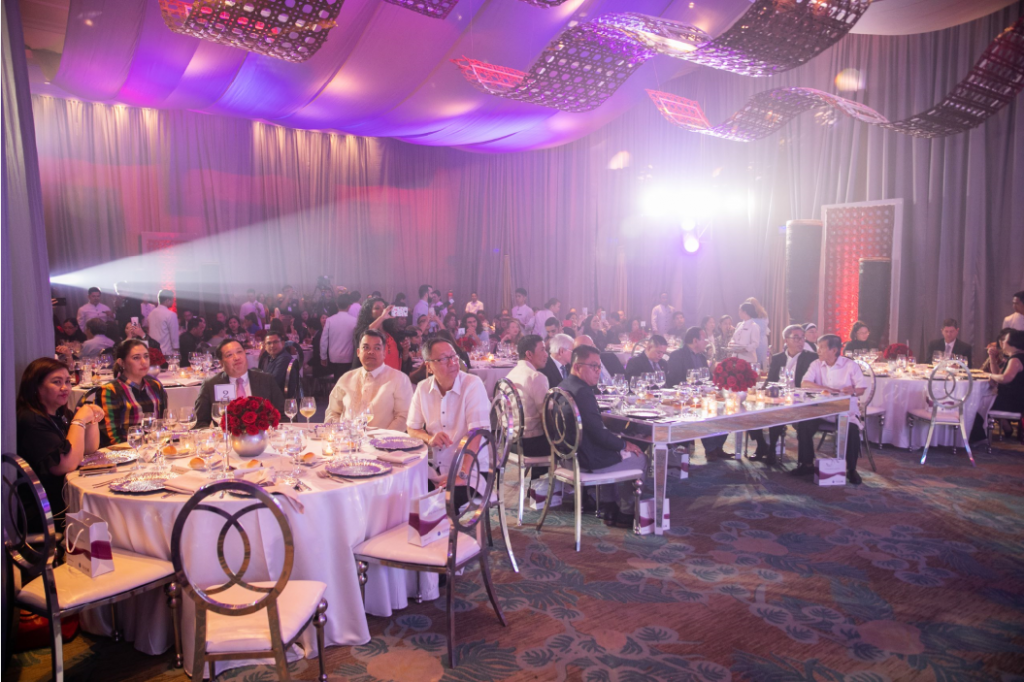 Upon guests' arrival, they were treated to Halal cocktails, as they were serenaded by a local jazz band. Lovely fresh flower arrangements, together with elegant white and gold sets of furniture at the entrance hall set the mood. There was also free flowing wine and champagne; what a great way to start off an exquisite night!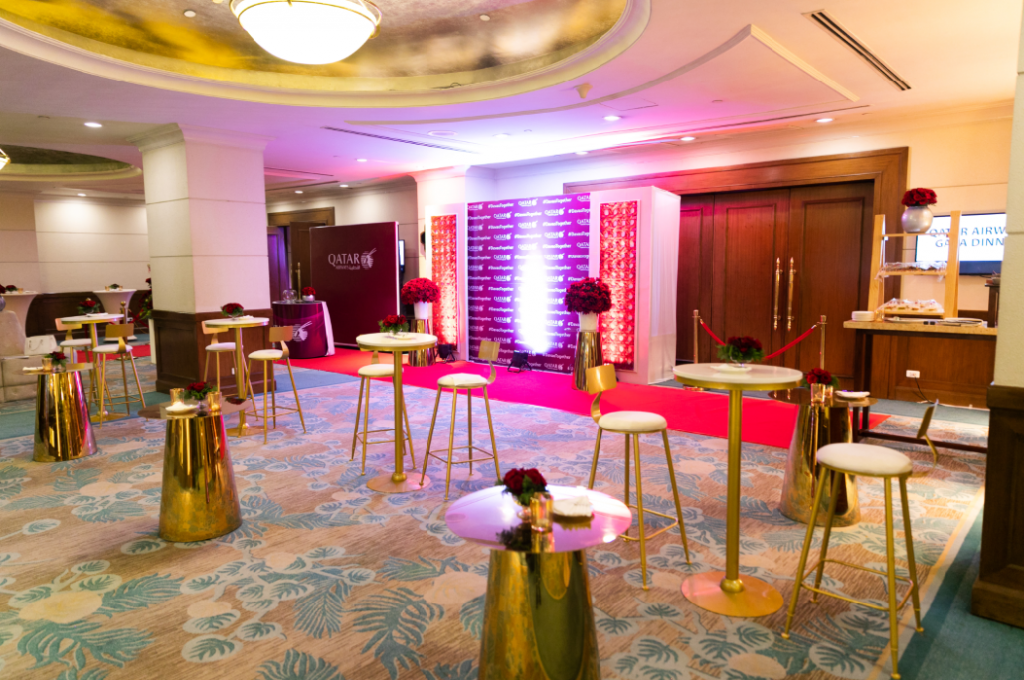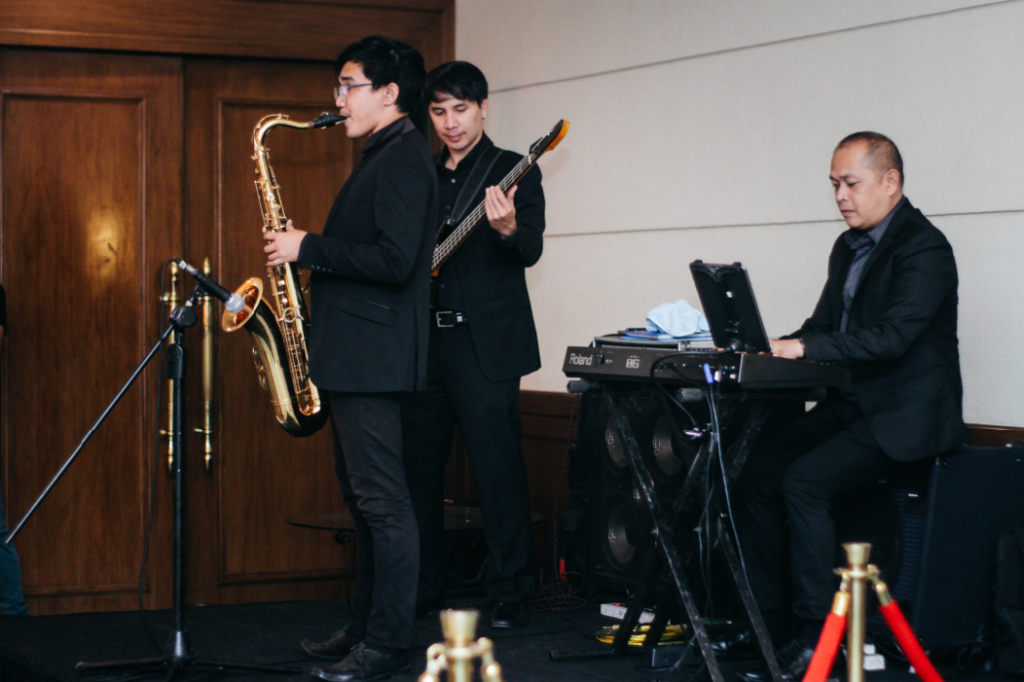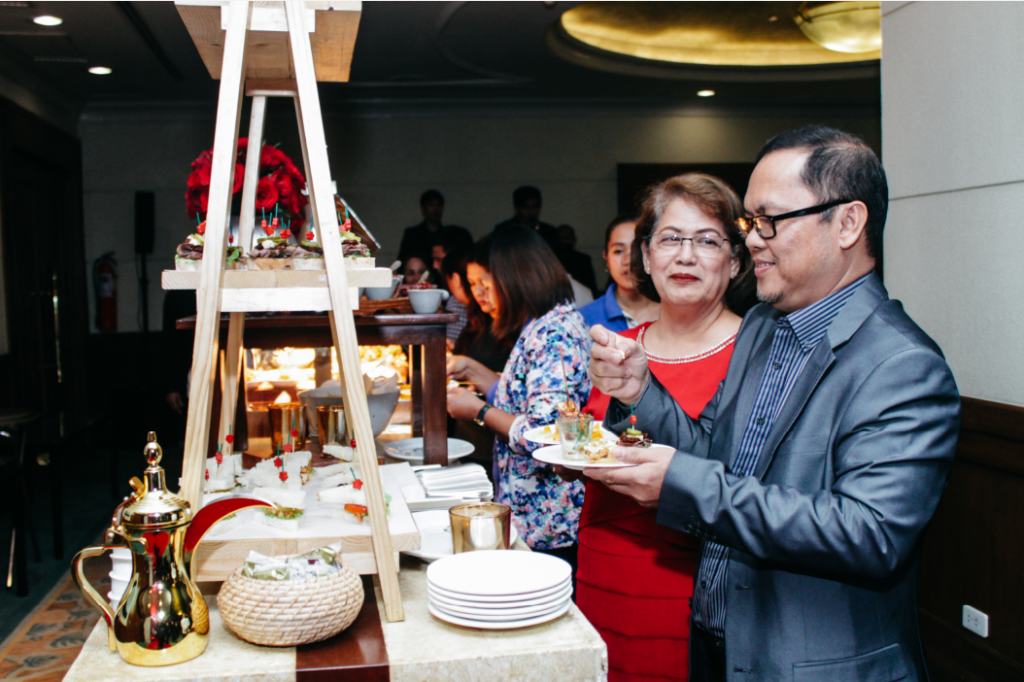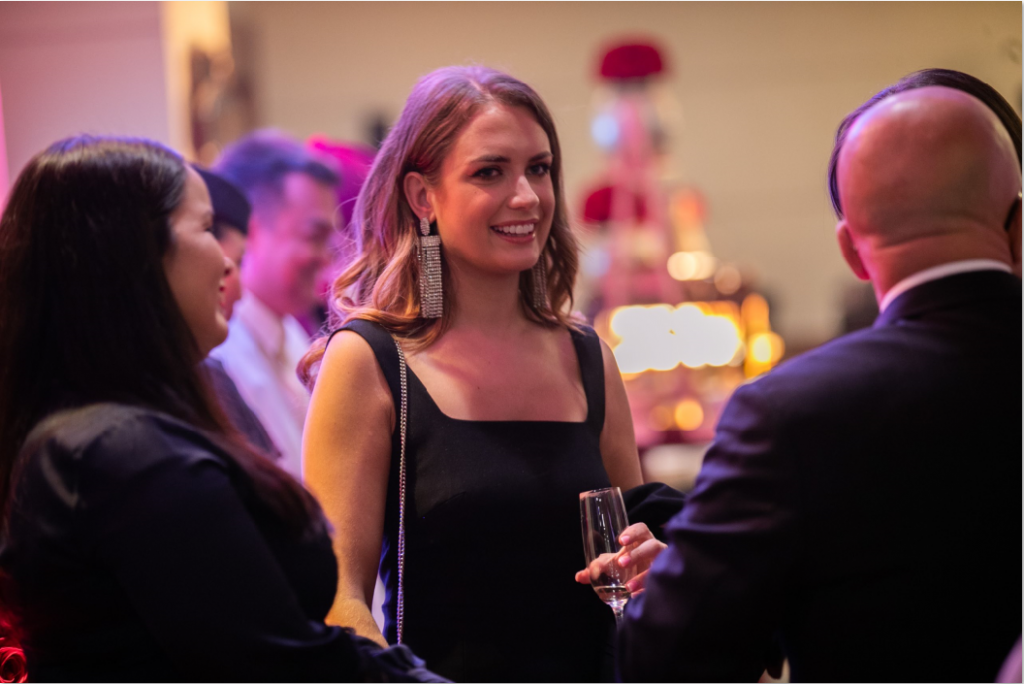 Keeping the night rolling was the event's host, Ms. Joey Sy-Domingo, where she welcomed Mr. Marwan Koleilat to the stage during the first part of the program, who gave a brief talk about how excited they are about the new route of Qatar Airways to Davao City.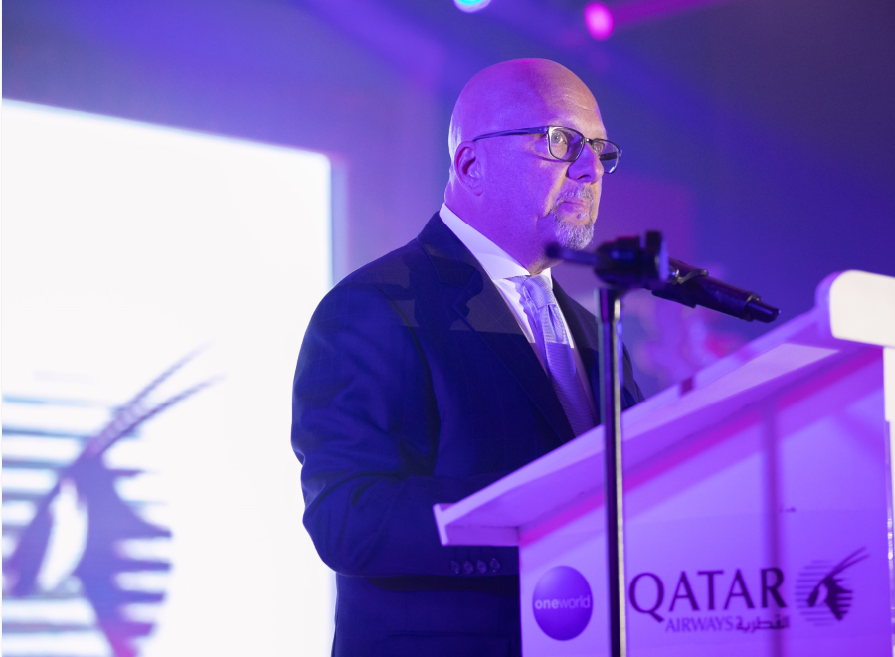 During dinner, Ms. Joey also welcomed to the stage the following performers: Tribu K' Mindanawn, Suave Latino, and the night's main act, El Gamma Penumbra, who performed a customized shadow act featuring Qatar Airways' history, as well as 2 of their winning acts.

El Gamma Penumbra is the champion of the first season of Asia's Got Talent. They're a 17-man shadow act dance group. For this special night prepared by PREP and Qatar Airways, El Gamma performed a 4-minute shadow dance that showed how Qatar Airways grew as one of the world's best airlines, and how it's so proud to welcome Davao as their newest destination.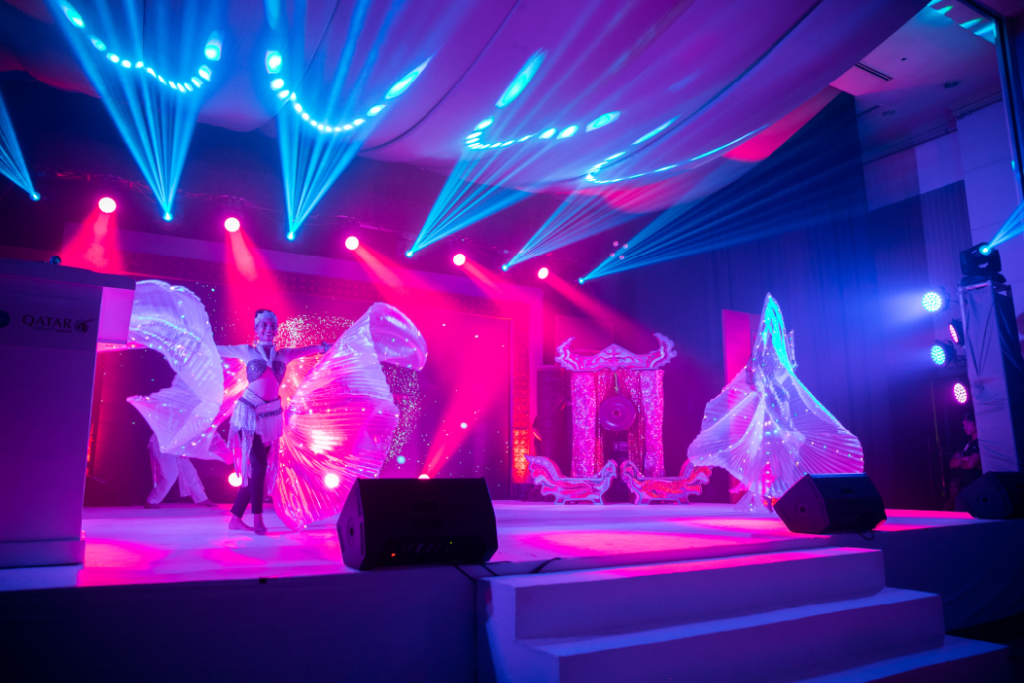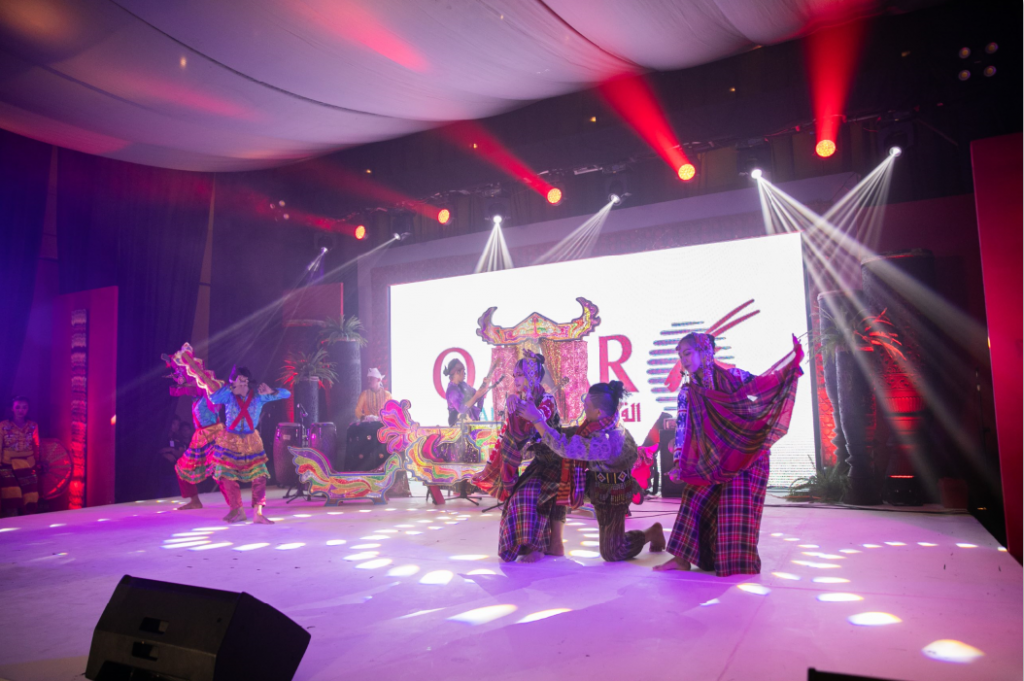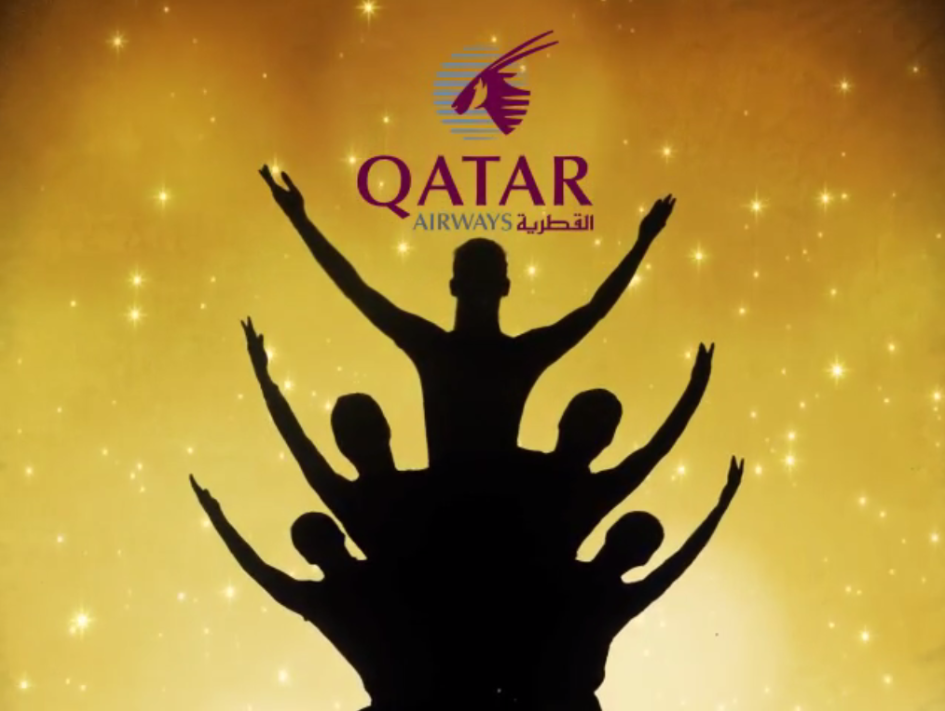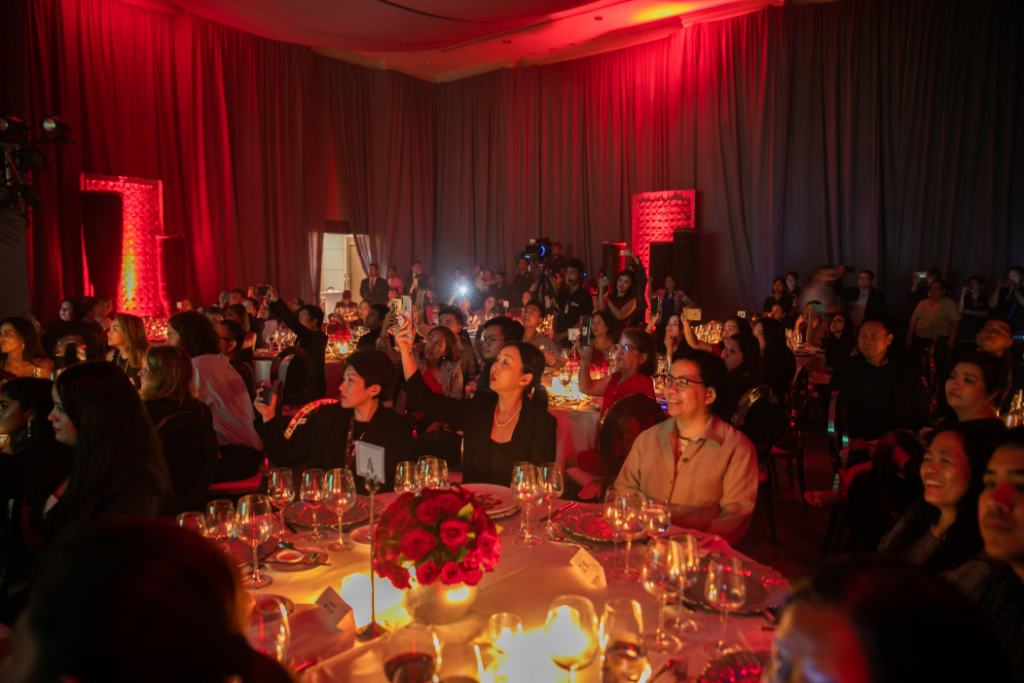 The night ended with a bang, as Qatar Airways announced the raffle winners who won 4 round-trip tickets to any destination where Qatar Airways fly to, 2 of which were business class tickets, and the other 2 were economy tickets.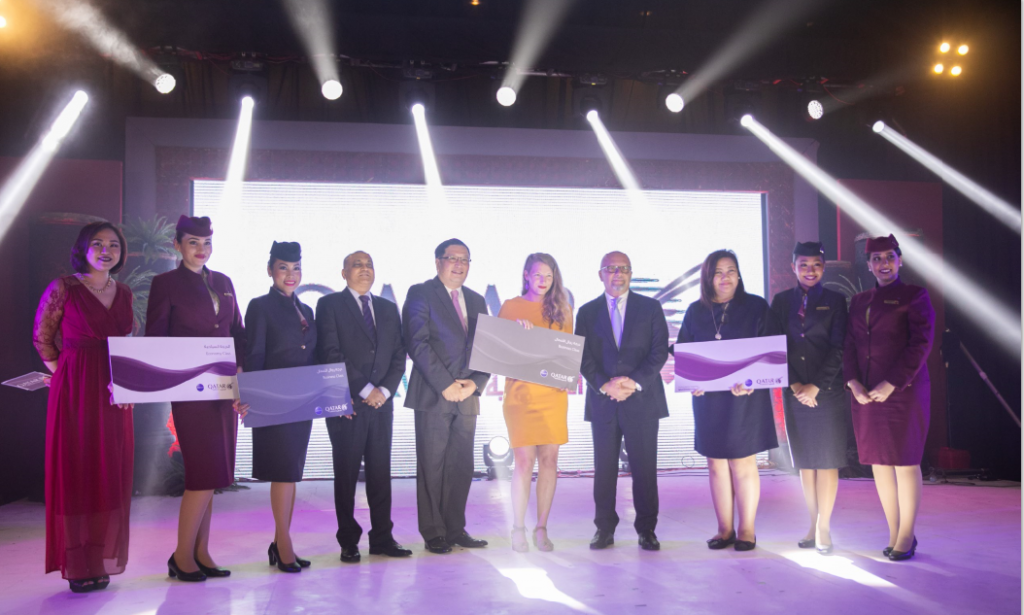 ***
The 2-day event for the Qatar Airways' Doha-Davao launch would not be as successful without the assistance of PREP, one of the city's top local event organizers and stylists in Davao city. Given the short amount of time for the preparation of the events, the event organizer's team of professionals still pulled it off, with the help of a reliable local event stylist and the accommodating staff of Marco Polo Hotel in Davao. By hiring a local event planner in Davao, Qatar Airways was able to plan their event remotely in their head office in Qatar.