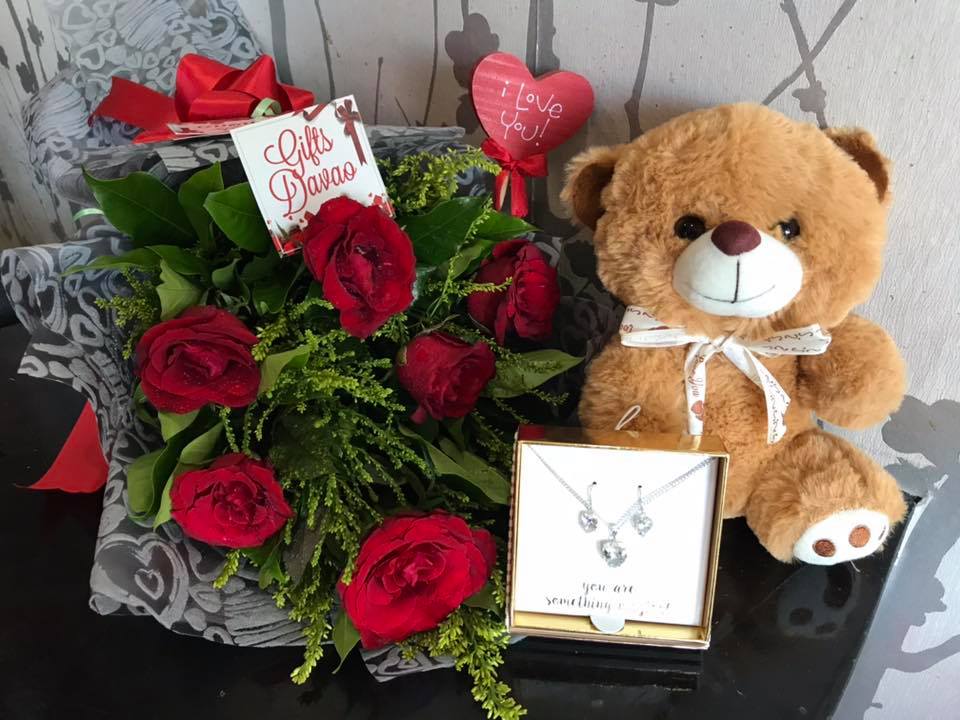 The moment you decided on becoming an overseas Filipino worker (OFW), you already know: there are many sacrifices you need to make just to make ends meet at home. These heavy sacrifices include, in many cases, not being able to spend Christmas, the holidays, and special family days like birthdays with your family. And if you are not yet married but are in a relationship, you need to go the extra mile to keep that long-distance relationship working.
While your willpower and strength of endurance are laudable, you cannot help but feel anxious when those special days come. If you cannot be there to celebrate, you think, at the very least, you should send gifts to the Philippines to show that you haven't forgotten. The next question is, what gifts to send?
Here, we offer some options:
On Birthdays
Birthdays are the most difficult days to choose what to send. Whether it's your child, parent, spouse, significant other, or a close buddy, you need to put prime consideration on their personal tastes.
Is the person a techie? There are many online stores where you can buy the latest gadgets and appliances at the lowest price. Some even have the option to have your purchase gift-wrapped. Armed with just a debit or credit card, you can immediately buy the latest phone or audio player as a gift to your loved one.
Buying gifts for your parents, sibling or best buddy back in the Philippines? When you are planning to send gifts to the Philippines, these gifts need not always be material things – these can be in the form of exhilarating experiences! Why not try giving them e-vouchers for their favorite spa, restaurant or hotel? That way, you can ensure that your loved ones can spend their special day feeling refreshed, relaxed, and tummies full!
Now, if it's your significant other's birthday, nothing beats sending a flower bouquet. It's sweet, romantic, and can easily close the distance between you two. If your loved one lives in Mindanao, lucky you because there's an online flower delivery in Davao where you can purchase the perfect Davao flowers and gifts for your special someone's birthday. Head to giftasticdelivery.com and order from what can be considered the best flower shop in Davao City, just as if you're just around the corner.
Christmas gift ideas
If personalization is on top of your mind when you think of presents for birthdays, it's still the same story when it comes to Christmas gift ideas – but multiply that many times over. Buying gifts for Christmas as an OFW can be as grueling as buying Christmas presents while at home. Not only is there the thought that you need to remember everyone you want to give gifts to (sob stories will commence if you forget someone incidentally), but also how you could squeeze your time and budget to get all the things you need to successfully send gifts to the Philippines in time.
Here's the number one tip: Curating and keeping a list is, and will always be, your best friend in this season of rush gift-buying. Lists make you remember everyone you need to send gifts to and also serve as a way to remind yourself if you have already packed a gift for a particular person.
Now, for the gift ideas. During Christmas, it can be difficult for an OFW to buy people clothes or shoes as gifts. Why? First, you really need to know their sizes! This can get particularly tricky when it comes to kids. Instead, try sending gifts that are free from size limitations. For older buddies who are either parents or are now independently living adults, you can never go wrong with home goods like kitchenware (but no glassware because that can easily break during shipping), linen, or even small tech gadgets like earphones. For children, you might think that they will enjoy toys, but sending things that are a lot more usable, like school supplies or books, can make the statement "study hard" get emphasized.
How about the love of your life? There are many choices – from jewelry to home appliances – but the key factor to consider is in surprising them with your gift. And surprise can only come from things that you least expect to receive, especially from an OFW. So how about a flower bouquet? There is an online flower delivery in Davao to arrange this surprising gift for you, giving your special someone the freshest bunch of flowers even if you are outside the country.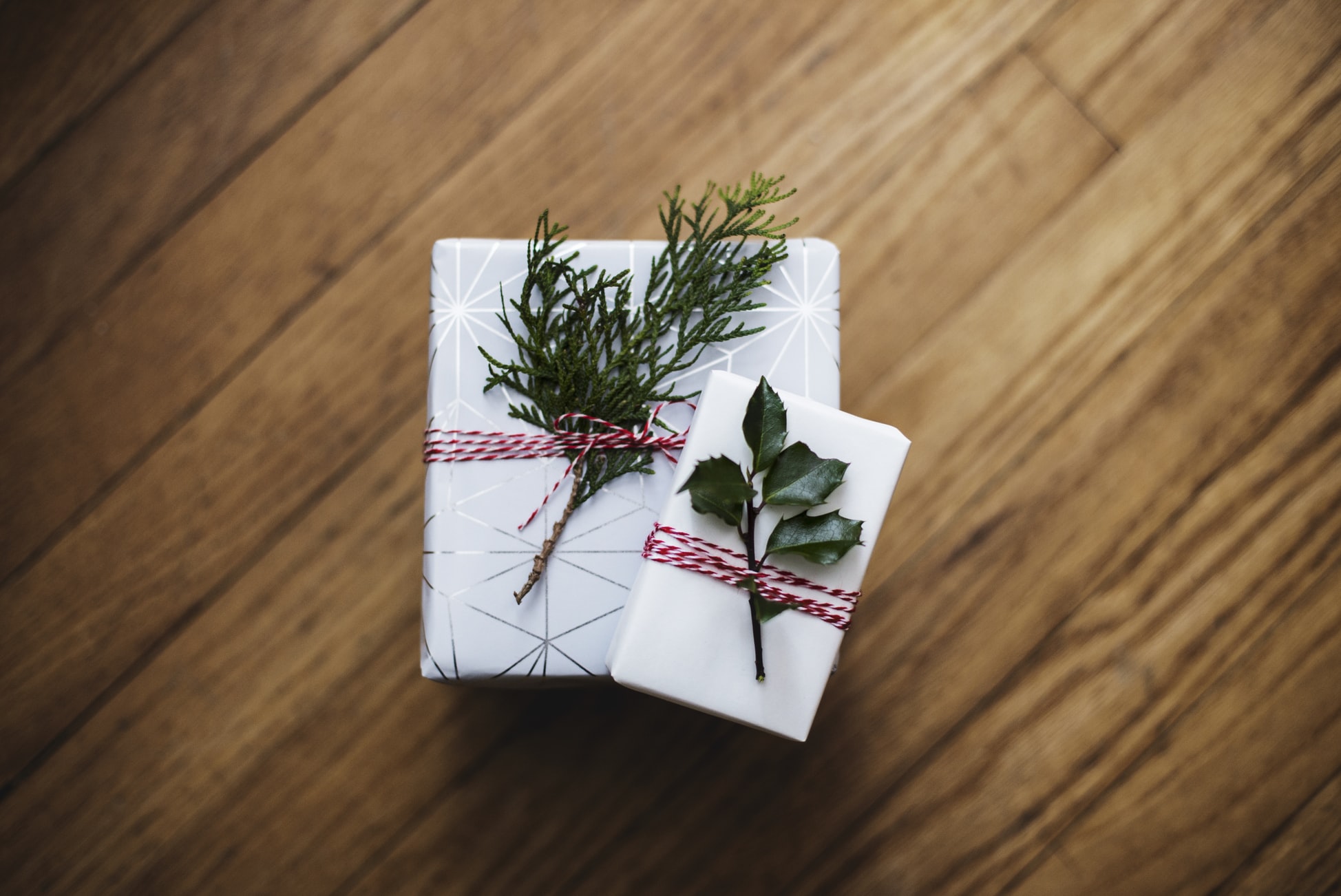 On other occasions
There are tons of other occasions when you feel the need to send gifts to the Philippines. Those events include small family celebrations such as your child winning the spelling bee. For these unexpected instances, you need to acquaint yourself on what gift can reach your loved ones the fastest. And think outside the box! Even a Netflix or Hulu subscription, all paid for by you, can be a very interesting surprise!
One last thing to note: you don't need to wait for a special occasion to send gifts to the Philippines. What can be more endearing than for your special other to receive a flower bouquet from  giftasticdelivery.com on a fine random day? Now that's what you call sending love!