September 20, 2018, Davao City, Philippines – Pan-Asian insurer FWD Life Insurance, with the help of a professional event coordinator, opened its second business hub in Davao City on September 20, 2018.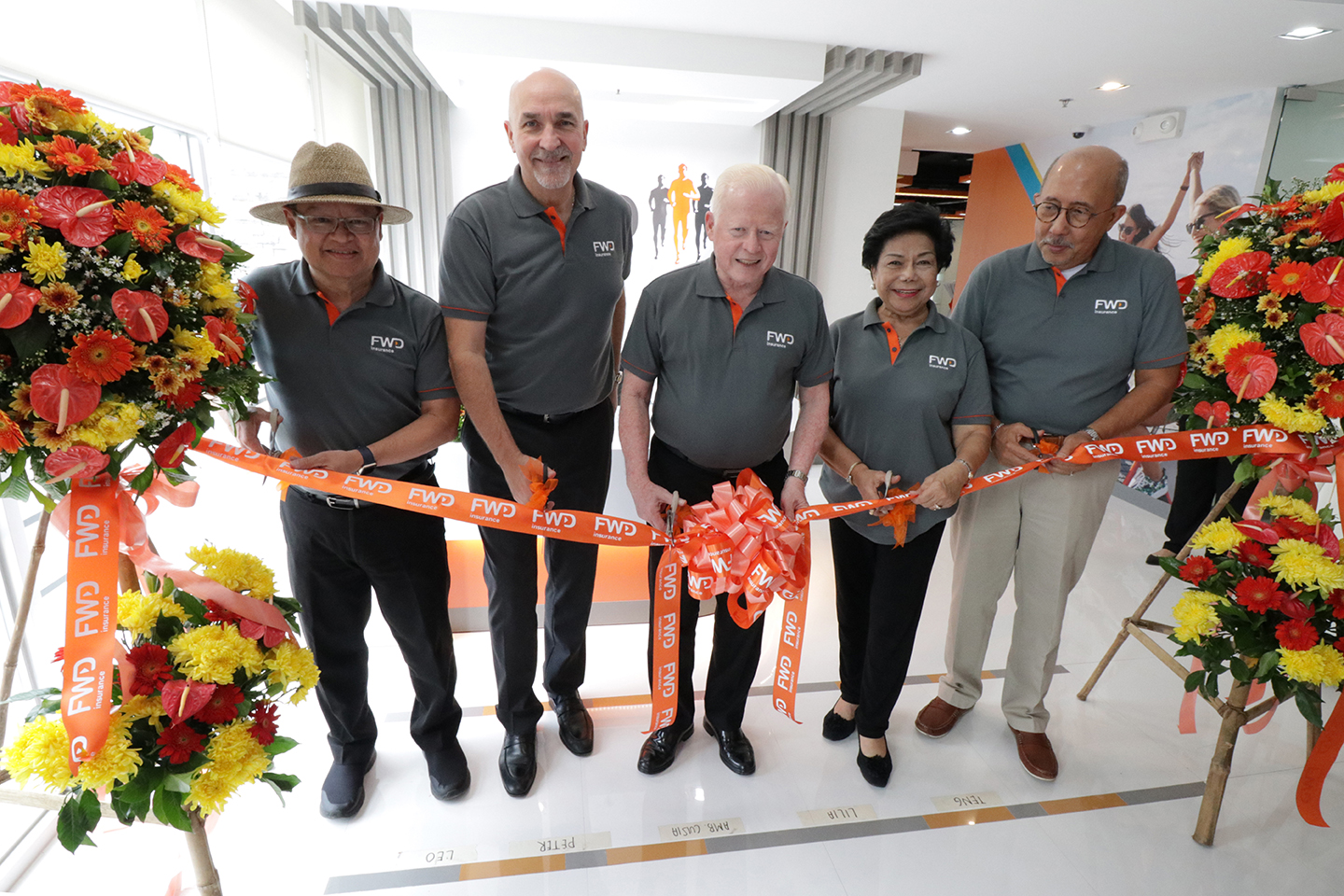 Formally unveiling the company's newest office are members of the FWD Philippines board (from L to R): Non-Executive Director Atty. Leo Dominguez, FWD Philippines President and Chief Executive Director Peter Grimes, Chairman of the Board Amb. Jose L Cuisia Jr., Non-Executive Director Atty. Lilia De Lima, and Non-Executive Director Vicente Castillo.
The new business hub is located at 3/F B.I. Zone 2 Building, Bormaheco Compound, JP Laurel, Bajada, Davao City. To schedule an appointment with an FWD advisor, call +632 888 8388 or visit www.fwd.com.ph for 24/7 Live Chat.
With the help of an event coordinator in Davao, FWD had a smooth program flow. Event entertainment, equipment rentals, and documentation were done by PREP. Get in touch with the best event planner in Davao for your Davao Corporate Events! Email us at prepdavao@gmail.com!