This coming July 29, 2016, STRE3TS URBAN X LIFESTYLE X PUB will be celebrating their first year by taking it right outside the pub for a celebration full of surprises, music, and of course great tasting food and beer!
Check out this list of performers for #Stre3ts!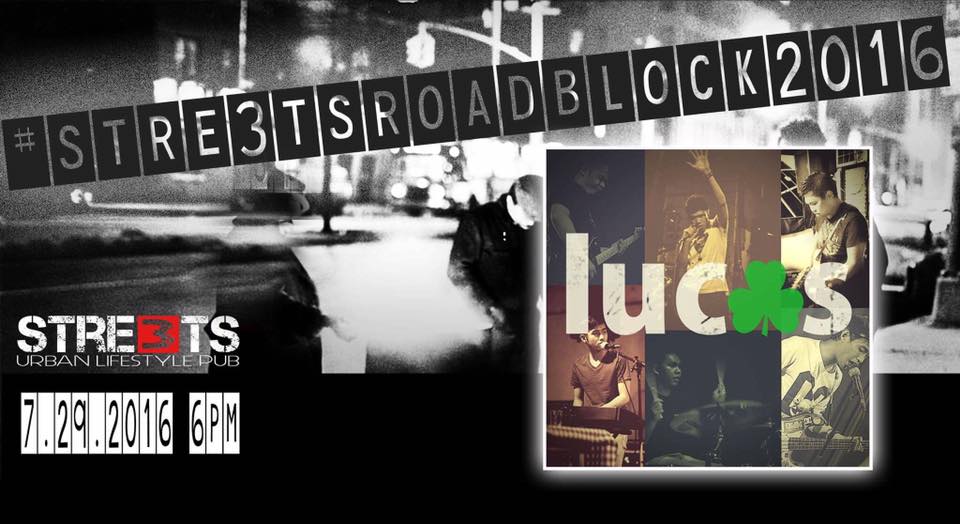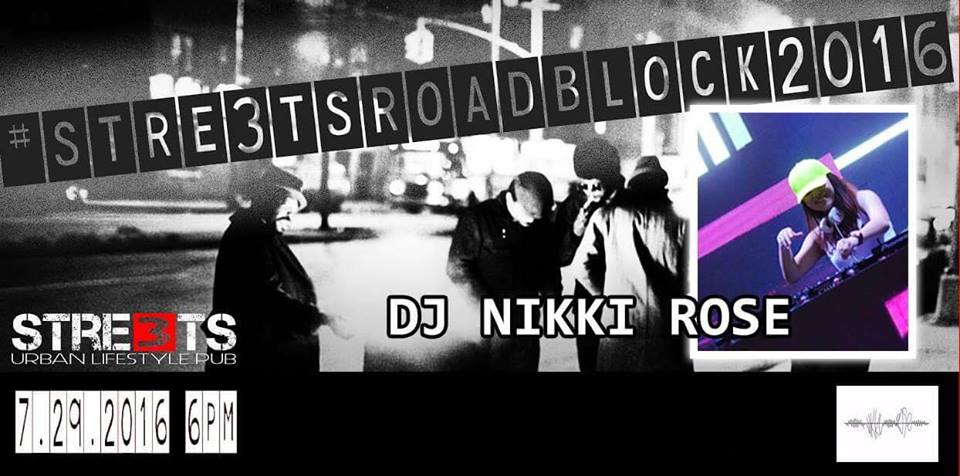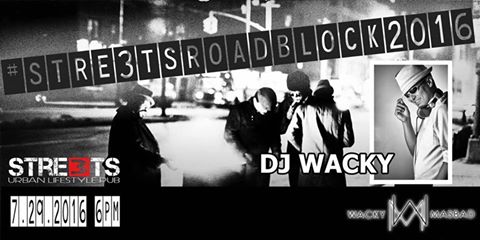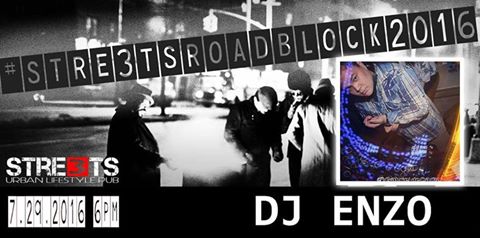 "For 1 year of taking it to the STRE3TS, we are once again giving it back to all of you as we take the whole compound of JJ's Commune. On July 29 starting 6pm, we will start mixing and pouring for you and your squad to have an even more awesome experience in the only Urban Lifestyle Pub of Davao!
For exclusive invites, just present 1000 pesos worth of purchase in our pub to one of our crew, either a one-time purchase or accumulated. Watch out for our special giveaways! So mark your calendars now and take it right outside of the STRE3TS starting 6pm July 29 for the most awaited celebration."
WAIT THERE'S MORE—FREE DRINKS for the night! 😉 So be there early! Thank you Bacardi!