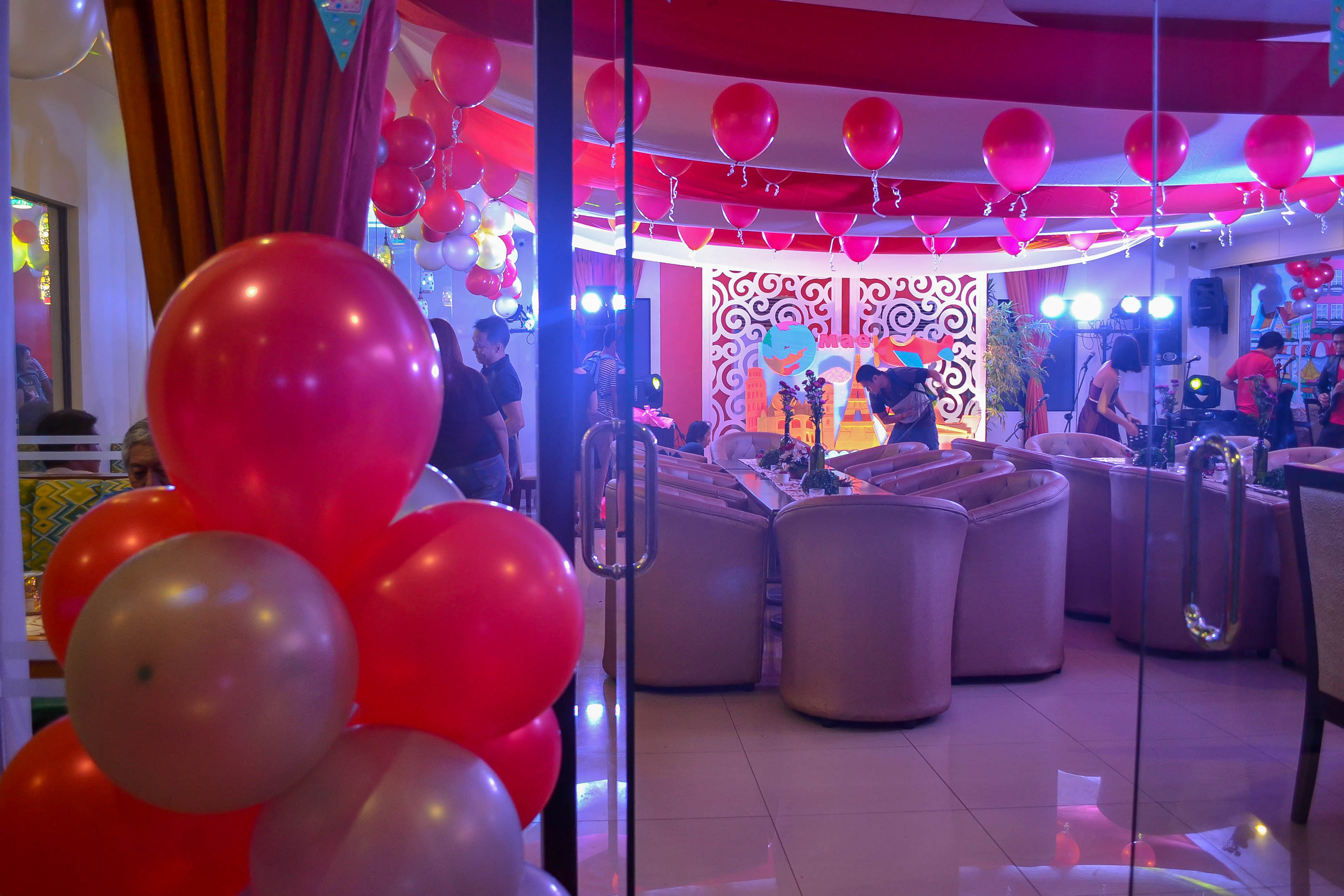 Our dear Fiscal Mae celebrated her birthday in a cozy, quaint, Travel-themed party, with fun friends, family, an upbeat band, games, and hilarious comedians to boot!
The party was held at the second floor of Cafe Demitasse, Torres st., Davao city.
Special thanks to her husband, Atty. John, and her best friends for arranging this surprise. We only organized this one week before her bash and thankfully we pulled everything together just in time for her wonderful surprise. Thank you for trusting us!
Have a surprise coming soon? Let's make it happen. PM us or email details to prepdavao@gmail.com or call us at 0917 678 0008. We'll take care of you.
PREP – PR, Events and Promotions
Davao Event Coordinator
_ Smart and Spectacular _