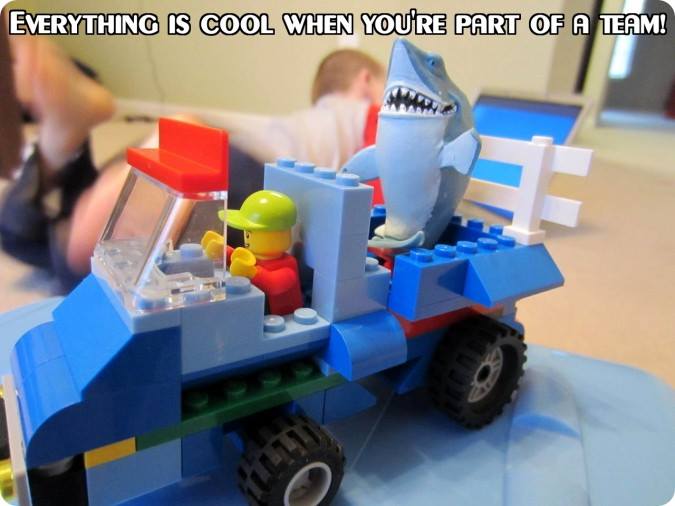 Our vibrant team is opening its doors to one who is willing to fill in the following position and the respective requirements:
ADMINISTRATIVE AND MARKETING ASSISTANT
*send, follow up letters, permits, etc.
*follow up and coordinate with clients and suppliers
*administrative work (manage petty cash, inventory, answer calls and take messages)
*market services on social media
*client prospecting and closing projects (with extra commission)
*has an option to work 8 hours in a day (plus weekends and holidays  on a special rate)
*has option to work as a junior coordinator in events (with extra fee and allowance)
**must be a college graduate, preferably a 4-year Business/ Communications course
**must be willing to be trained
*English proficiency of 7/10 at least
WHAT IS IMPORTANT TO US:
*Attitude
*Integrity
*Desire to learn
*Open mindedness
*Commitment
*Previous working experience is an advantage
This will be a great learning and work experience for you. Our projects are creatively and intellectually challenging, and we belong to the industry of party-throwing and promoting local and international brands. PREP is also a registered company and a member of the Davao Association of Event Organizers. Some of the huge clients we've served are Sharp, BPI, HAFELE, BMW, Cafe France, Habitat for Humanity, Sony Entertainment, Samsung, Chimes and Bosch. You can check out our portfolio and profile on this website.
Email resumes to prepdavao@gmail.com with a cover letter addressed to:
Ms. Karla Singson
Events and PR Lead
PREP (PR, Events and Promotions)
Feel free to share this to people who might be interested and those who are qualified! Our doors are open. Join our team! 🙂