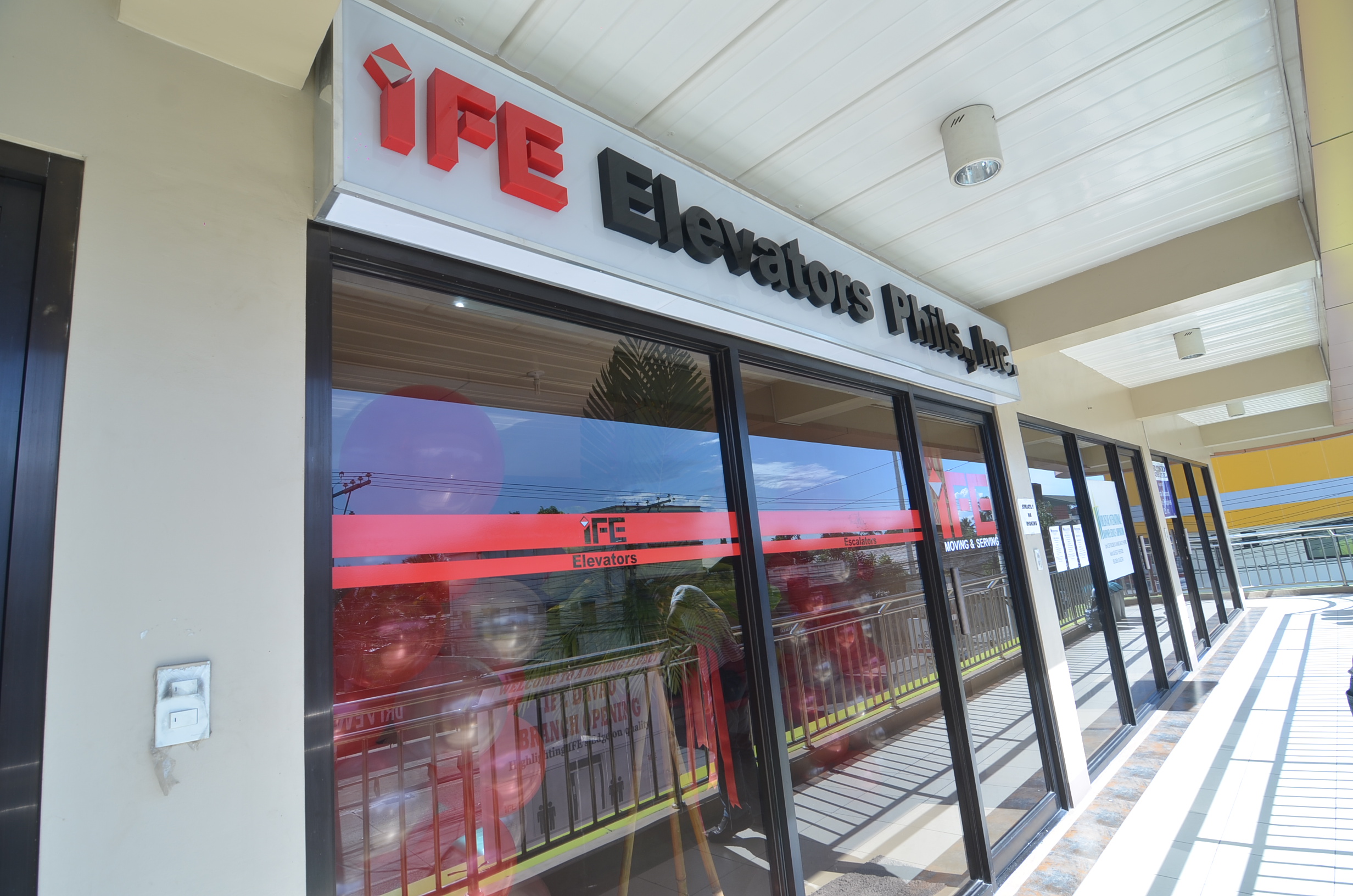 IFE Elevators Philippines touches Davao grounds and opens their first Mindanao branch in Eastwest bldg., Km5 Buhangin Davao city.
They celebrated with an office blessing, opening rites and a thanksgiving dinner with Davao's top architects and officers of the United Architects of the Philippines. They also raffled off special gifts and souvenirs for media friends and guests. A sumptuous dinner punctuated the fun night.
Welcome to Davao, IFE Elevators! Continue being a contributor for quality vertical transportation products. Congratulations!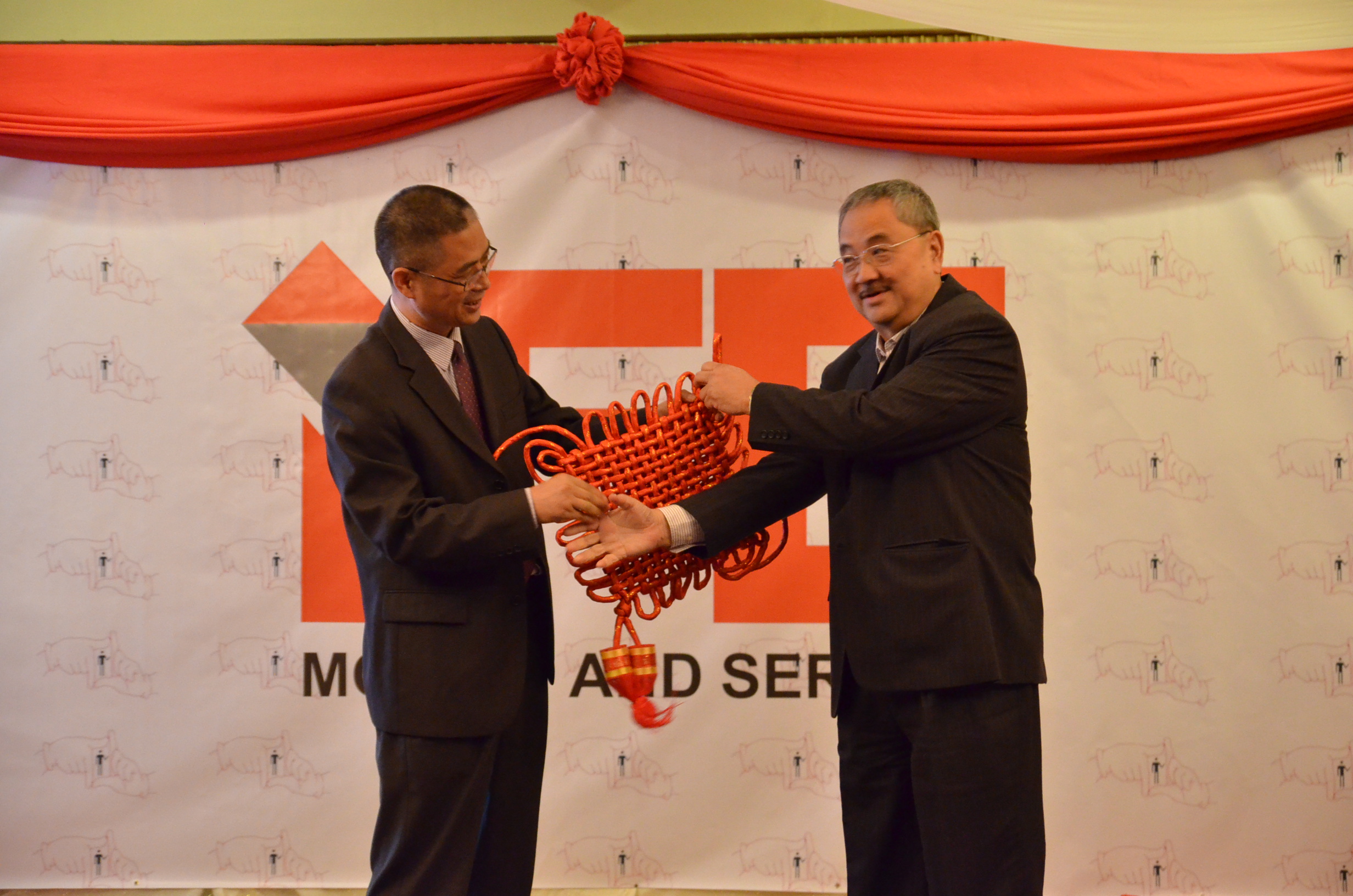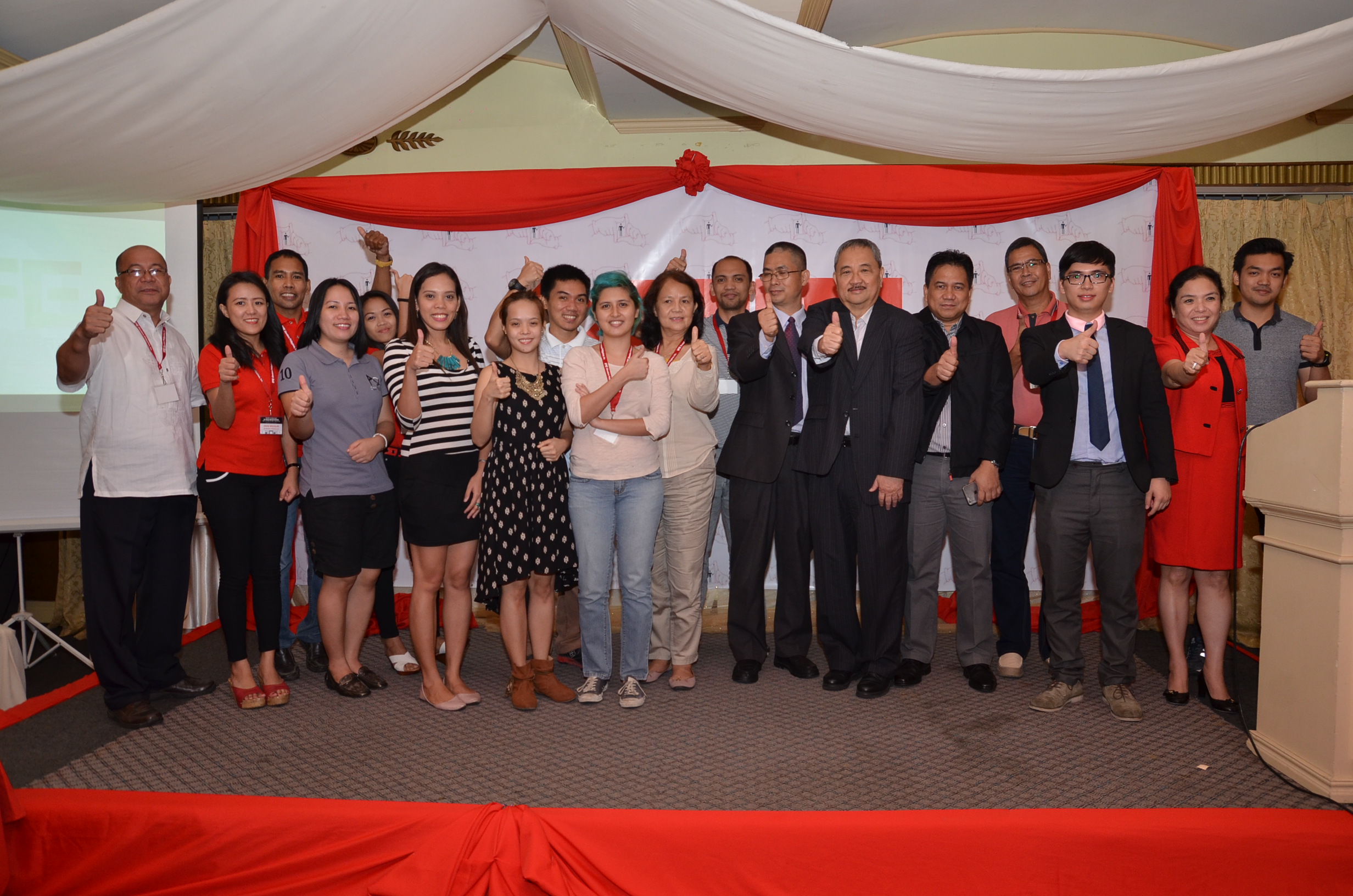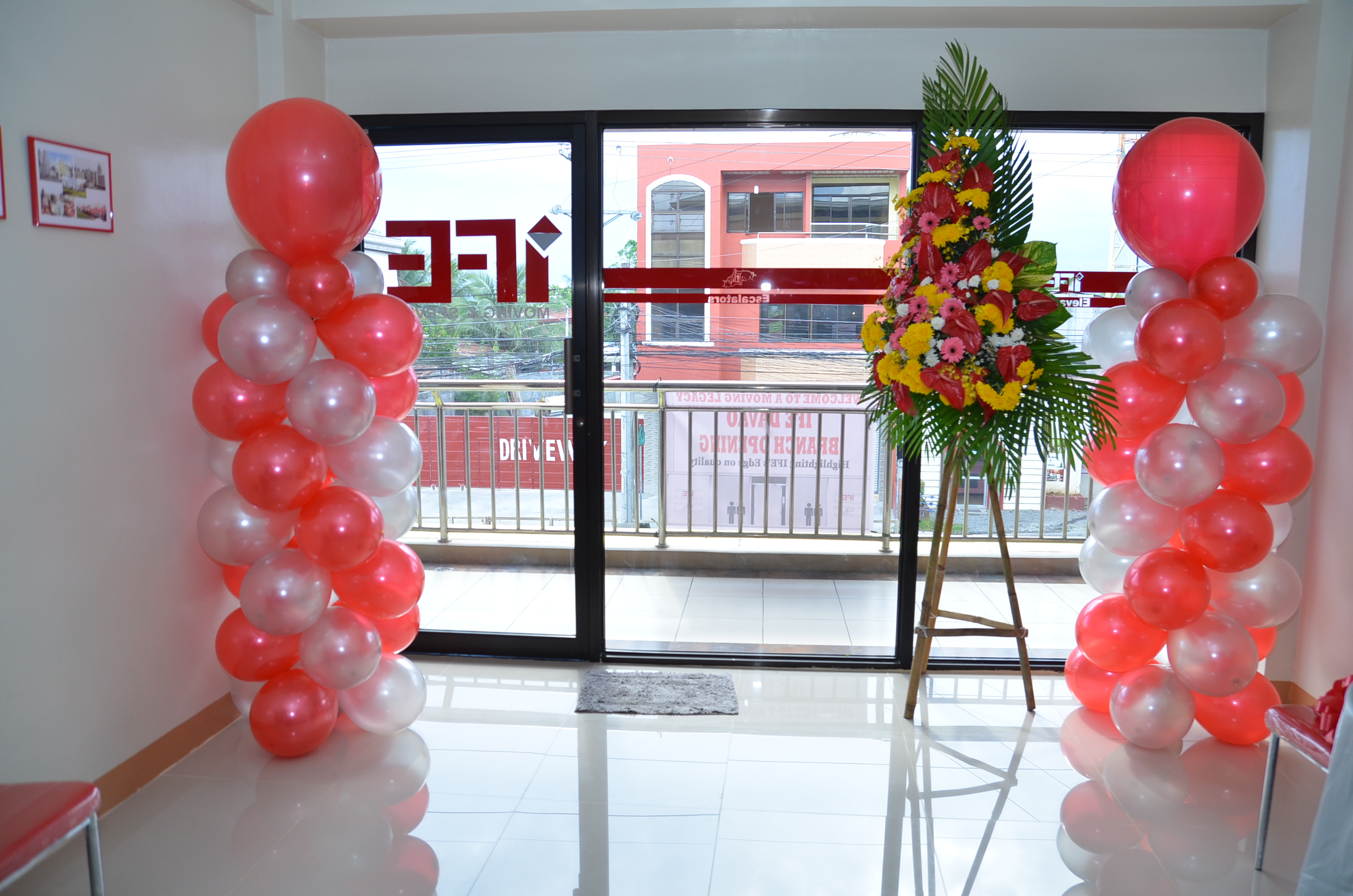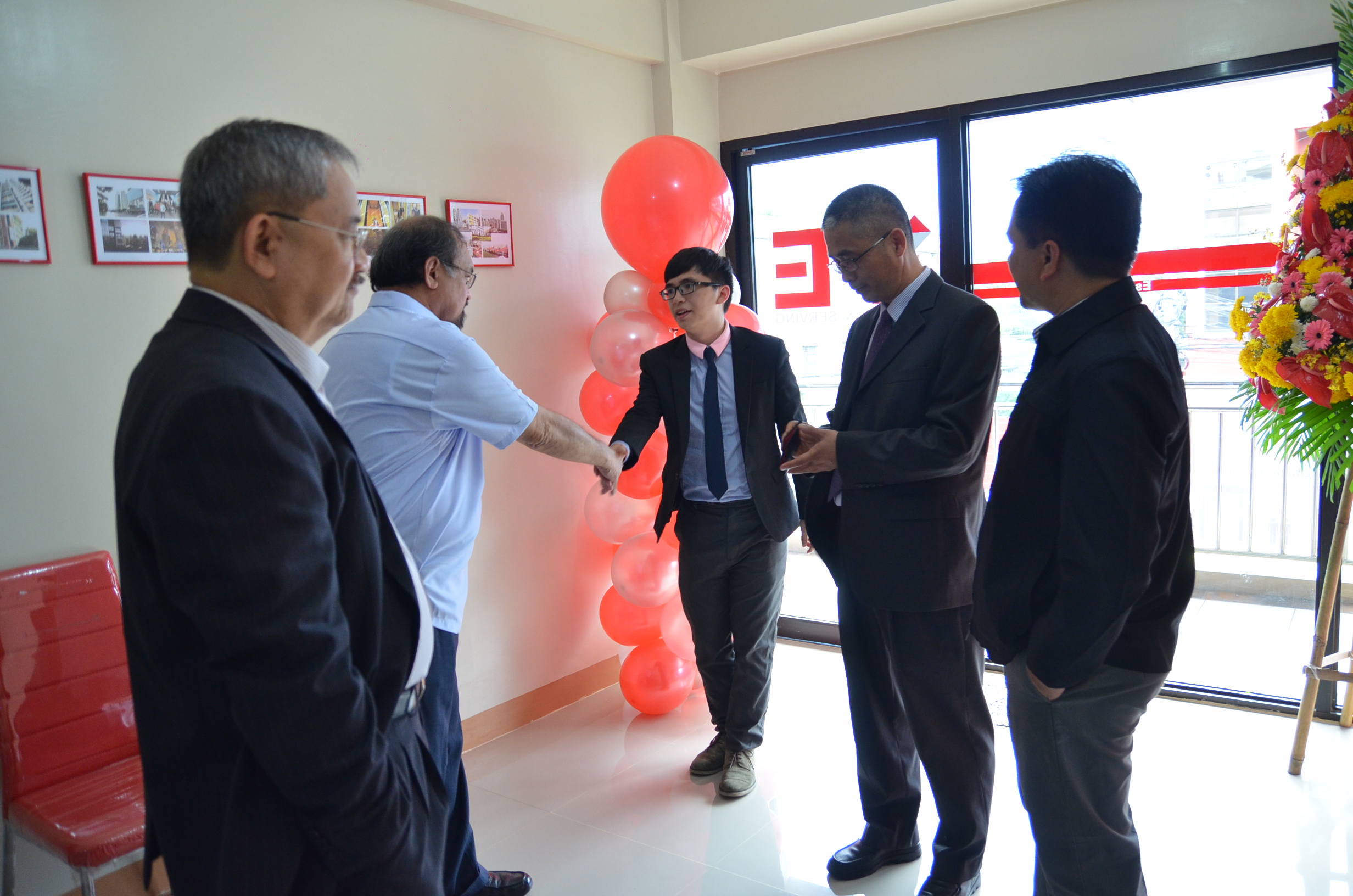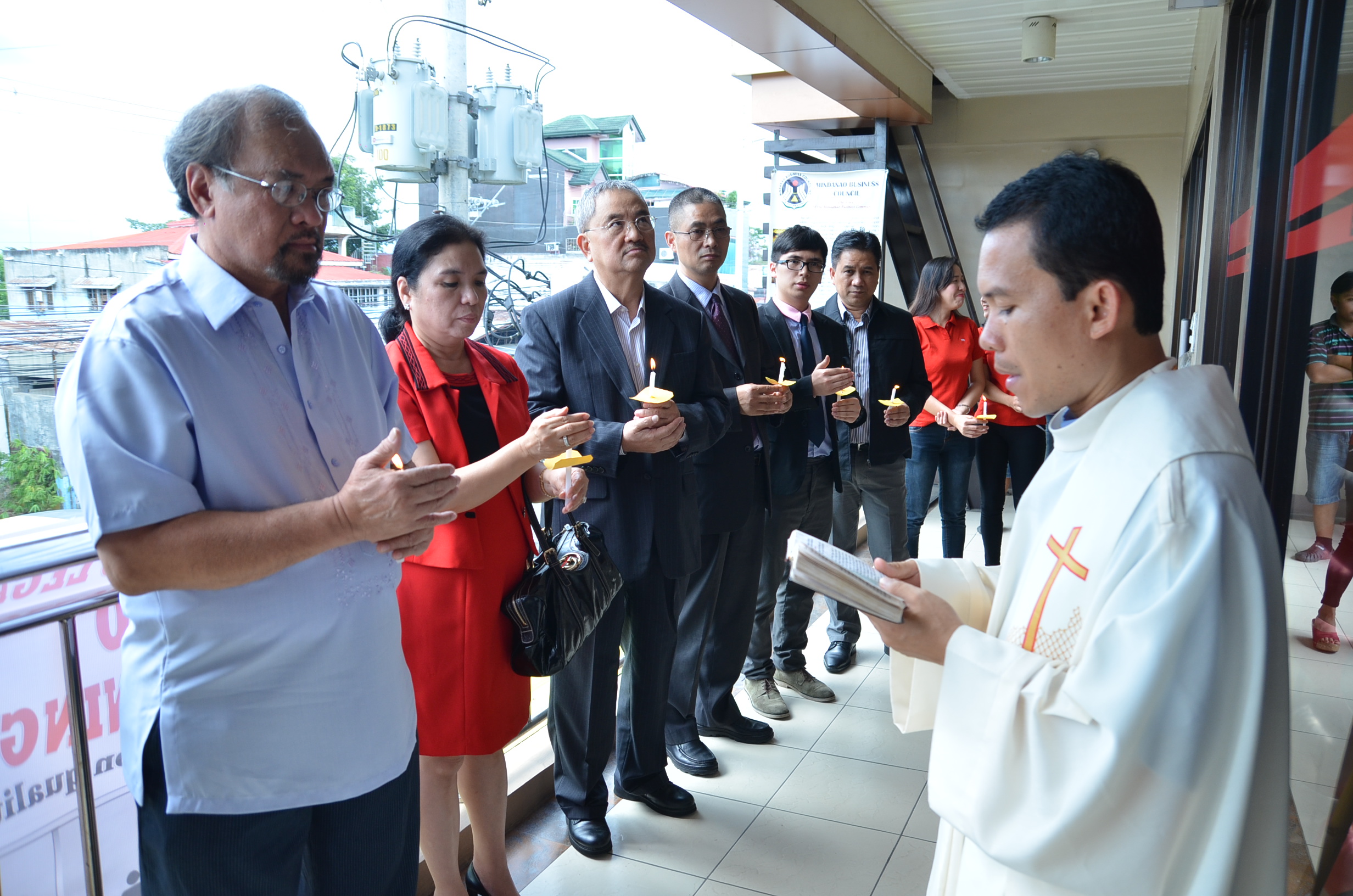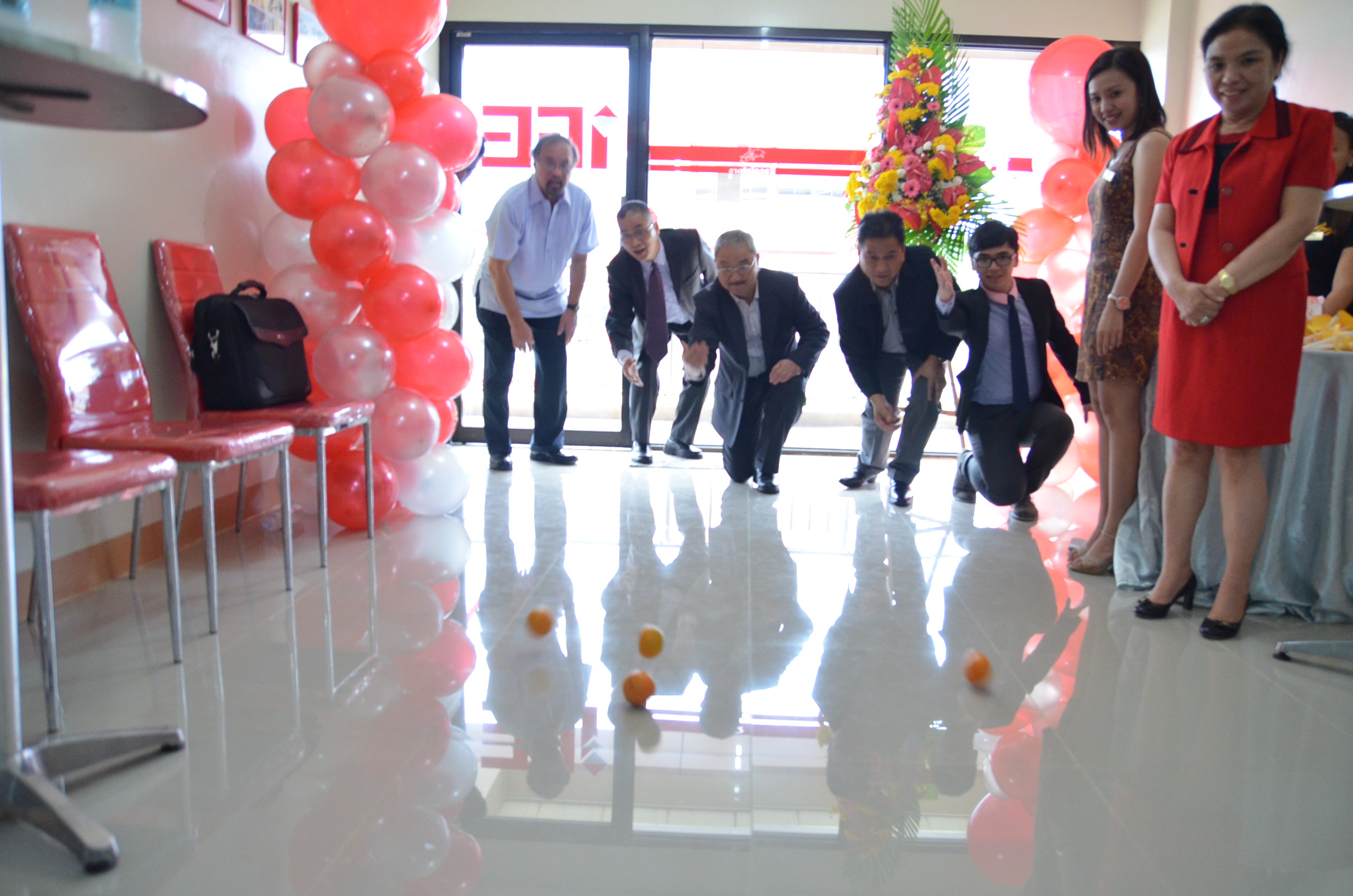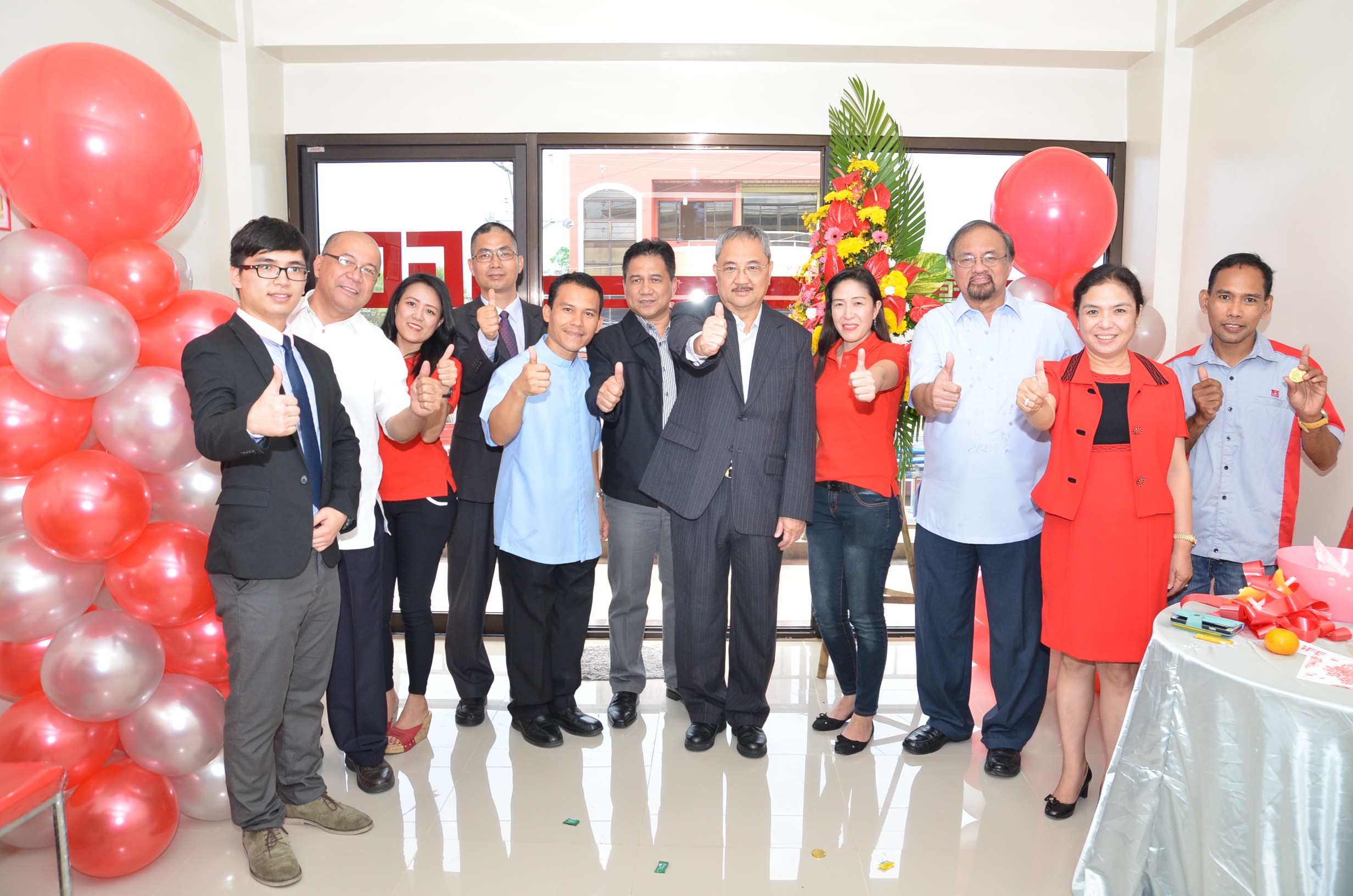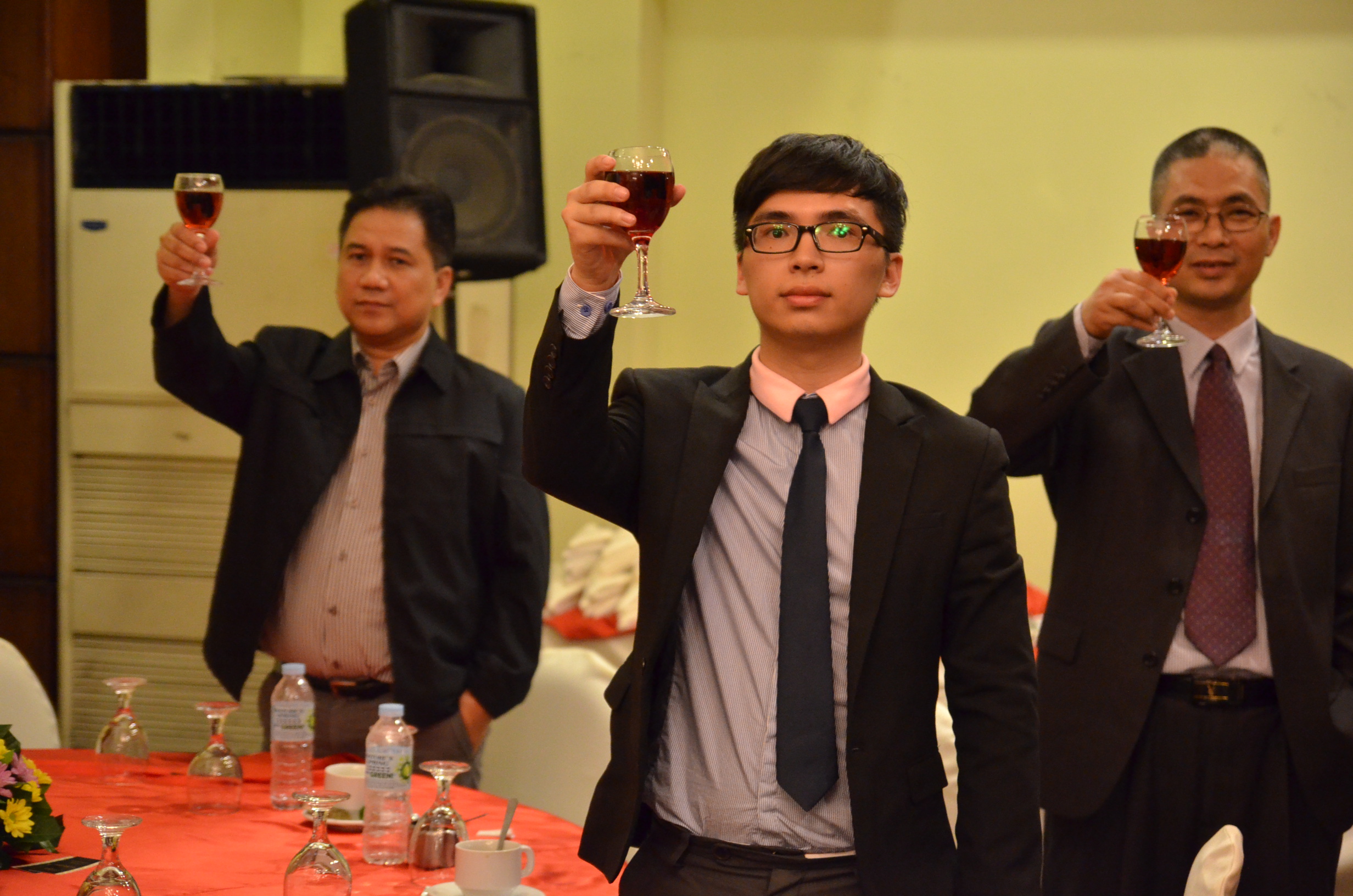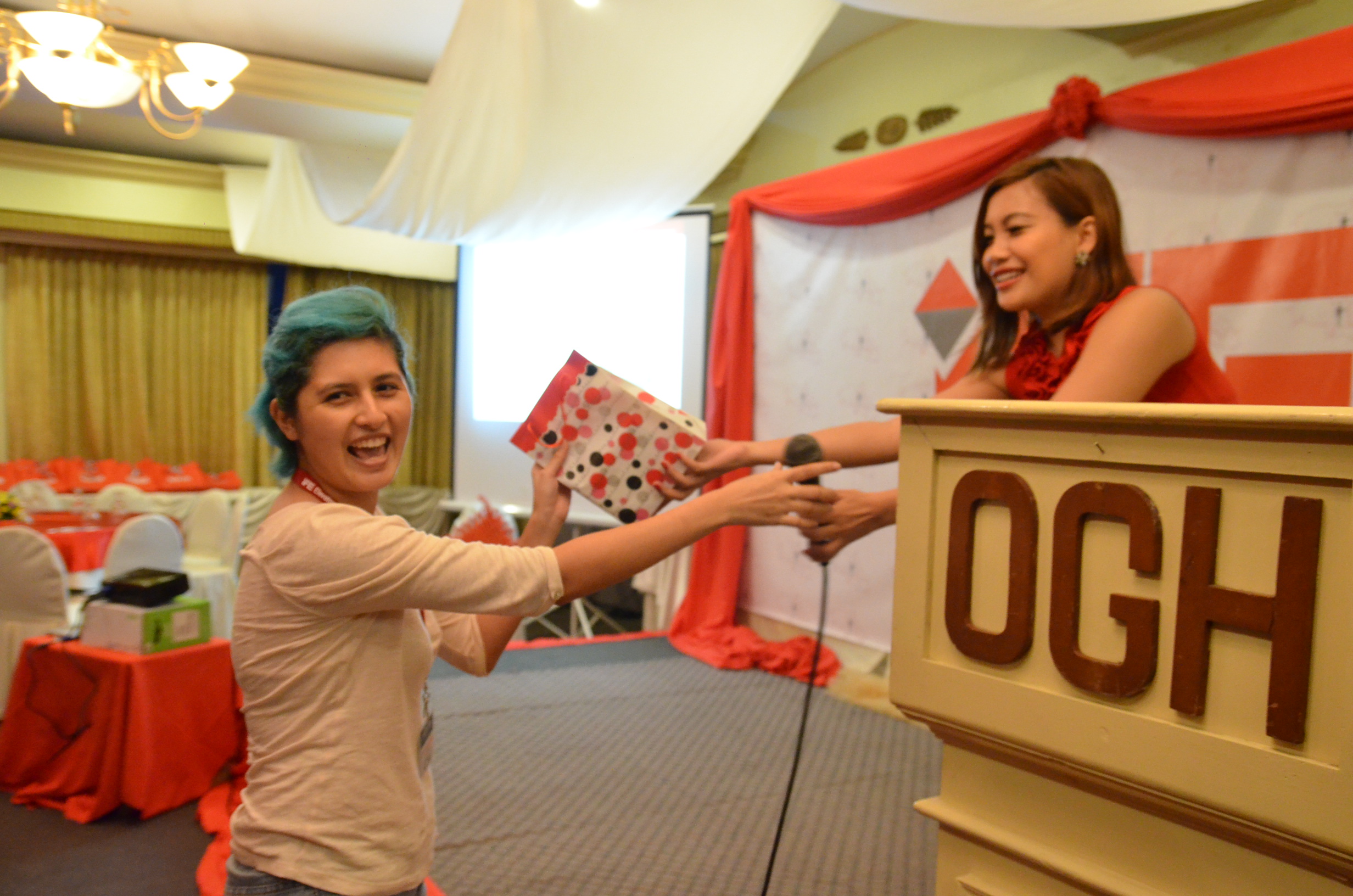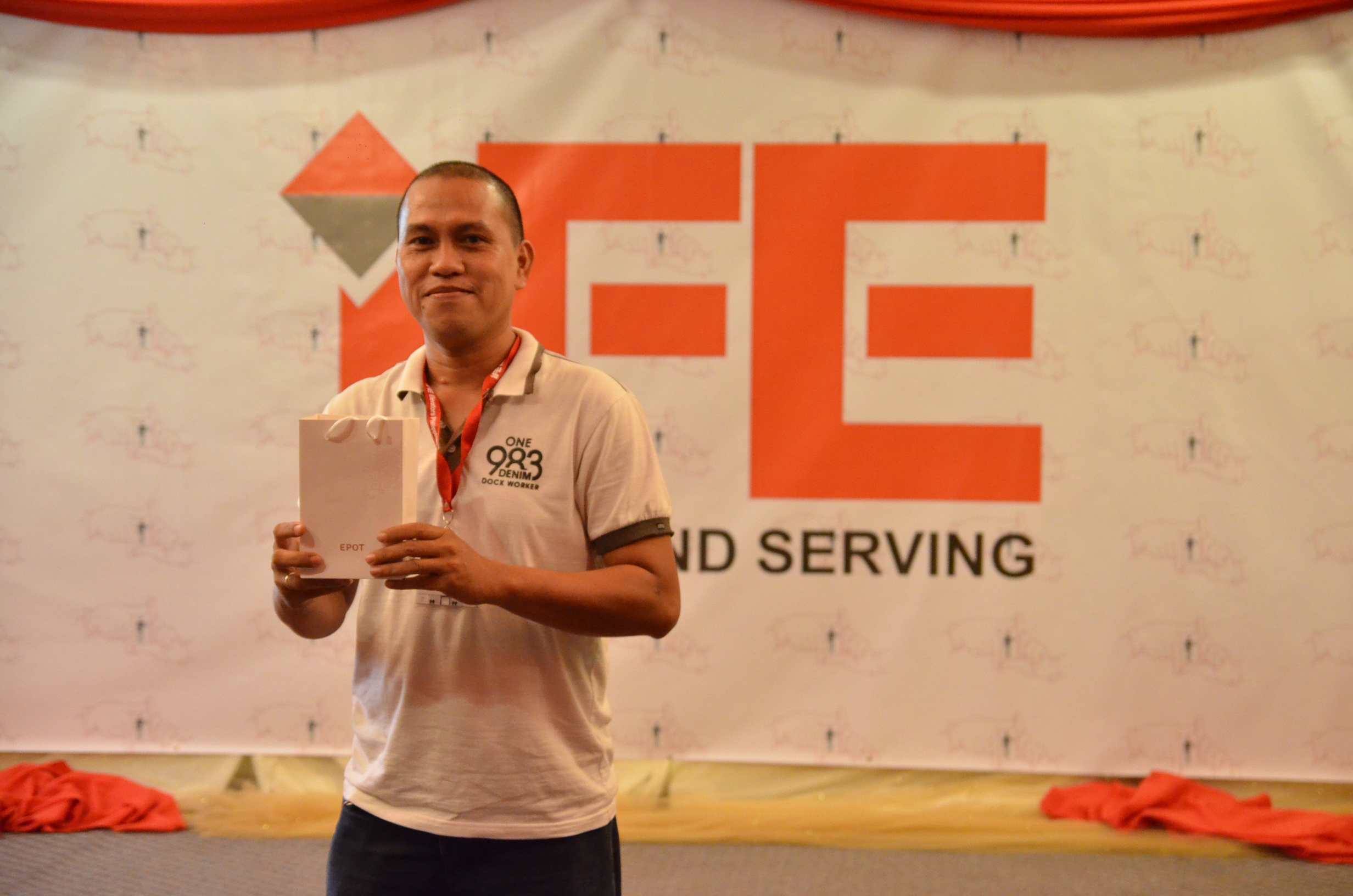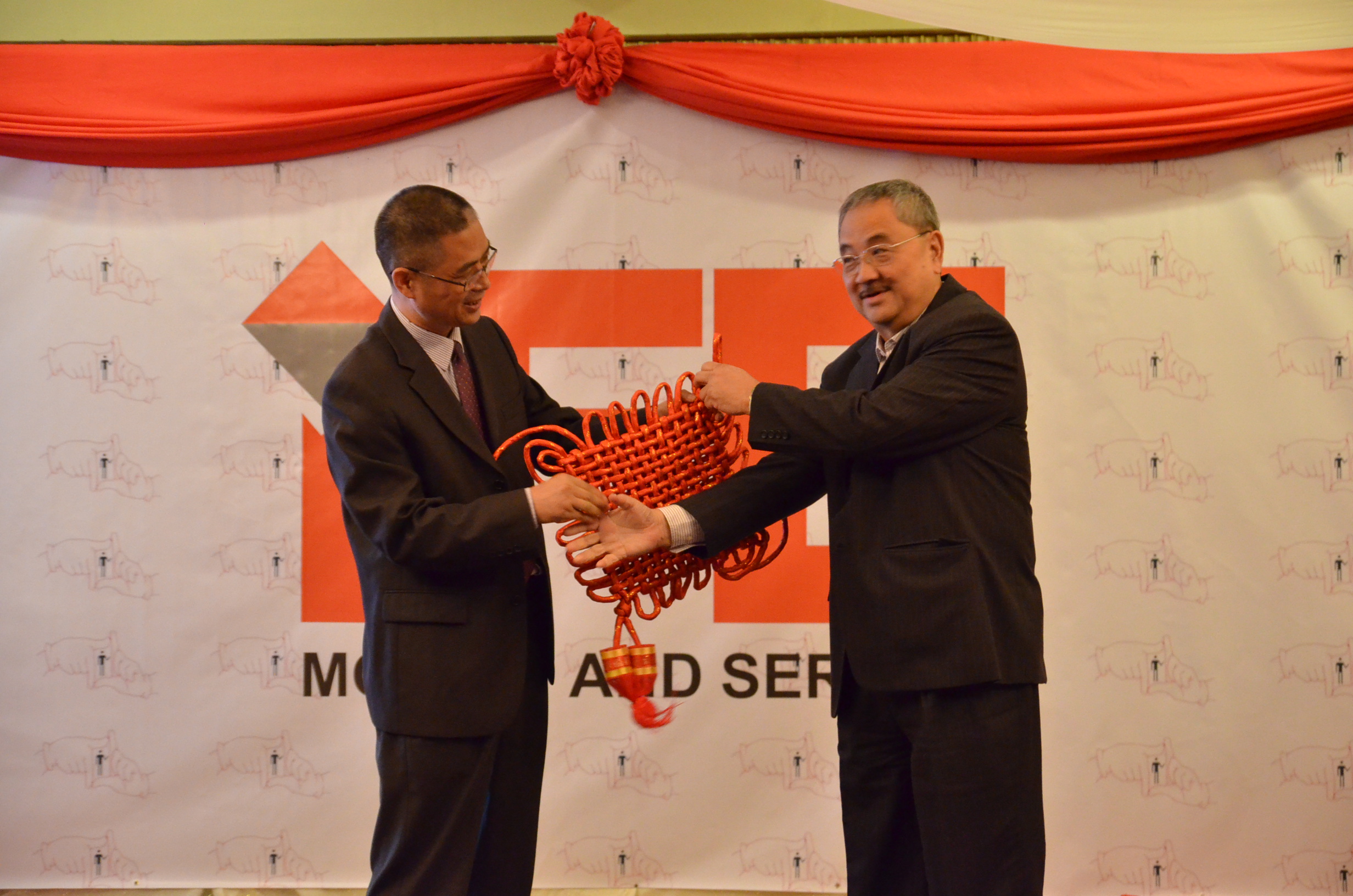 —
Event Coordination, Styling and PR by PREP
prepdavao@gmail.com
0917 678 0008
Davao Event Coordinator – Corporate | Weddings | Debuts | Kiddie Parties