Mother of the Bride Dresses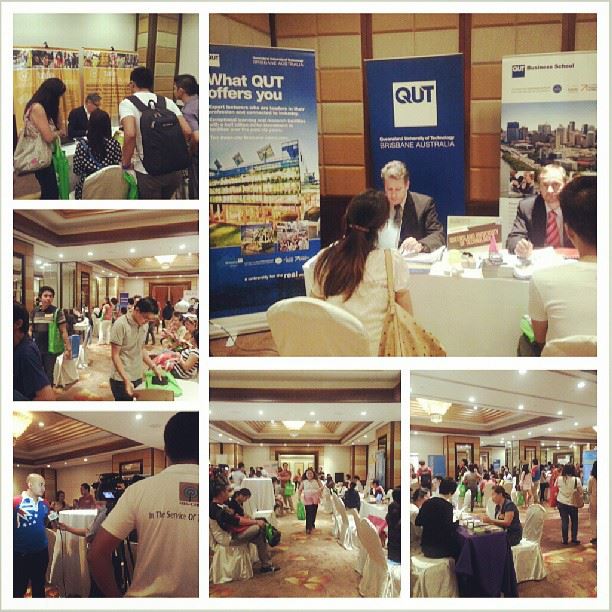 One and a half months. That's the amount of time we used to release all the PR (Public Relations) and coordination work for the 1st ever Australian Education Exhibition in Davao city, JK0-018hosted by IDP Education
Pty., the owner of IELTS and one of the biggest student assistance company for study in Australia. The corporate event was held at Jade Ballroom of Marco Polo Hotel last May 17, 2013. We, PREP, was in charge of the pre-event PR and coordination. We already laid down the completeC4040-121 PR/ Communications plan by February, finished content by April and launched all ads, press conferences, school visits, and other forms pass it exams
of multimedia promotional materials in the days coming, as May 17 approached. Our initial foot traffic target was surpassed and, needless to say, IDP was very happy. Red Prom Dresses What's more, there were several media coverages that
happend on the day of the event so afterwards, IDP still enjoyed the exposure. The most challenging part of this event's planning was coordination for IDP with the Australia-based schools.
The schools sent
their brochures, tarpaulins and other exhibit materials to our warehouse and we had
to store them and keep strict inventory. There were hundreds! LX0-101 Most of the students and yuppies who came also had a fun time in the 140-420 exhibit and they hoped there would be another event soon… well, we're talking to IDP about it. Thank you IDP and to everyone who came!