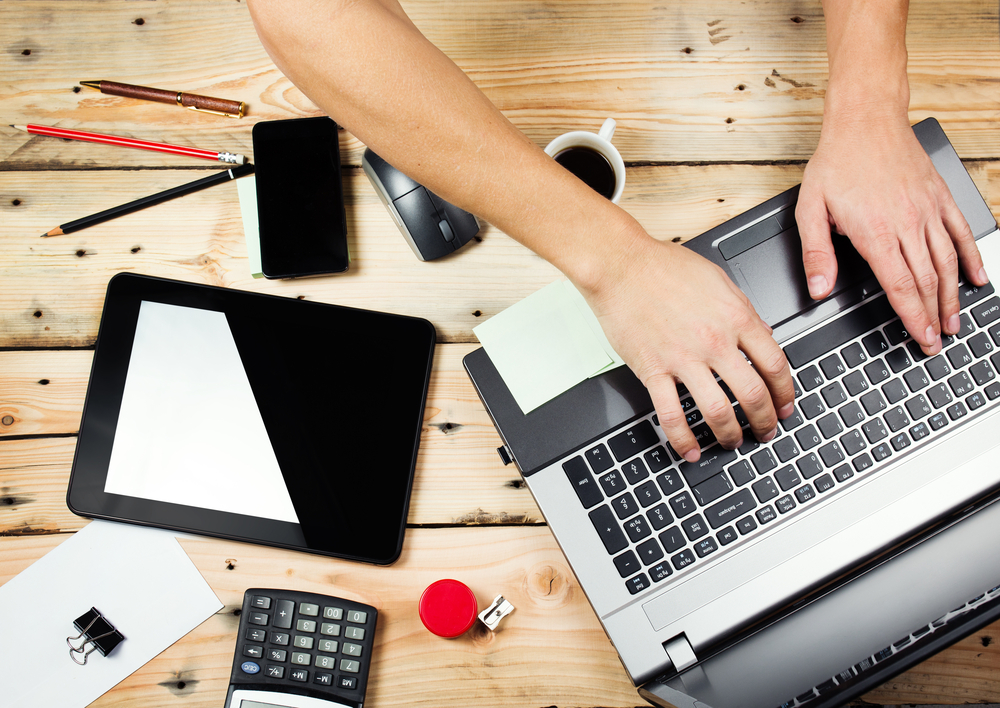 If you are a freelance writer, graphic designer, photographer, loans agent, musician, real estate agent, VA, IT professional, consultant looking to be paid more, this (limited seats available) event will help you command higher fees, more respect, better opportunities, more clients, and more money.
Success leaves clues. The most successful freelancers in the world share one thing in common:
They have uncommon attitudes, habits, and strategies than everyone else and that's what enables them to be successful.
The good news is anyone can learn to do what they do, as long as you know what that is… we will reveal the secrets to you in this introductory workshop.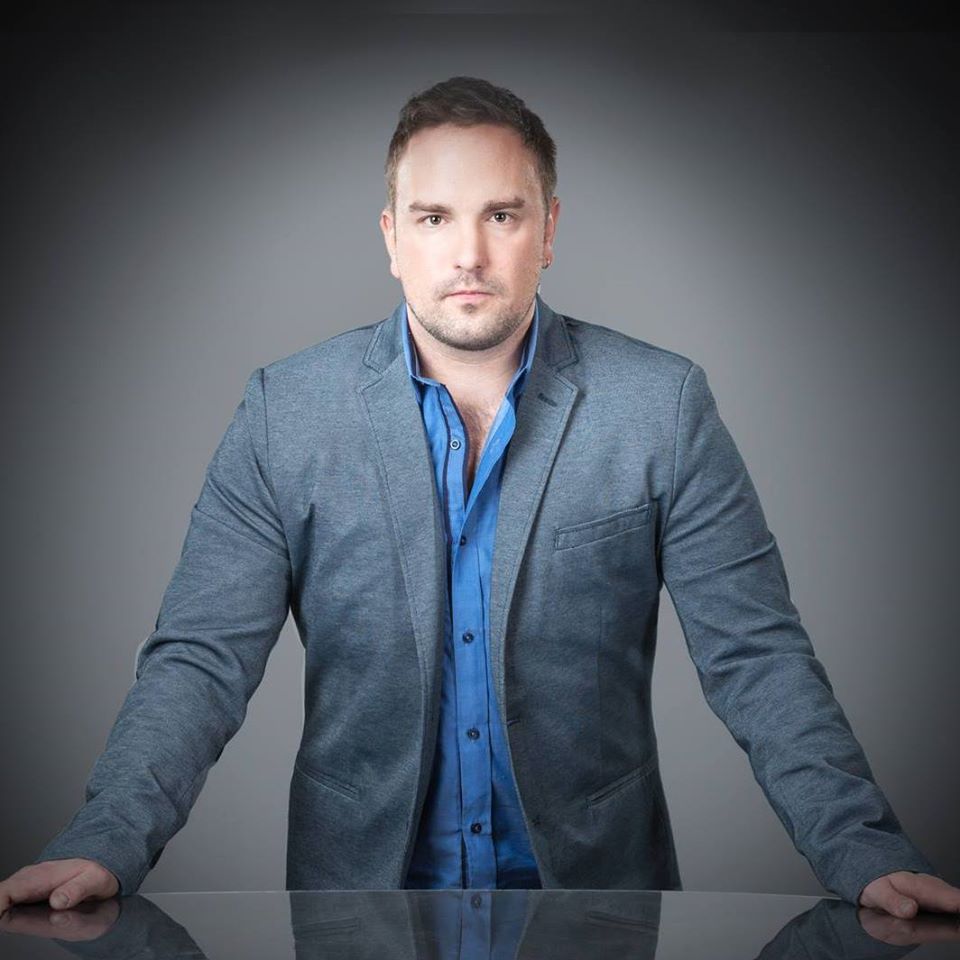 Mitch Miller of Freelancer Freedom Academy will show you the exact steps he took to go from homeless in Canada to being able to charge $19,200 USD per day of consulting.
Mitch is the author of 3 books, and travels the world selling out $2000-$5000 per person
training events.
Wherever you are starting from, Mitch will show how to hold your head with confidence,
negotiate, and position yourself as a top respected, high paid freelancer in your industry.
+ 3 Successful Entrepreneurs all over Mindanao who will share their secrets from being a freelancer and turning into a business owner!
—
Investment: P950/ pax (inclusive of lunch and access to online resource center)
Modes of payment: Bank (BDO, Unionbank), Remittance, Paypal, Office (Monday to Friday, 9am to 6pm) or Credit Card.