With the changing times, brands and marketing agencies are getting more creative with their advertisements and are investing more on out-of-home (OOH) advertisements. If you're a brand that's just starting, here are 3 reasons why we think OOH Advertising works:
Creativity
OOH advertising is one of the best ways for you to showcase your brand/product in a creative way. OOH ads usually leaves a long-lasting impression to the viewers/customers. And with the ever changing times, OOH ads are not just limited to the "traditional OOH ads", such as booths, banners, and others. Now, with Digital OOH, showcasing a brand/product can be done more creatively!
Location
With OOH ads, you can easily utilize specific locations to target your audiences. While promoting something specific for a targeted audience, an OOH ad campaign works best, as you can specifically get to the audience that you'd like to get in touch with!
Timeliness
OOH ads can get more buzz if they're timely. Before executing your OOH ad, make sure that you carefully do your research and create an OOH ad that's buzz worthy and timely, so people can take notice!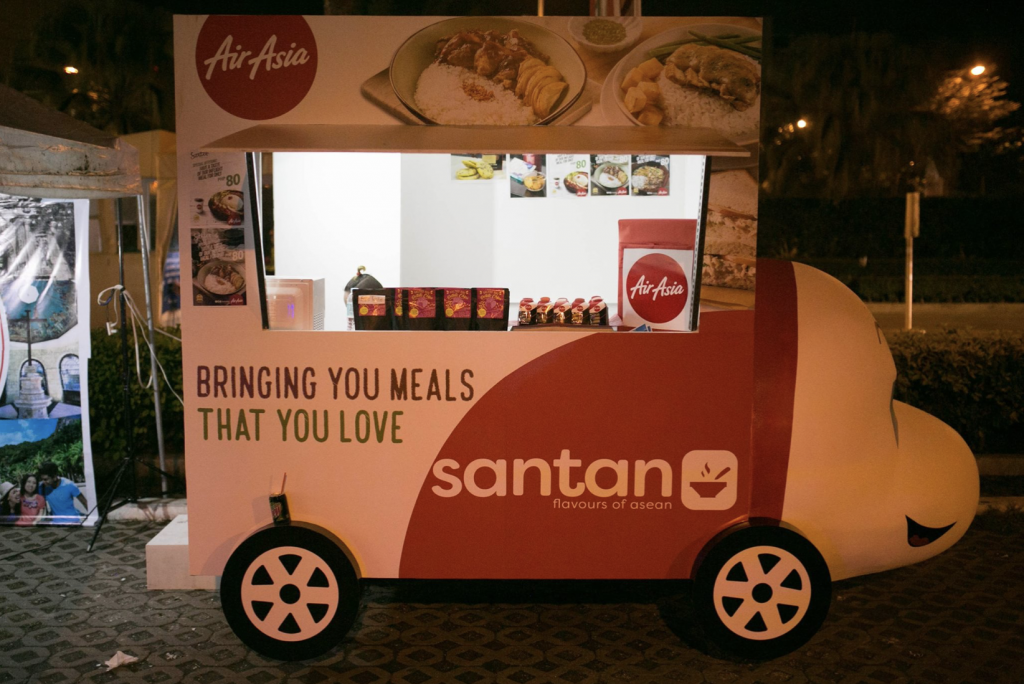 These are just some reasons why we think OOH Advertising works. With the growing competition for brands in the market, it is important for one's brand to stand out and create some buzz—for the right reasons!
If you're planning on creating OOH Ads within the Philippines, whether it's in Davao City, Cebu City, or within Metro Manila, get in touch with us today! Click here to find us on Facebook, or simply reach out to us at prepdavao@gmail.com | prepevents.ph@gmail.com.