If you own a business now, take note of these ways that you can digitize it so you can grow it faster and better. It doesn't matter if you sell Mary Kay makeup, sell furniture, if you're in real estate, if you're a financial advisor, if you own a restaurant, a salon, or a veterinary clinic.
Like they say in business: innovate or die. Here are 5 Ways to Digitize Your Business Guide, gathered by our #LadyBoss Karla Singson:
1. Primp up your social media. Now that social media is part of our way of life, it's also great to have your social media sorted. You don't have to be "everywhere", you can just pick one or two platforms which will be great for reaching your target audience. For B2C offers, I noticed that Facebook and Instagram are great. For B2B, Facebook and LinkedIn are superior. Update it regularly, and use it as a way to talk to your customers directly, post new offers/ promos, and announce open/ close days. Also, you know what's good with social media? It's FREE! But to scale you can also pay for ads, which we will discuss a little later.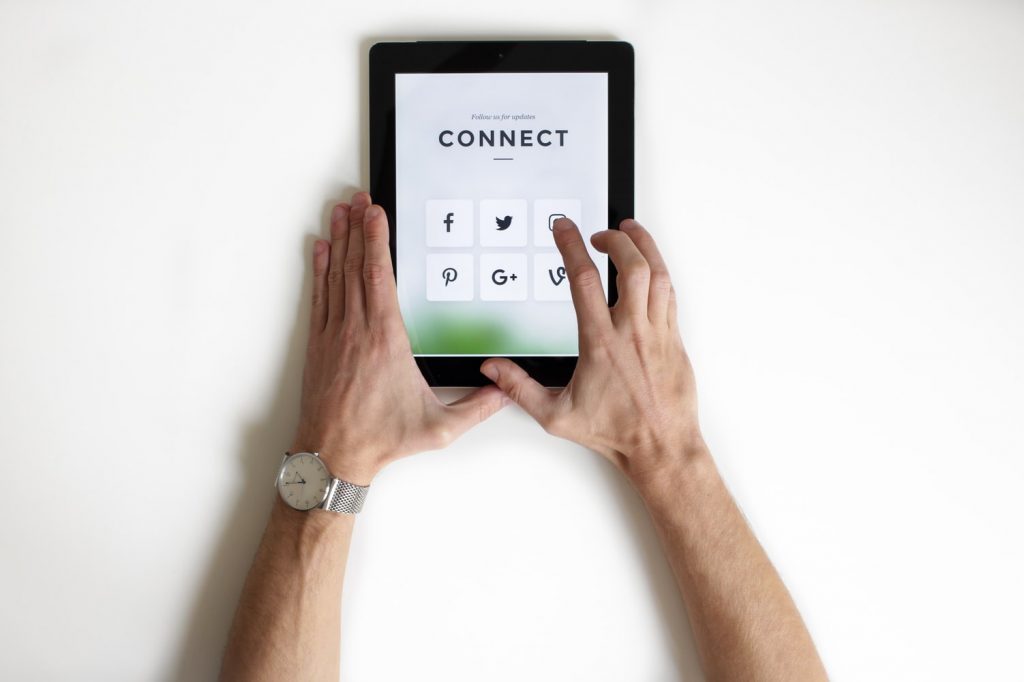 2. Have a website. Even if you have a storefront, it's most likely that your store isn't open 24 hours a day, 7 days a week. Where can people find you then? Where can they see your offers and good reviews? Where can they find your office hours? You might argue that having a social media account is just as good but the legitimacy of a website (and it being a one time expense) brings you more opportunities as it is more authoritative. This could open a lot of doors for partnerships, investments, and even inquiries for franchising. If you need help with this, we can build a simple website for your business in less than 7 days for less than P30,000 all in– you can have a downloadable menu/ pricing, a contact form, a video with your offers, and can even accept deposits, appointments,and reservations straight from your website. Imagine what this can do for your business.
3. Online PR (Public Relations). Are there stories about you? Have you been featured somewhere where you are regarded as an authority in your niche? As someone better than your competitors? Whether it's a blog article, a newspaper feature, or a TV feature clip, having good online PR works wonders for your brand. Again, this lets you be seen more, and these kinds of promotions last forever. For online businesses, I love podcasts. Case in point: I've been featured/ quoted in Forbes, Inc. and Entrepreneur, and even when those only happened once or twice. I'm happy for my experience with traditional and digital PR, I got this covered. You can DIY this too, maybe a few friends in the industry or a few contacts you can reach out to. Don't underestimate the power of great PR! It has landed me so many opportunities. If it's online, it stays! Invest in digital PR to compliment whatever you have going on for your promotions right now.
4. Taking credit and debit card payments. Whatever it is that you're selling right now, provide a simpler, no-contact way to accept payments. You can do this easily, digitally, and you can receive payments with a few taps of the finger! Now, don't be intimidated, you don't need to know a lot of techie things for this. Open a Paypal or Payoneer account and you can easily invoice and accept payments in any currency! And what's more, you can easily link it to your bank account, and you can also use the money in there to pay for other items online. This is a great way to accept deposits (whatever your business is!) because they will have no excuse not to be able to pay it. You just send an invoice via an email and they can pay with any credit/ debit/ ATM card.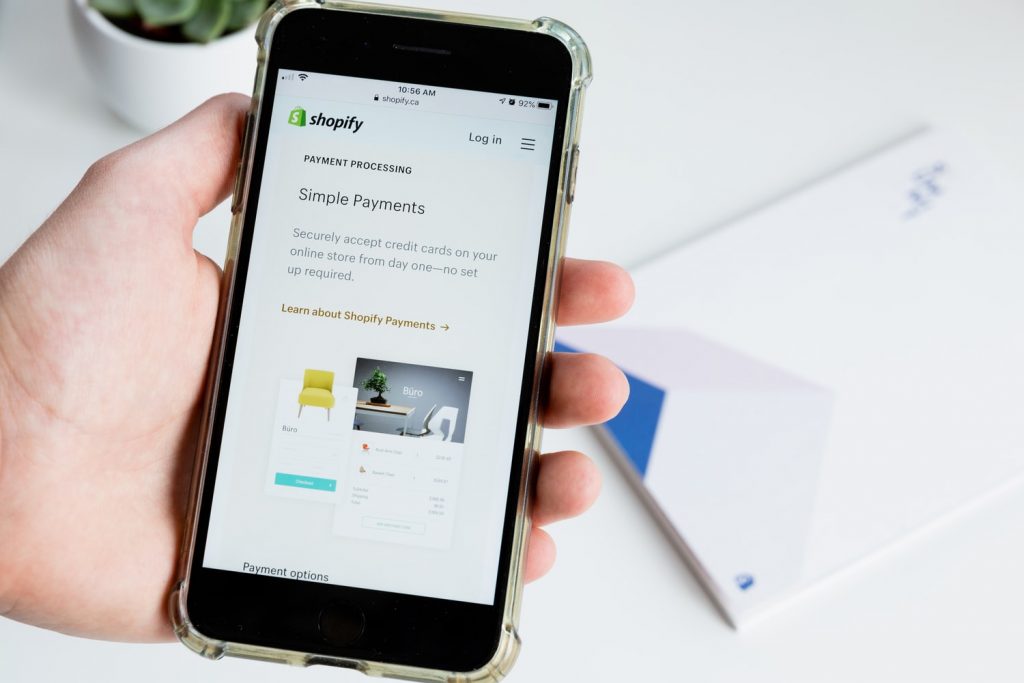 5. Bookings and calendar. Are you in a business where you need calendar bookings? Meetings to be pre-scheduled? Pick-up of items to be on time? Or appointments to be set (like a salon, dentist office, or consultancy)? Get a free Calendly account, to start, and then launch your online scheduling calendar on your website. You can also have an option for automated paid consultations along with your appointments, but you would need a pro to help you set that up. It's not that difficult though!
If there's anything from here that you would like to explore and get more context from, don't hesitate to message us! Whether you're in Davao or anywhere in the Philippines, and are looking for help with digitizing your brand, find us on Facebook or email us at: prepevents.ph@gmail.com / prepdavao@gmail.com.