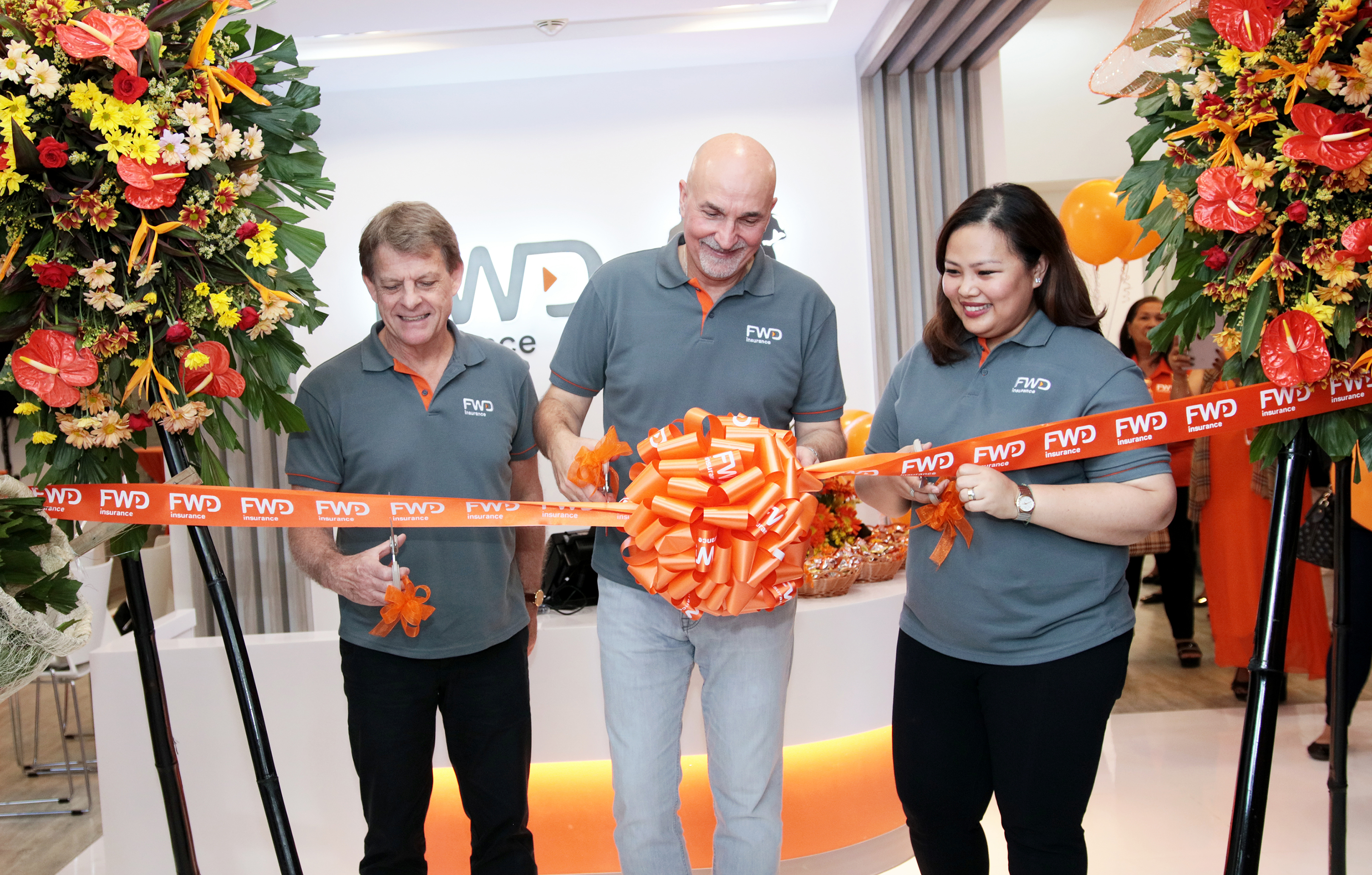 October 26, 2018, Cebu City, Philippines – Pan-Asian insurer FWD Life Insurance opened its second business
hub in Cebu City. Formally unveiling FWD's newest office are (from L to R): Chief Distribution Officer John
Johnson, President and Chief Executive Officer Peter Grimes, and Head of Marketing Roche Vandenberghe.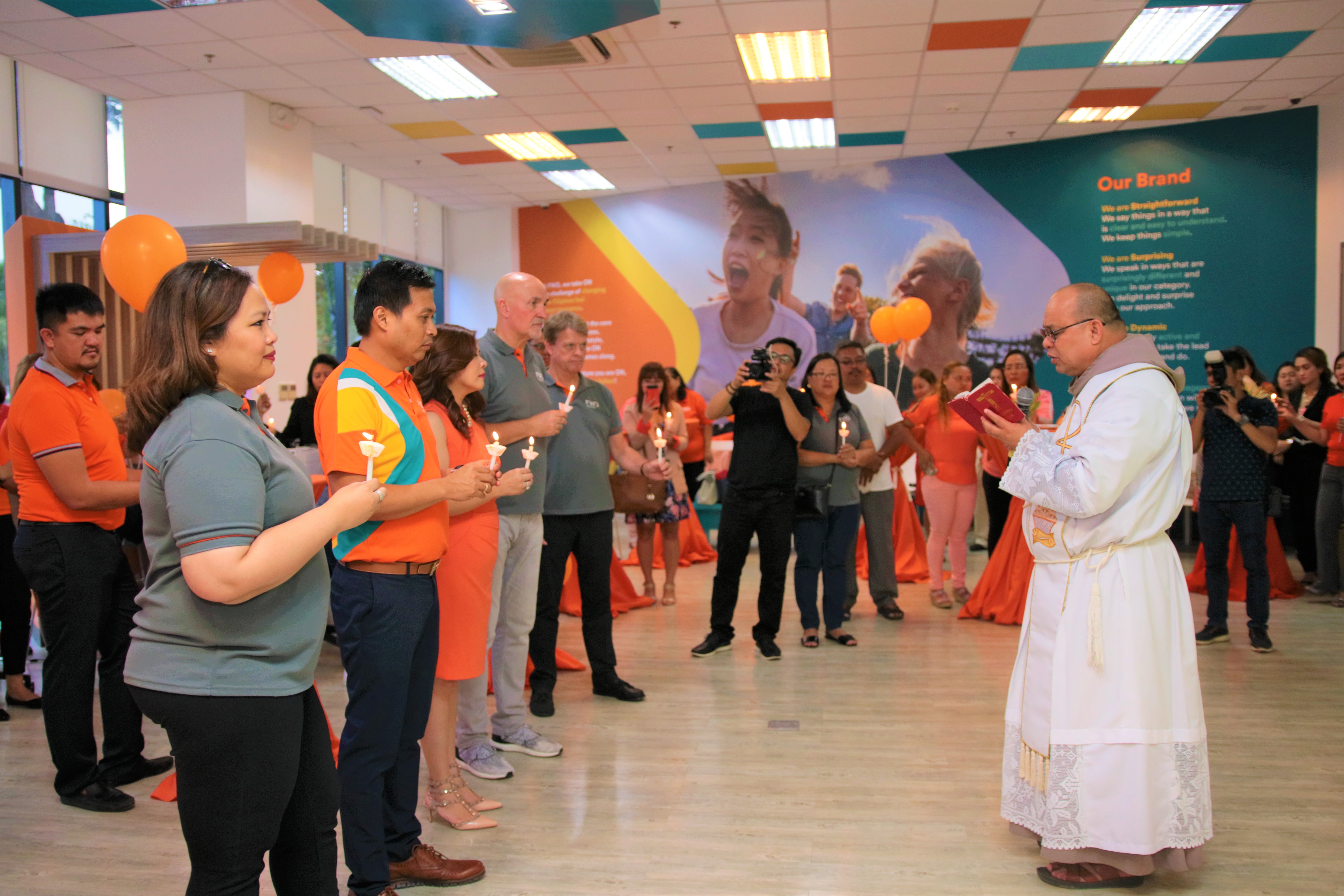 FWD Life Insurance VIP guests, Sales Agents, and Executives witnessed the grand opening of the 2nd Business Hub of FWD in Cebu City. With the help of a professional event coordinator, the event was made more memorable with the upbeat performance of the Sugbuanon Dance Company at the beginning of the program. Followed by the opening performance was the store blessing and prosperity shower, led by the FWD Executives.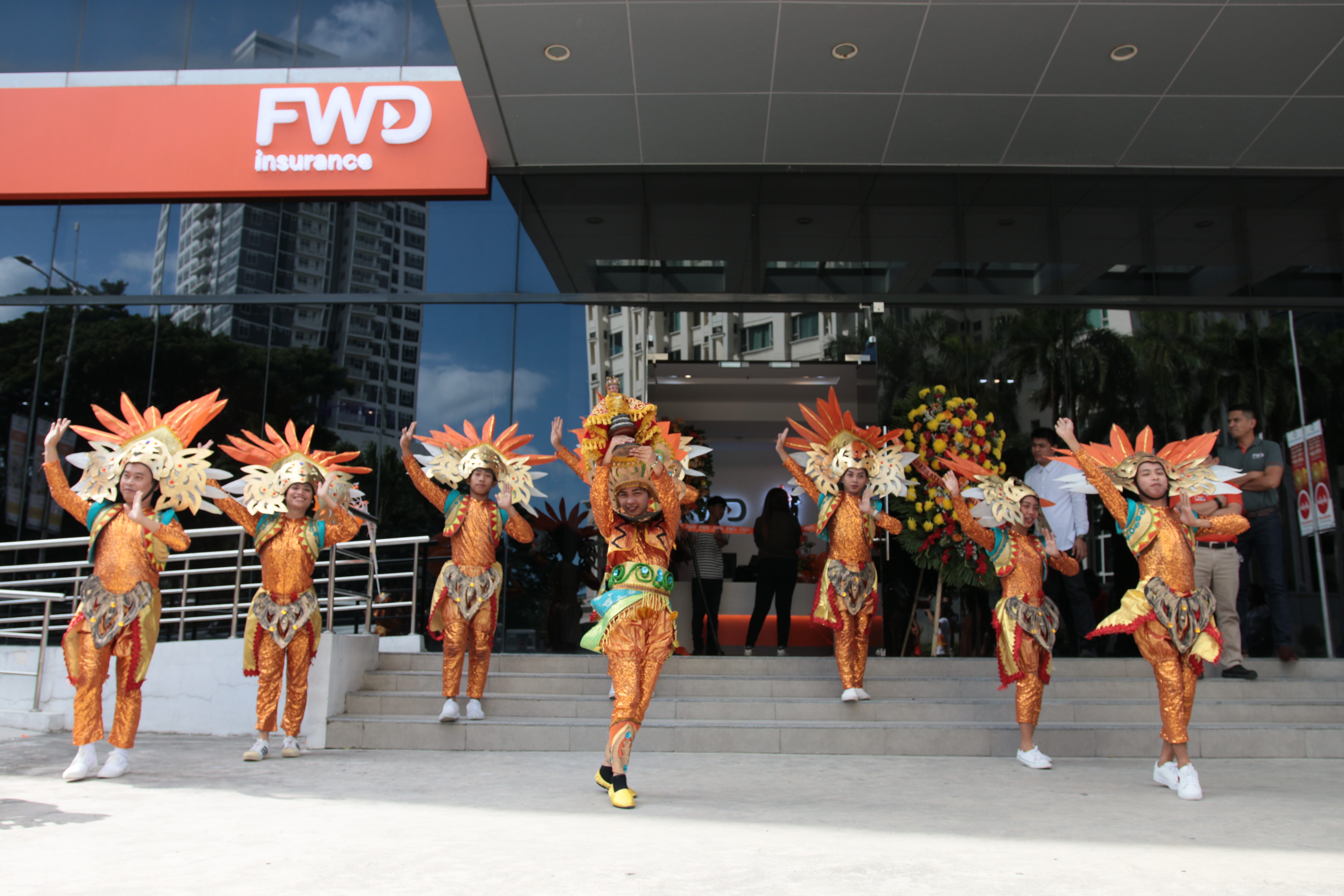 The new business hub, FWD Life's 5th in the VisMin region and 13th across the country, is located at G/F Chinabank Corporate Center, Cebu Business Park, Cebu City. FWD is focused on creating fresh customer experiences, with easy-to-understand products, supported by digital technology. Through this customer-led approach, FWD aims to become a leading pan-Asian insurer that changes the way people feel about insurance. To schedule an appointment with an FWD advisor, call +632 888 8388 (FWD Customer Connect Hotline) or +6332 328 8271 (FWD Cebu Business Hub 2). Customers can also visit www.fwd.com.ph for 24/7 Live Chat.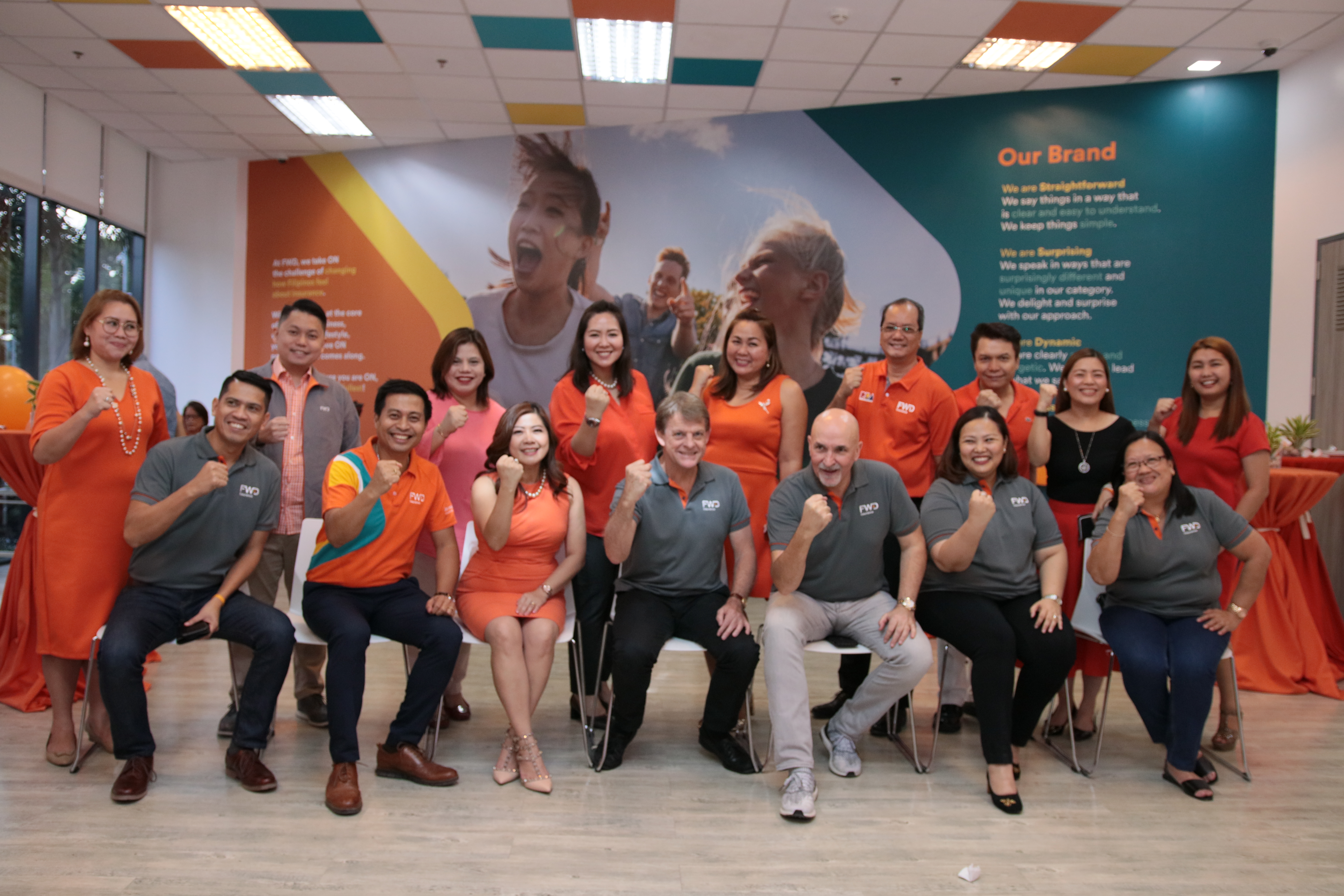 —
PREP handled the coordination with suppliers, talent and manpower management, sound system rental, photo and video documentation, PR and Advertising for the opening of the 2nd business hub of FWD Life Insurance in Cebu City. For full event coordination for your corporate events in Cebu, get in touch with the best event coordinator, PREP, at prepdavao@gmail.com. Don't forget, hire an event coordinator for a hassle-free event!