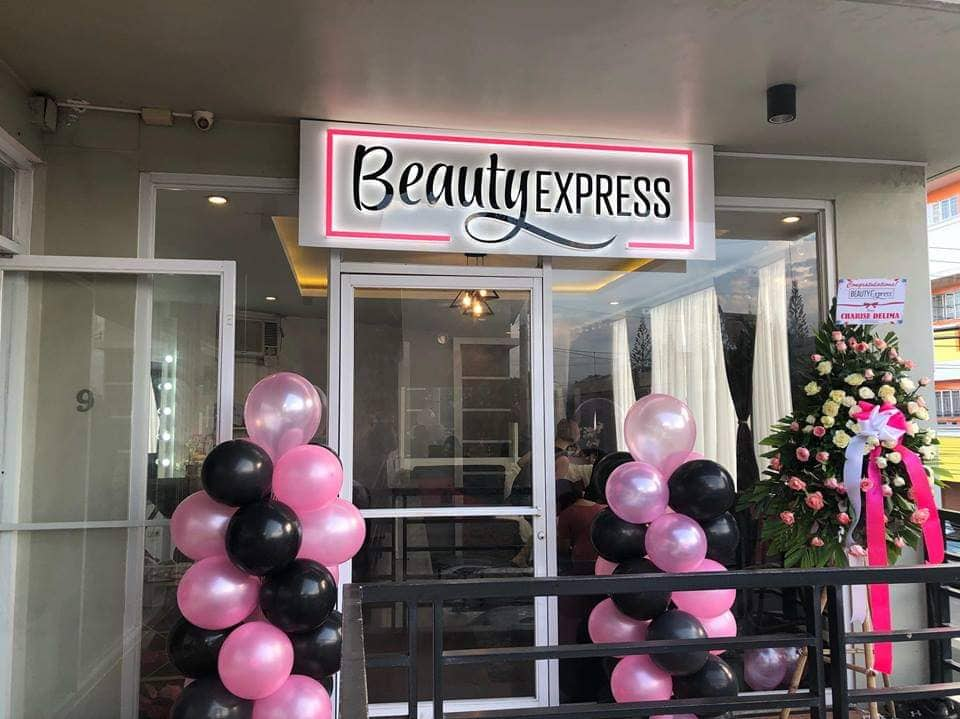 On October 18, 2018, Davaoenos were introduced to Beauty Express, the newest downtown express makeup studio that offers a unique beauty experience with our brow services, lash lift, and makeup services– a project of Sarah Suyom, one of Davao's top-rated makeup artists!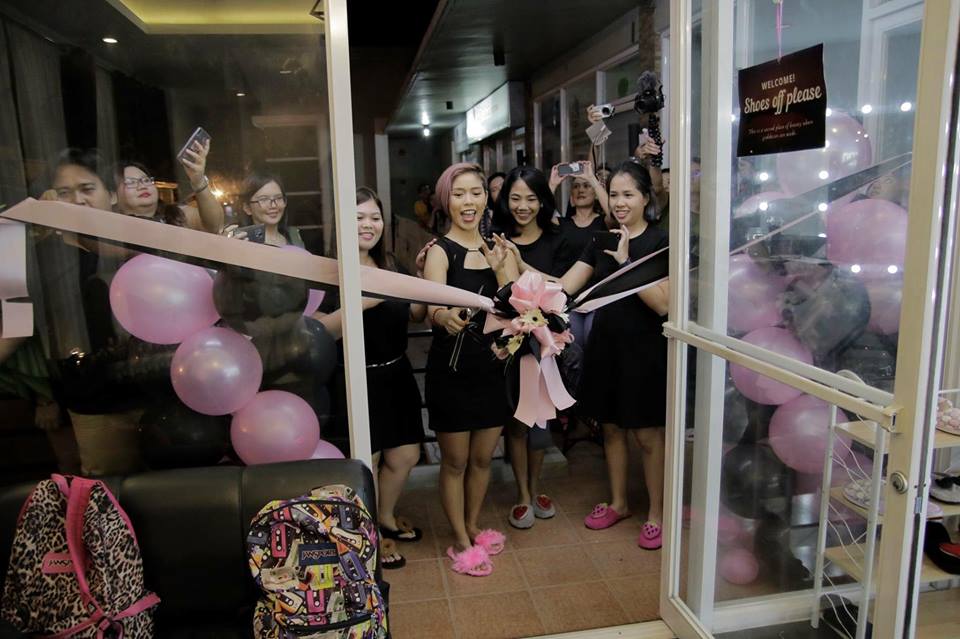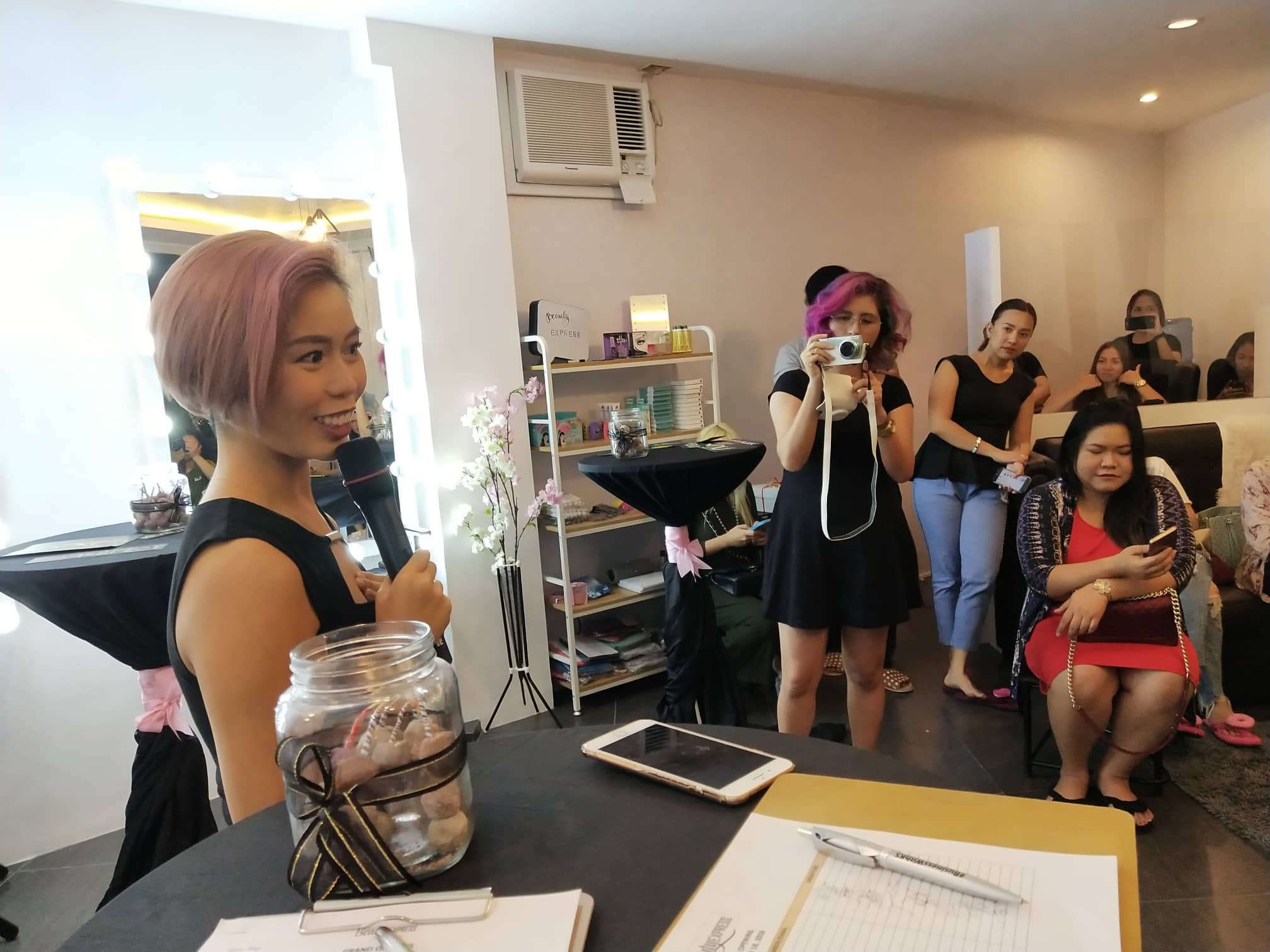 The studio opening of Beauty Express was graced by social media influencers, make-up artists, and friends. Fun games such as Charades and Pinoy Henyo kept the guests entertained! With the help of a professional event coordinator, guests were treated to a tasty spread of light snacks, such as Spaghetti, Lasagna, Nachos, Cupcakes, Cookies, and Munchkins, paired with sparkling juice and champagne. Hosted by Cookie Almario, the program was upbeat and was enjoyed by everyone at the event. With her team behind her during the ribbon cutting ceremony, Sarah Suyom officially opened Beauty Express!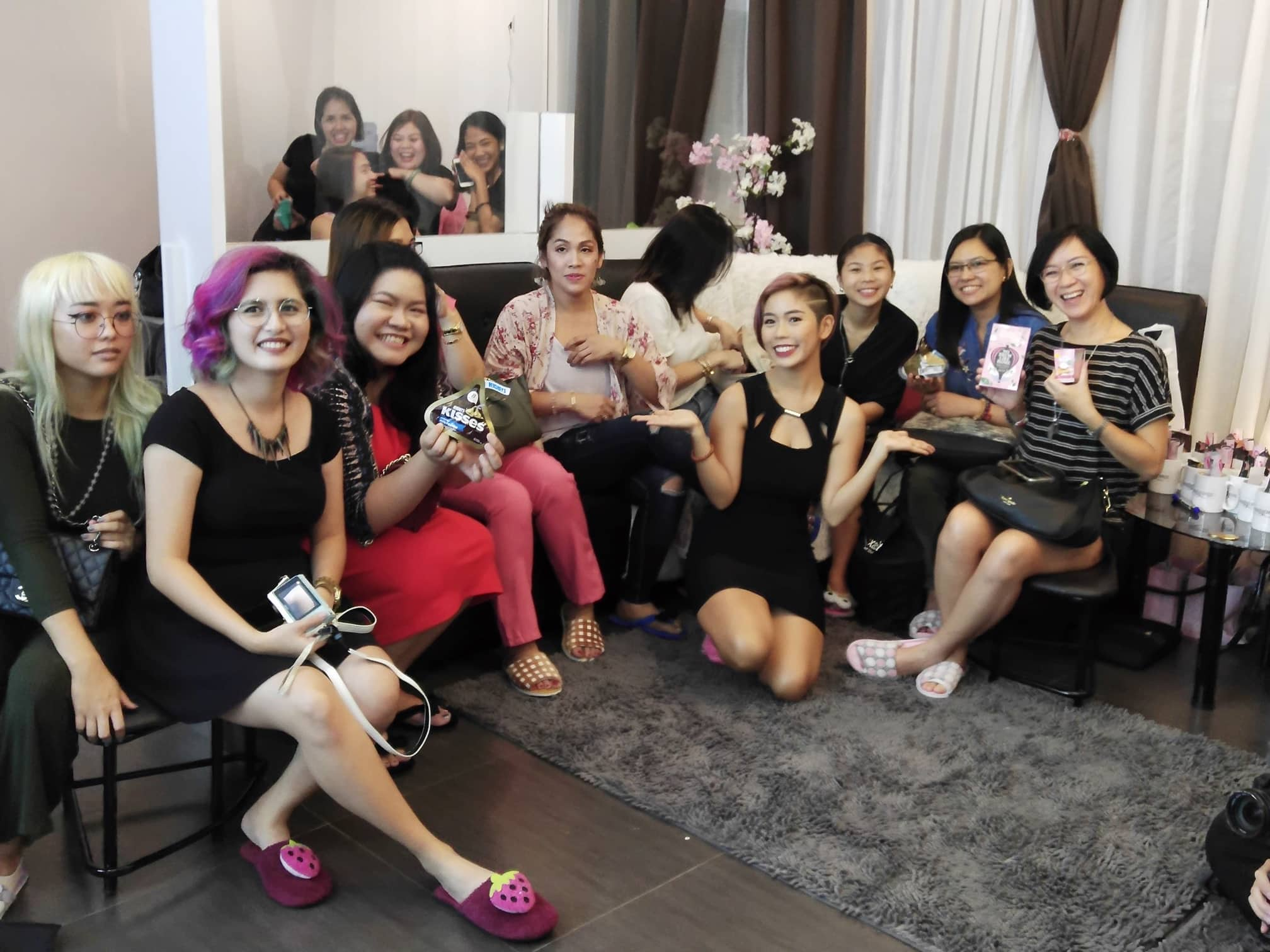 Beauty Express, Davao's first Beauty Studio dedicated in makeup, lashes, and brows, offers its clients a unique beauty experience. Sarah, along with her highly trained and friendly team, aims to satisfy more clients with the several beauty services that they offer—Hair and Makeup, 6D Brow Embroidery, Perma Lash Lift, Face Painting, Special Effects Makeup, and many more. As Sarah puts it, "Beauty Express is not a salon, nor a spa. We're simply a beauty studio with various hair and makeup services, and we also welcome other practitioners and offer memberships for other makeup artists to work with their clients at Beauty Express."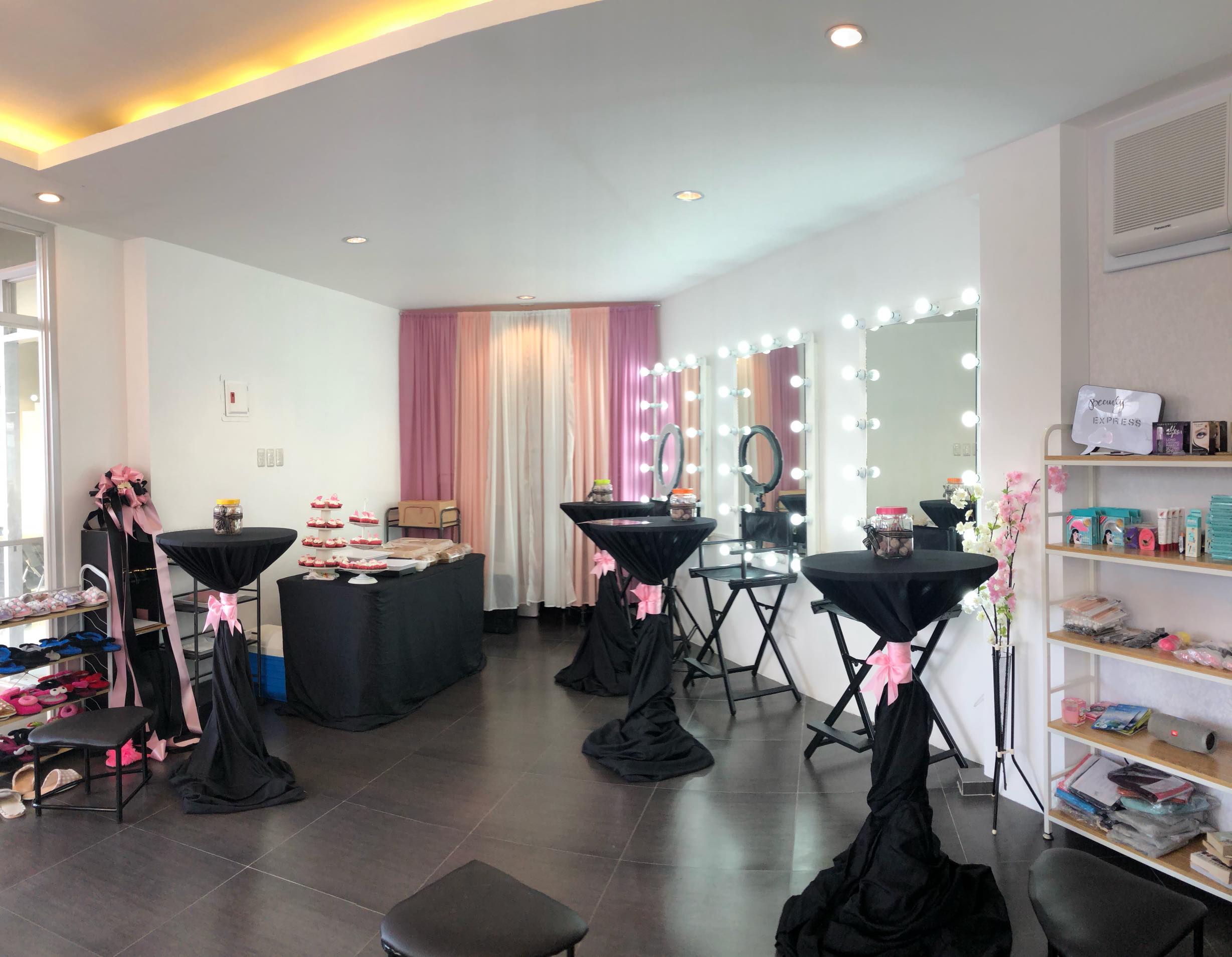 Beauty Express is open on Tuesdays to Fridays, from 10:00AM to 8:30PM, and from 9:00AM to 7:30PM on weekends; located at Shop 10 2nd floor, Pelayo Building, Camus Extension, Davao City. For more inquiries, you may call Beauty Express at (082) 285 3386, or send a message on their Facebook Page: Beauty Express by Sarah Suyom.
—
PREP handled the full event coordination and event styling of Beauty Express' grand opening. For full event coordination for your corporate events in Davao, get in touch with the best event coordinator in Davao, PREP, at prepdavao@gmail.com. Don't forget, hire an event coordinator for a hassle-free event!