On October 6, 2017, Hafele and Bosch, the world's most trusted and reputable hardware companies, open its newest showrooms and warehouse in Lanang, Davao City.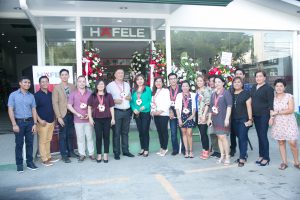 Special guests and VIPs were joined by the President's Common Law Wife, Ms. Honeylet Avancena, the City Mayor's representative, Councilor Ma. Cherry Mae Bonguyan, renowned architects and engineers, along with Hafele and Bosch's very own executives led by Mr. Efren Reyes, the Appliance Sales Manager of Bosch.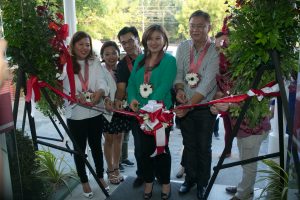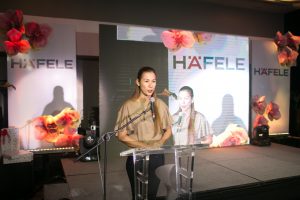 Keeping the crowd entertained during the opening ceremony and celebration was ABS-CBN's Lady Bam & Hafele's very own Joel Gonzales, along with Davao's very own Suave Latino, who serenaded everyone at the celebration.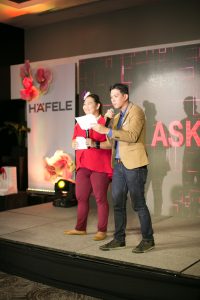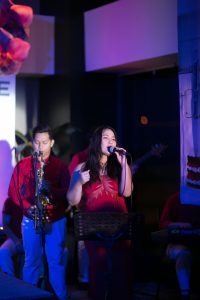 Hafele Philippines, Inc. first introduced their German quality hardware fittings to the Philippines' local furniture and construction industry when they first opened in Pasig and Cebu City in 1995.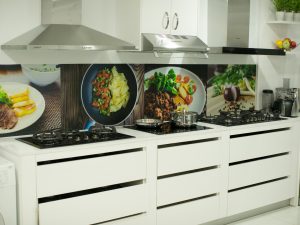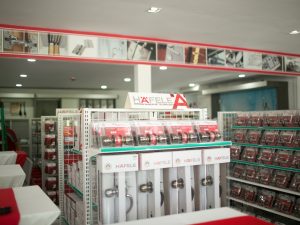 The newly opened showroom is located in Unit A MDP Building, Km 9, Brgy. Pampanga, Davao City. Hafele and Bosch quality hardware supplies are also available in Trust Home Depot,  Quimpo Blvd., Matina Davao City.