TAKE A BREAK and book a trip! 🙂
Check out the ‪#‎AirAsia‬ ‪#‎RedHotPisoSale‬ 🙂

Booking Period: NOW till 19 June 2016
Travel Period*: 4 Jan till 21 Aug 2017
All-in fare start at P202.00!
What are you waiting for? BIG savings await your 2017 travels! Share and tag to inform your family and friends! <3
You can book two ways: visit www.airasia.com or download the official AirAsia App. You'll be done in a jiffy. So what are you waiting for? Whip out that credit card now and book your next vacation. You totally deserve it.
*Promo fares are available on selected dates only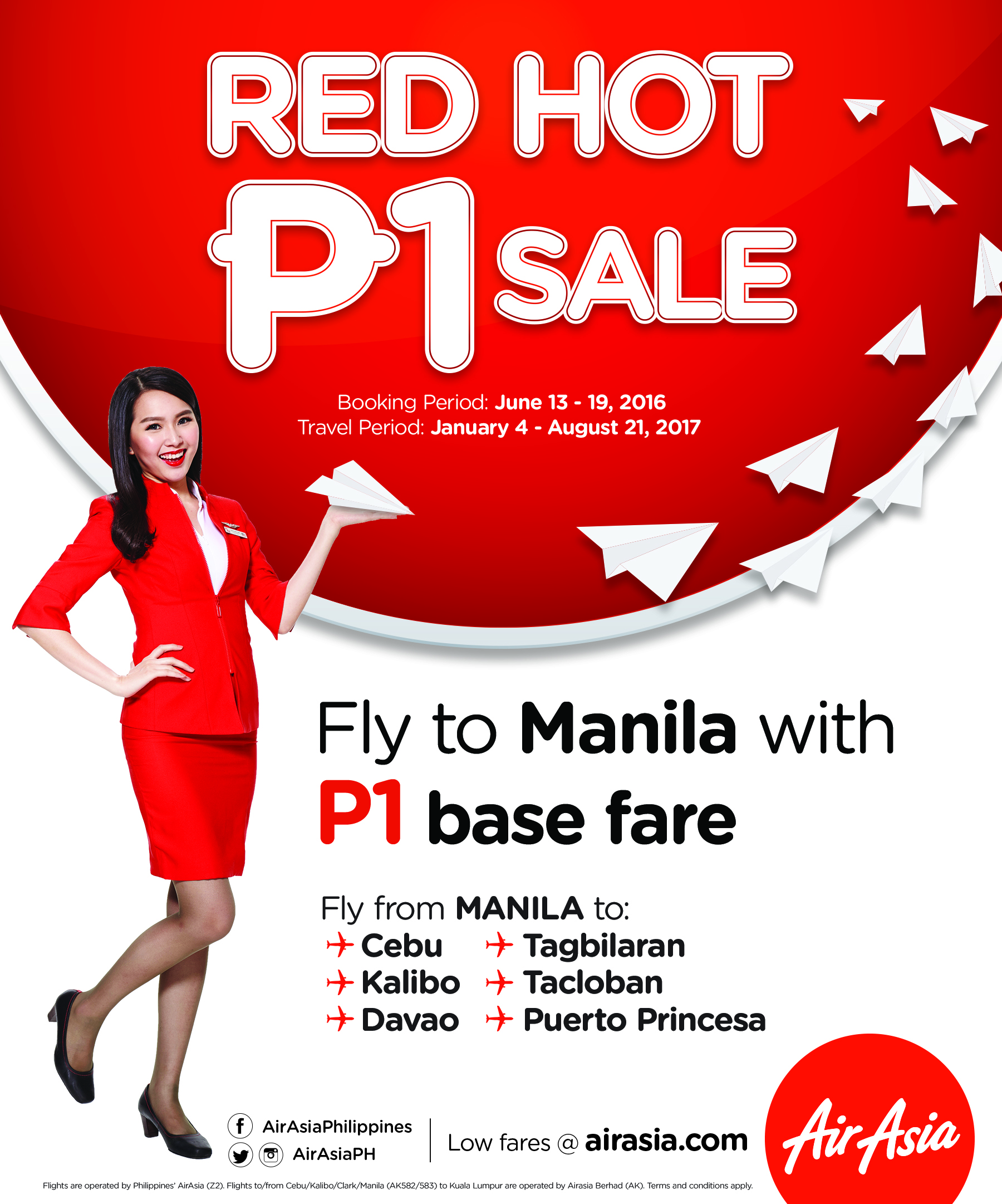 ---
Brand activation and corporate promotions were managed by PREP in Davao and Cebu city. For inquiries and bookings, just email us at prepdavao@gmail.com. #CorporateEvents #CorporateEventsByPREP