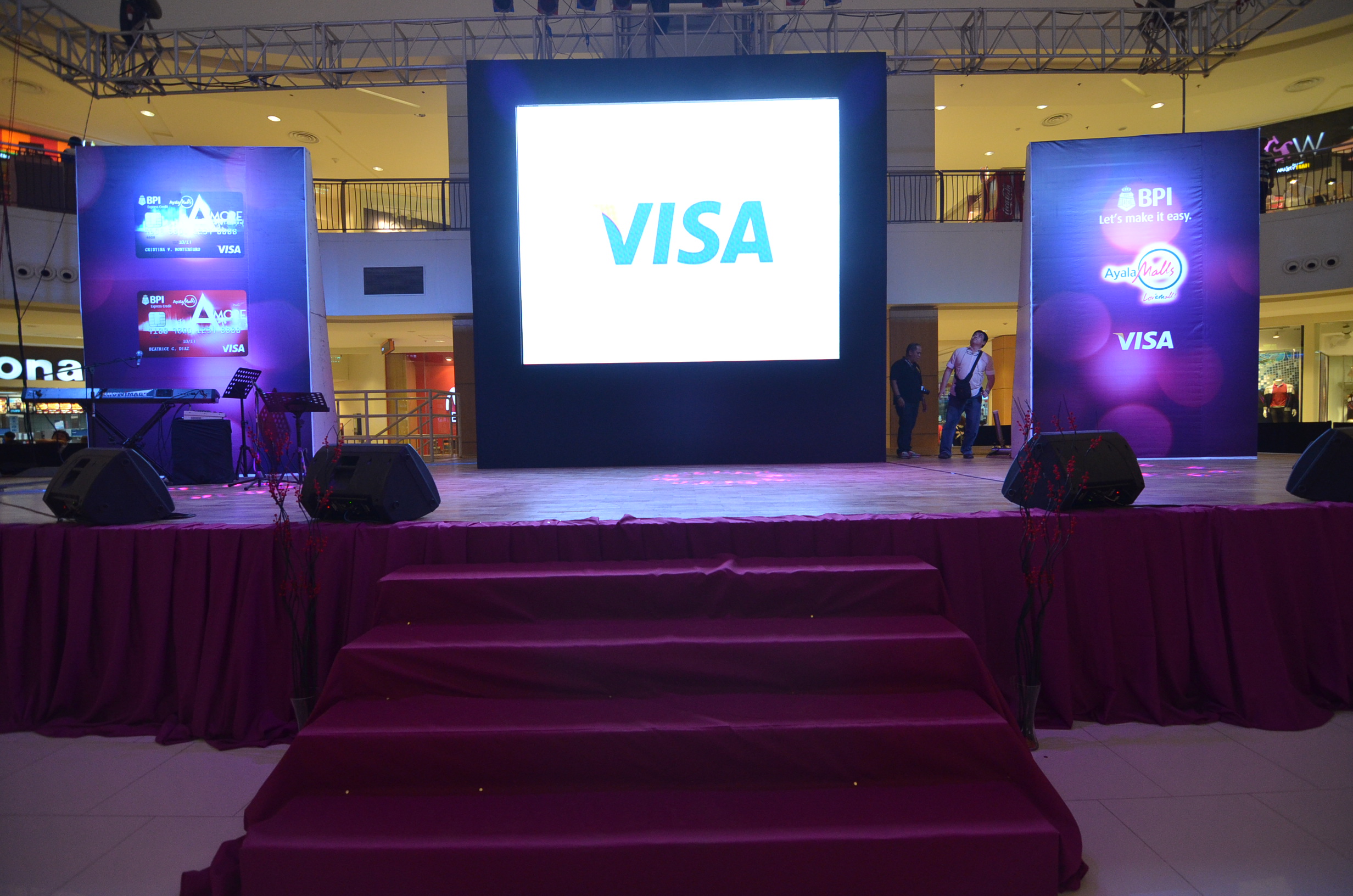 Around 3 weeks before the event, we got an inquiry via Facebook about "elegant and affordable event decoration". Knowing that because I keep my overhead cost low, I knew that I could give
this client a reasonable price. It didn't matter if she was an event coordinator or the client herself. As we talked, I discovered that the launch was a huge mall
show, and that they needed decor to fill
the entire activity center of Abreeza Mall.
Three meetings after, we signed a contract, they paid the downpayment and
we were able to gather all the needed materials for the event. Let me tell you about the event's profile.
The event is the launch of BPI Amore at one of Davao's upscale malls, Abreeza Mall. The main colors were red, purple and silver, with touches of black for an extra elegant look. The guest list reached 150 including the media people.
Spirale catered the event, Campaigns and Grey handle the program and we did the decorations.
For tables,we used floor length cloth and tiffany chairs, long stemmed red roses, artificial twigs with red flowers, and a loooot of cloth. The theme was supposed to be something like "Old Venice" with a dash of romance. Here are some pictures from that night: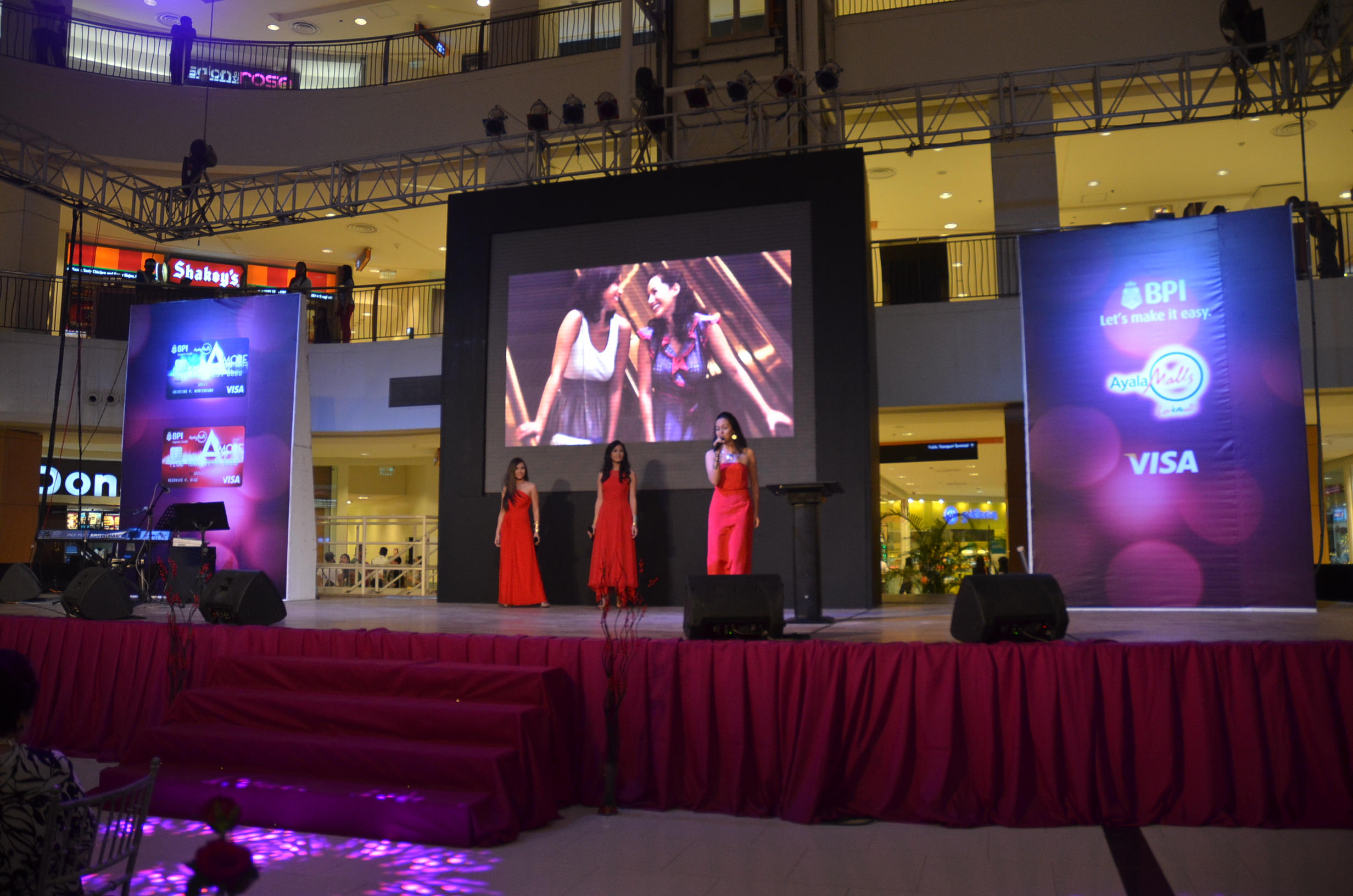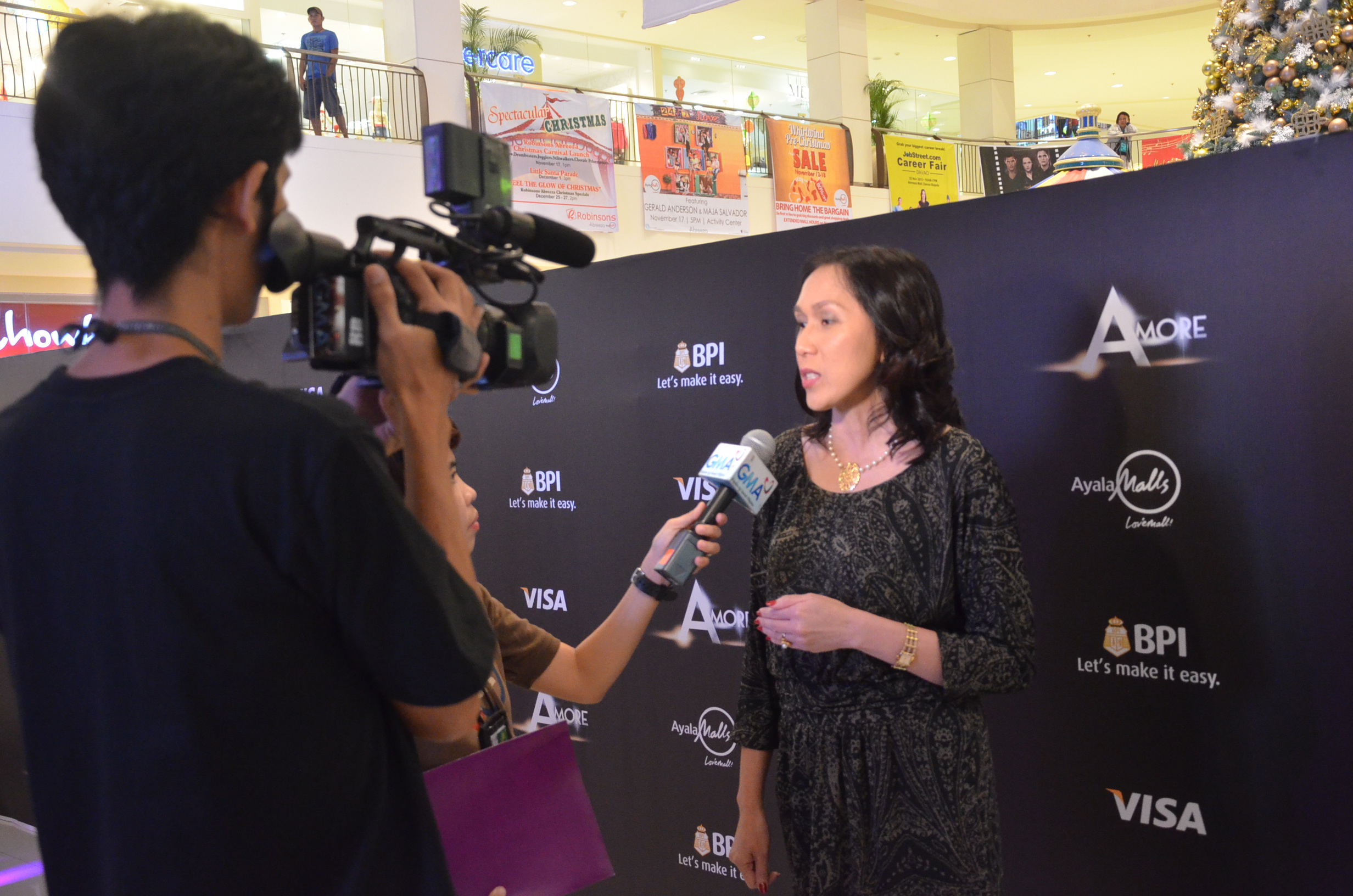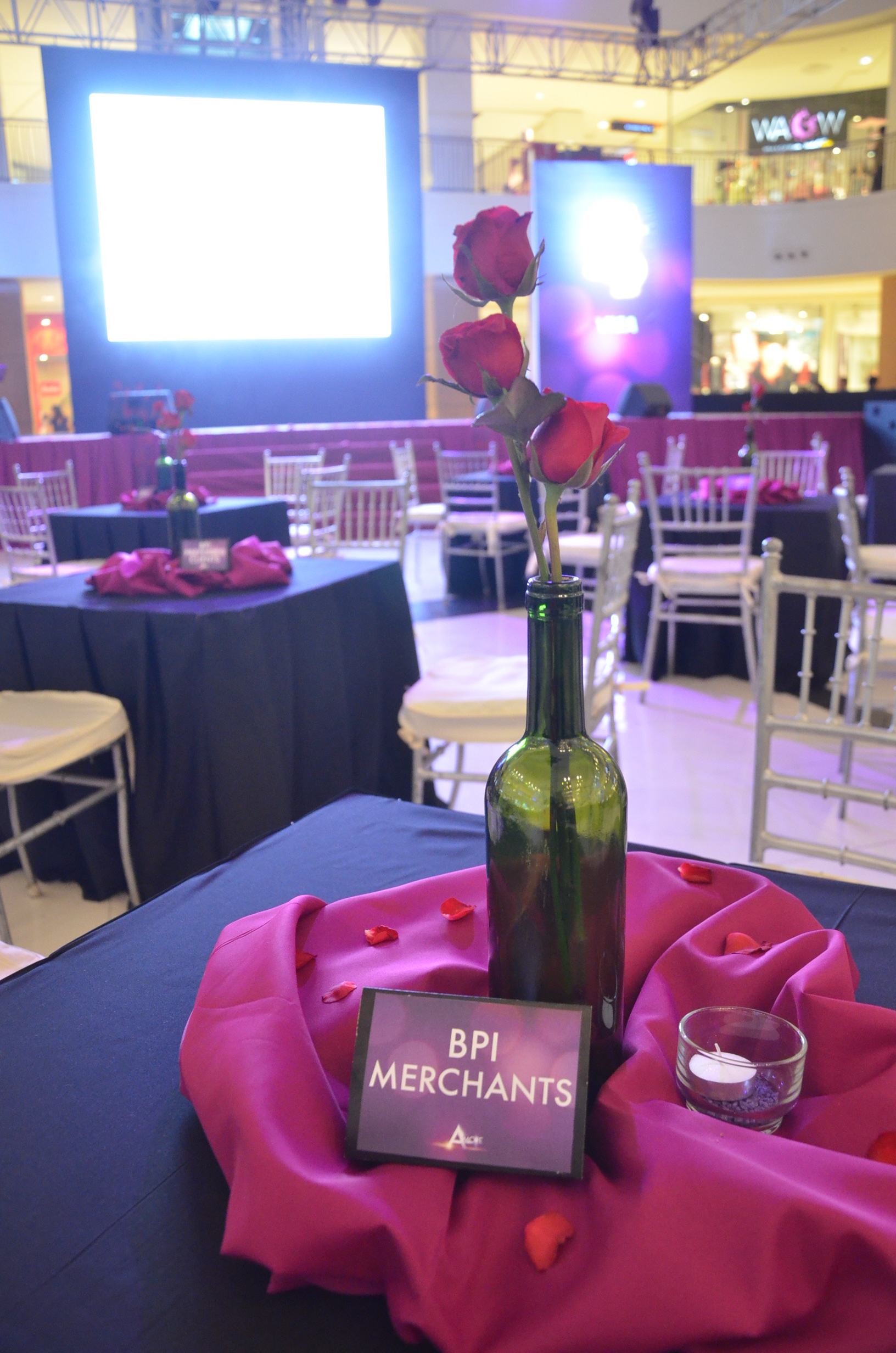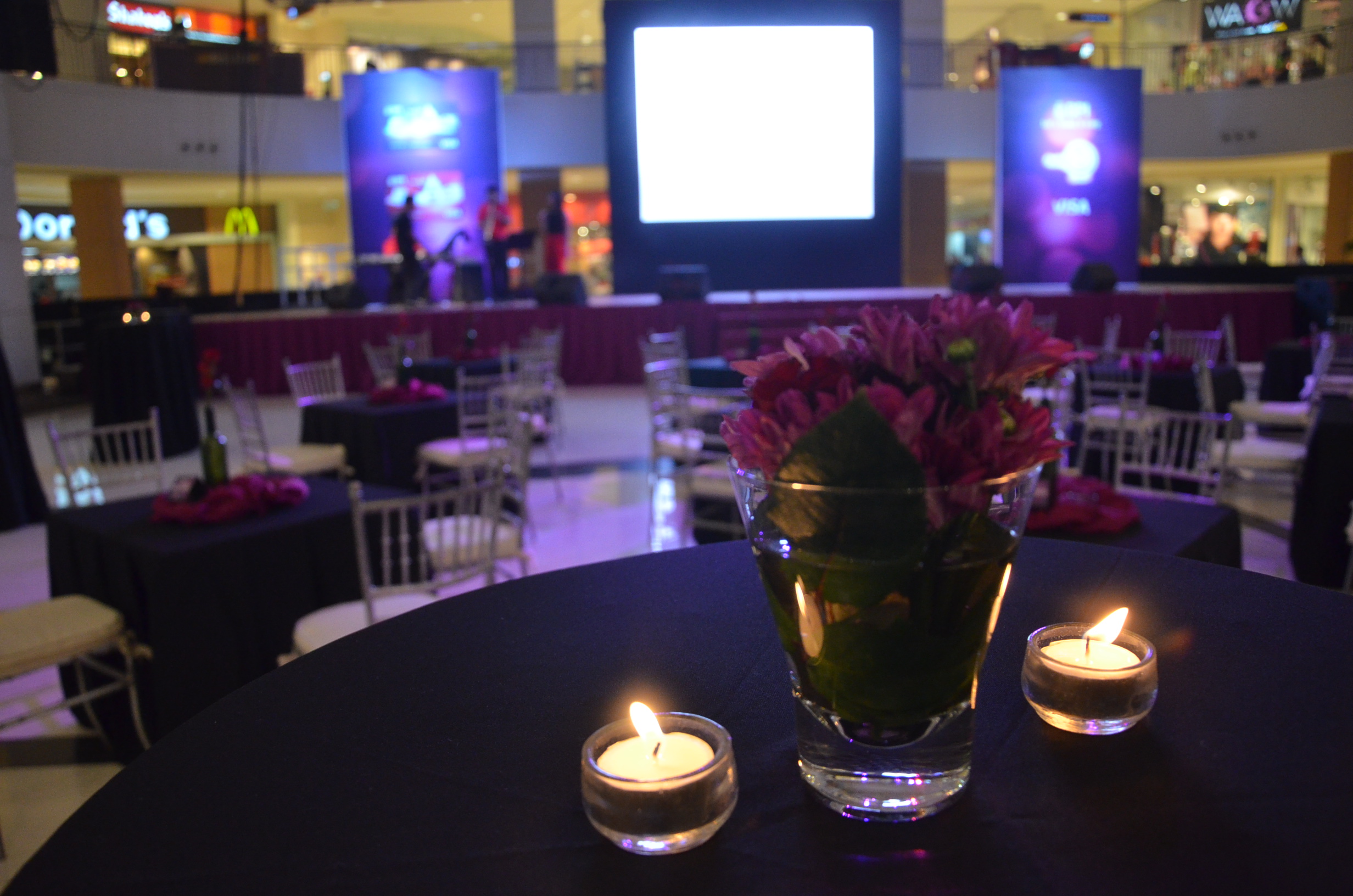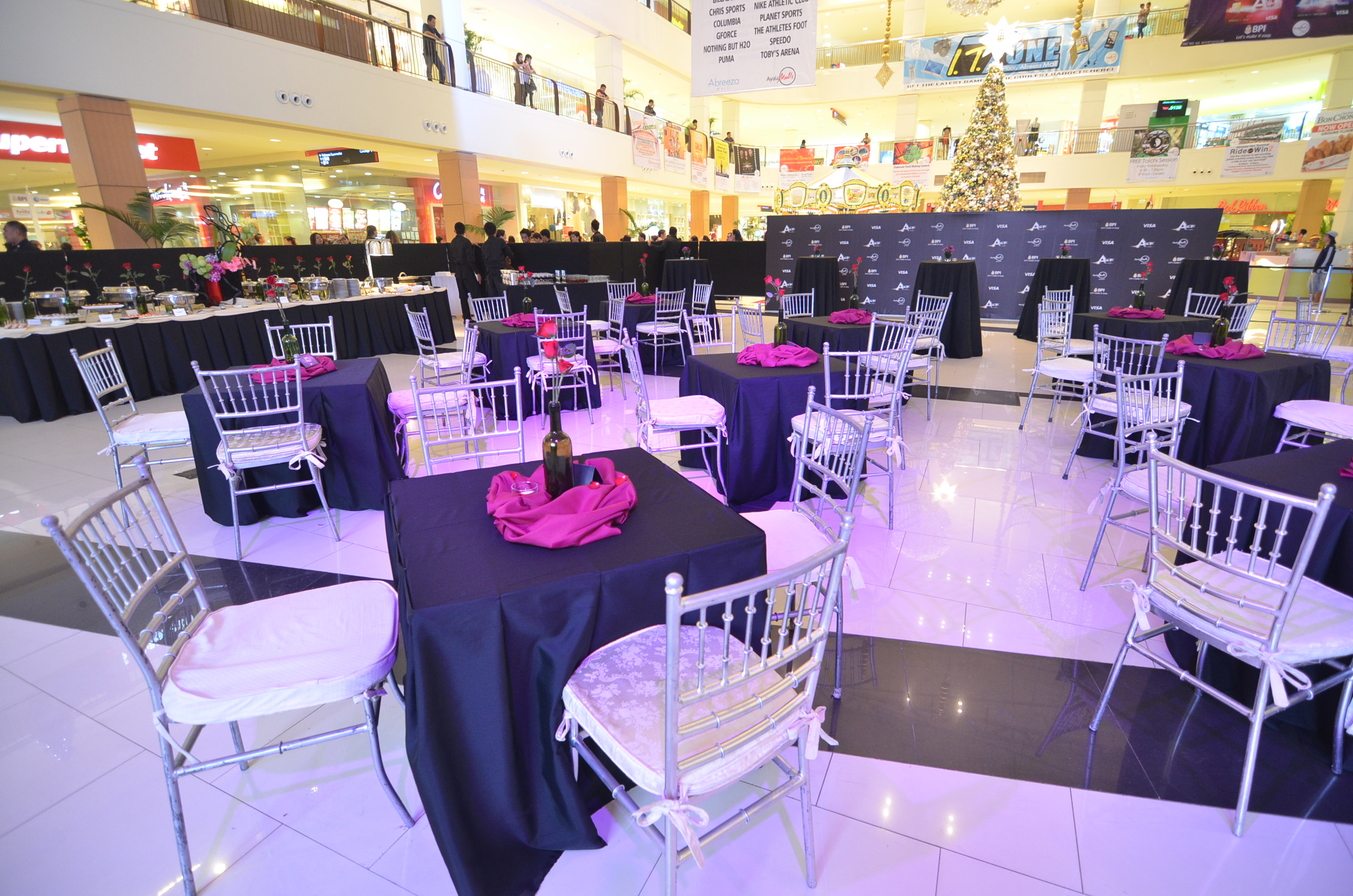 The client was really happy with the results— timeline followed religiously, decor pegs achieved and most
of all, the budget reasonably taken into consideration. Looking forward to more mall events and congratulations to BPI! 🙂
For all your event coordinator and/ or event stylist requirements, mall show or no mall show, corporate or private, shoot us an email and we'll gladly help you out. Email ad is prepdavao@gmail.com or give us a call/text at 0915 485 7006. Thank you!